News to Use
Happy Thanksgiving to All!
November 25, 2014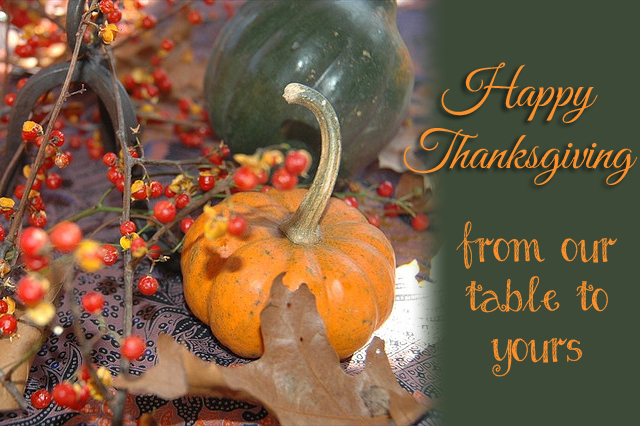 Happy Thanksgiving to all of our passengers! Tell us in comments what you are thankful for this year.
REMINDER: We will not have services on Thanksgiving Day. We will operate a modified schedule on Friday, November 28, which can be seen here on our website.
---
Sign up for Updates
"*" indicates required fields