News to Use
Hop on Board Blog Launch Contest
January 11, 2016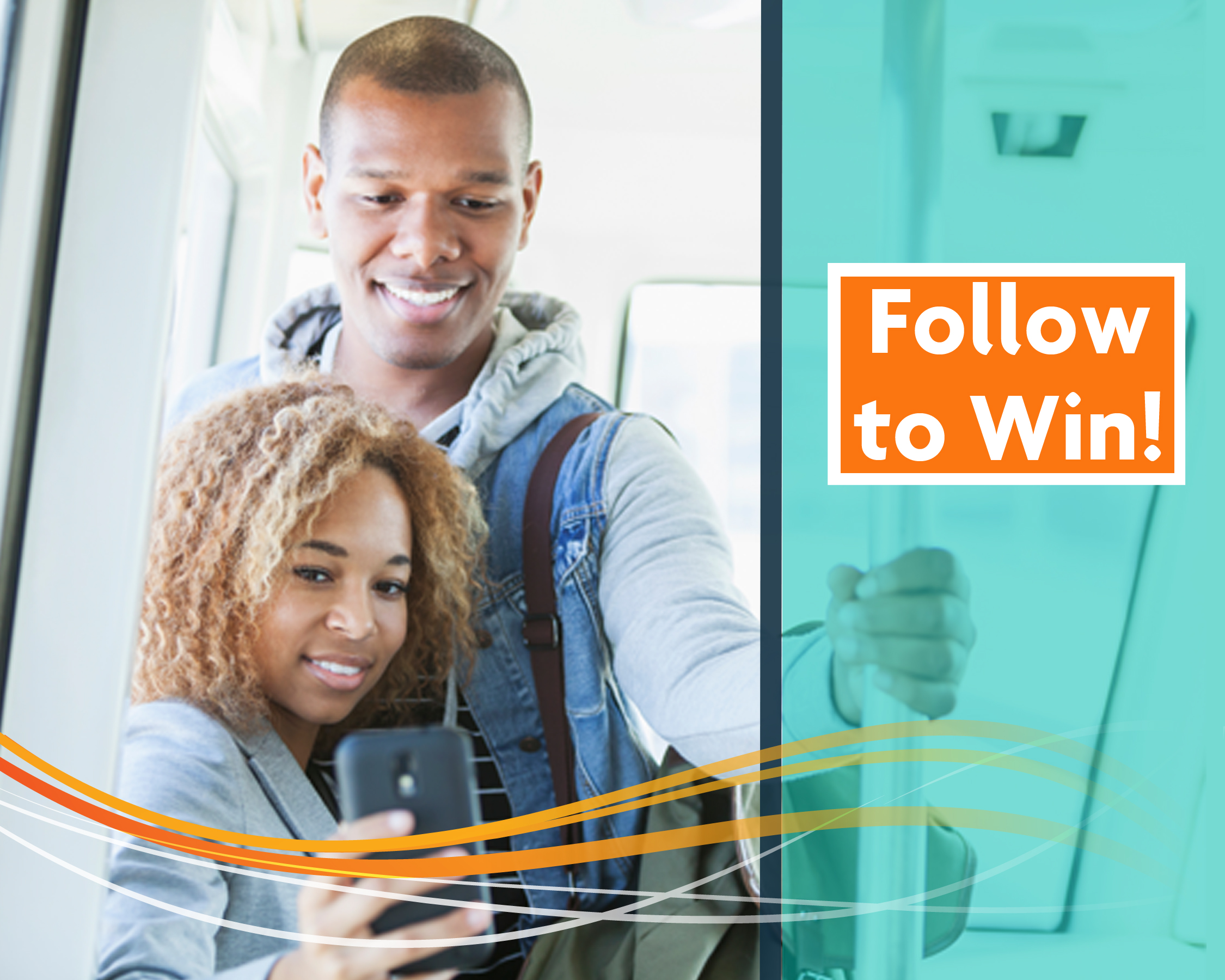 The wait is finally over! Our new Hop on Board DCTA blog officially launches today. We've been working hard behind the scenes to bring our readers a brand new blog with a fun design, new writers and fresh topics for all to enjoy. Our hope is that you follow our blog and that it becomes your go-to resource for DCTA news, transit industry tidbits and keeping up with what's going on in Denton County.
CONTEST ALERT
In conjunction with the our blog relaunch, we are hosting an online contest in which people can subscribe to our blog for a chance to win one of three prize packs which will include the following:
$25 Visa gift card
DCTA swag (promo items such as a t-shirt, phone charger, magnet, pen, etc.)
It's easy to enter! Just subscribe to our blog and make sure to include your email address so we can contact you if you're chosen as one of our winners. We will announce the contest winners at the end of January, so make sure you stay tuned to our Facebook and Twitter page for the official announcement.
We put our blood, sweat and tears into this blog and want it to become a must-read resource for all Denton County residents. Thanks for hopping on board – we look forward to the many conversations and feedback from our readers!
---
Sign up for Updates
"*" indicates required fields