News to Use
How to Social Distance When You #RideDCTA
July 8, 2020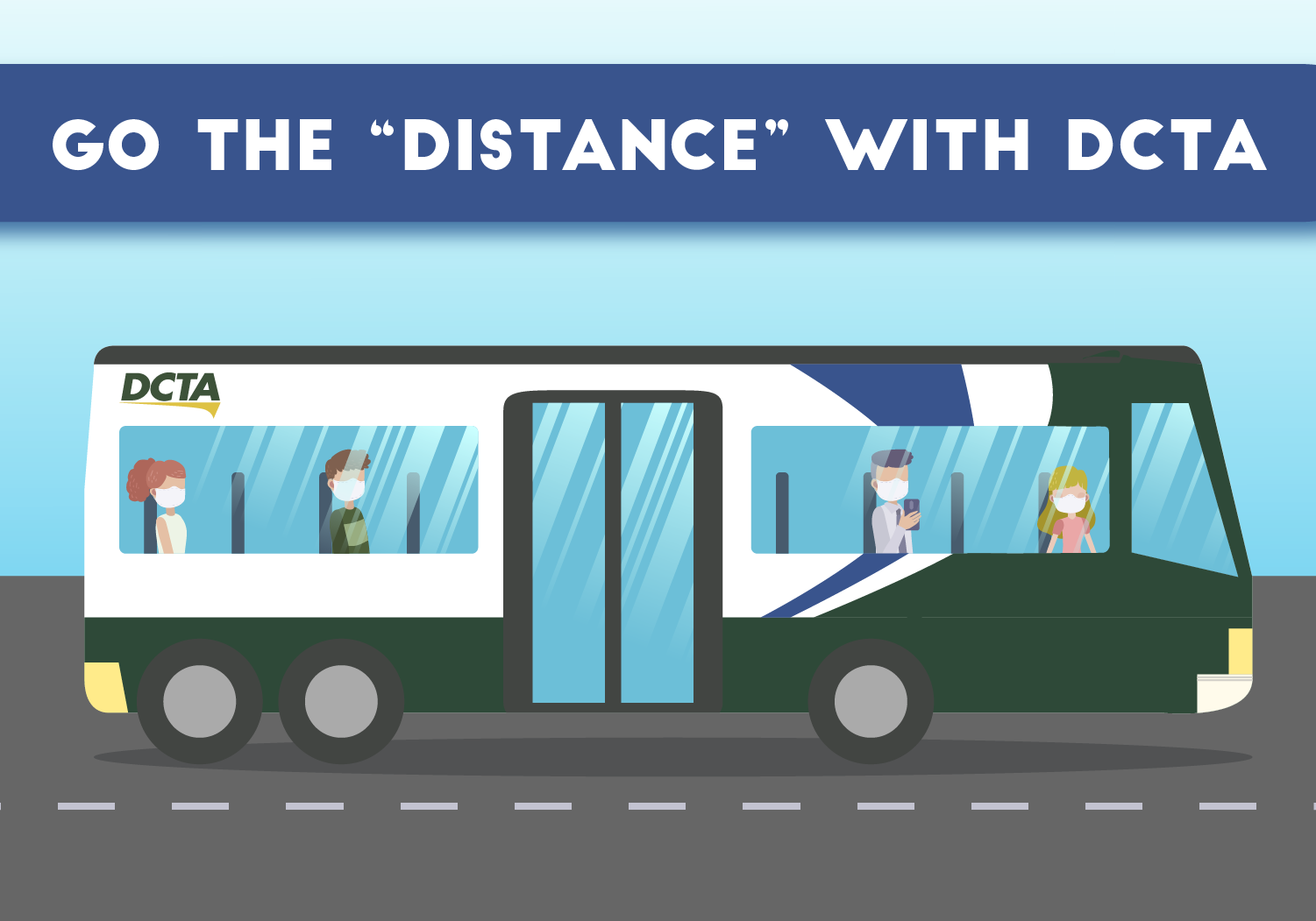 Safety is always a priority when you #RideDCTA and being safe now includes practicing social distancing! As businesses in North Texas reopen, we're here to help you get back to transit. We're taking the necessary precautions to make sure our vehicles are safe and clean for passengers so that when you're ready, you can ride safely.
Our Promise to You
We're here to make riders feel safe and comfortable when they #RideDCTA. We've worked diligently during the coronavirus (COVID-19) pandemic to keep passengers and employees healthy and ensure a clean commute for our riders.
Are you staying up to date with our COVID-19 announcements? It's now required to wear a cloth face covering when onboard DCTA vehicles. Stay up to date by frequently visiting our COVID-19 webpage and following us on Facebook and Twitter! Check out the video below for an inside look at our cleaning routine.
How to Social Distance When Onboard DCTA
Though we are taking extra cleaning precautions, we recommend our passengers stay vigilant when protecting themselves from germs. Help us prevent the spread of coronavirus and other flu-like illnesses on our buses and trains by following the recommended social distancing of six feet (about two arm's length) from other people.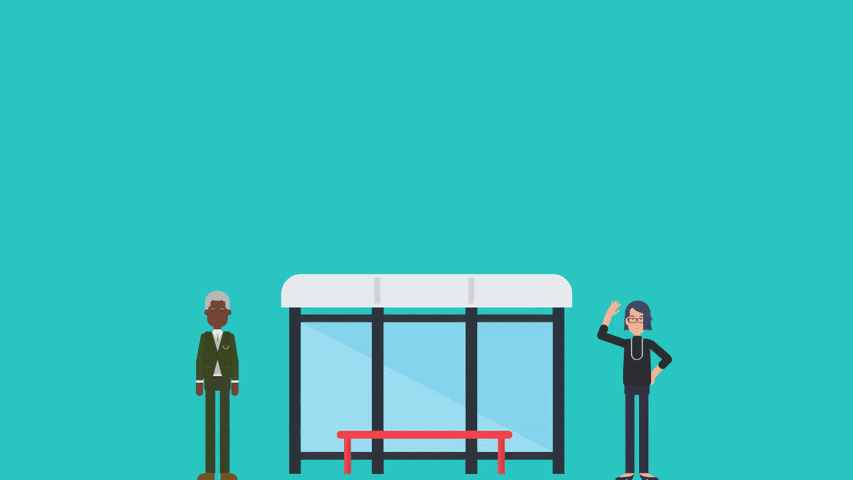 In addition to everyday steps recommended by the Center for Disease Control and Prevention (CDC), keeping space between you and others is one of the best tools we have to avoid being exposed to illness and slow its spread. Check out our infographic below to learn how to social distance on our vehicles!
How to Properly Use and Make a Face Covering
In partnership with local and regional partners, we are recommending riders – just like our own employees – follow our new face-covering requirement to help combat the spread of illness. For proper use, face coverings should cover both the mouth and nose. The CDC provides helpful information about wearing and making face coverings. Check out the video below!
What to Do When Returning to Public Transit
Along with following new safety guidelines, when returning to DCTA you also need to stay informed on our new schedules! We understand recent service changes are not to the service level that fits ever rider's need, but we are working diligently to make sure service is as safe as possible for the many communities we serve. View schedule changes here.
If you are transferring to Dallas Area Rapid Transit (DART) or Trinity Metro services, make sure to check their guidelines and safety requirements as they may be different than ours. Read our blog below to learn more about returning to transit!
I hope this has provided some insight into how we are protecting passengers during COVID-19 and what we all can do to help keep others and ourselves safe! To learn more about what DCTA is doing in response to COVID-19, visit RideDCTA.net.
What other tips are you following to social distance and keep yourself safe? Let us know in the comment section below!
---
Sign up for Updates
"*" indicates required fields