Rider Tips
May is National Bike Month – How will you celebrate?
May 9, 2012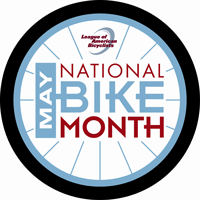 DCTA not only promotes transit use but also the use of other alternate transportation modes.  We offer vanpools, promote carpooling/ridesharing and encourage biking/walking.   13% of DCTA commuters use bikes as part of their journey to work or school.  The Denton Rail Trail along the A-train corridor is also heavily used.
May is National Bike Month.  To help celebrate, the North Central Texas Council Of Governments released five ways to make the most of this year's National Bike Month.
1.  Get Going. Go for a type of bike ride that you normally wouldn't: If you're a road rider, try a mountain bike ride. If you've never ridden your bike to work, give bike commuting a shot. And if the ride to work isn't something you can tackle this year, ride your bike to run an errand you would normally do by car, even if it's just a trip to the coffee shop or to the market. Remember—40% of trips Americans take are two miles or less, an easy bicycling distance.
Safety Tips to Get You Going:
Five Steps to Riding Better
Rules of the Road
Bike to Work Commuter's Booklet
Texas State Law
NCTCOG Bike to Work webpage 
2.  Map Your Route. DFWmaps.com can assist you with locating existing facilities.  You can also create a map using your home address as a starting point.  In addition, Google Maps now offers directions by bike. Click here to get started.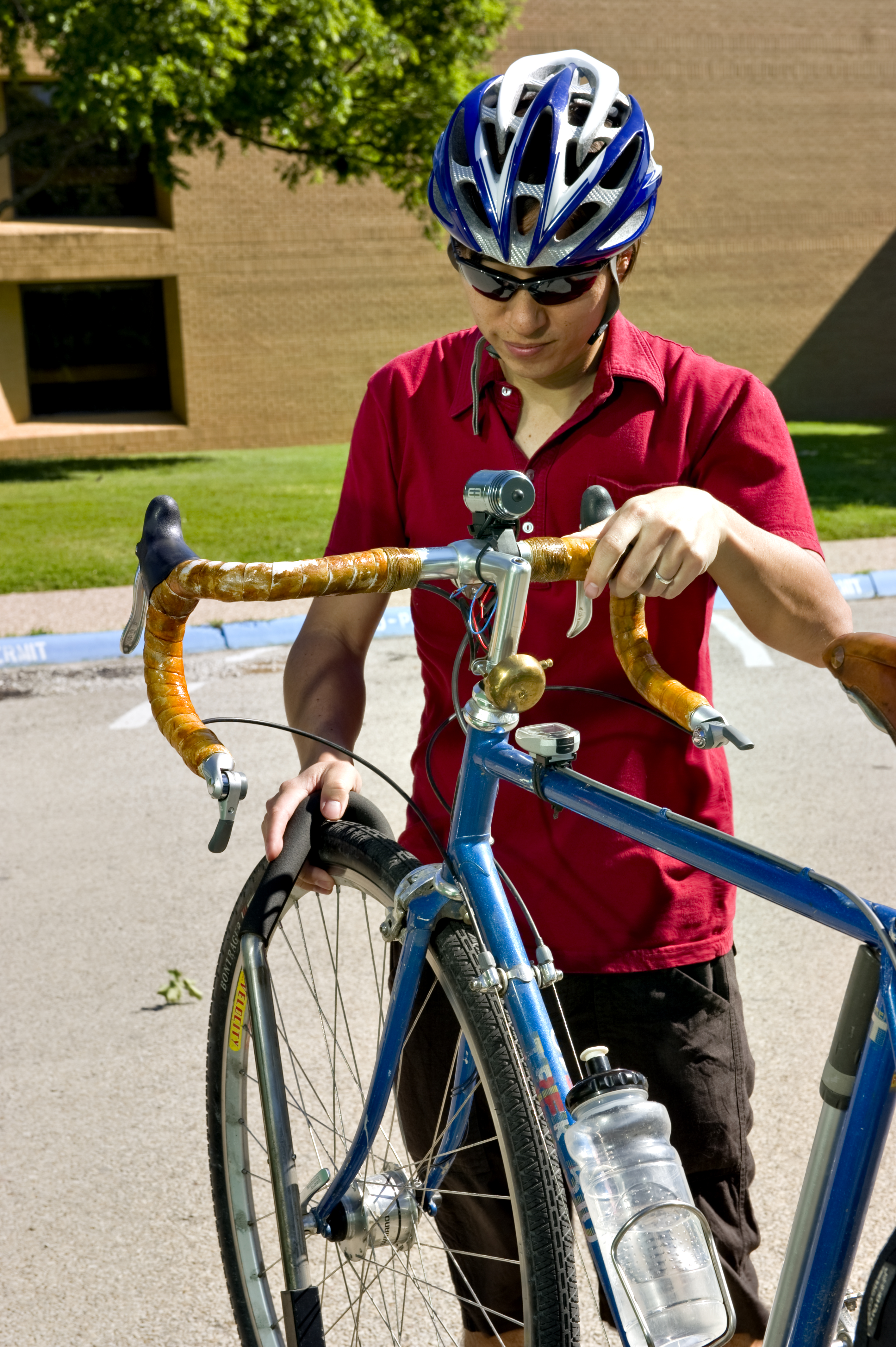 Pair your ride with transit: DART, The-T, TRE, and DCTA can accomodate bike commuters on their systems.
3.  Participate. Participate in one or more National Bike Month events. A list of community rides can be found on the NCTCOG Bike to Work webpage, and here are some key national events:
4.  Log Your Ride.  Create an account at TryParkingIt.com, which tracks your contributions to clean air and congestion reduction. Not sure how to get started?  Learn how here.  Log your commute by June 1 (biking, transit, walking, or carpooling).
5.  See the Results. Log on to the NCTCOG Bike to Work webpage to see the difference bike commuters can make.
This is an exciting time for bicycling in America. DCTA's communities recognize bicycling as a simple solution for transportation challenges, jobs and economic development, and health and obesity issues. Highland Village has a great trails system. Denton just adopted a Bicycle Plan. Lewisville and DCTA are working together on a bicycle trail adjacent to the rail corridor. We continue to see more communities throughout North Texas investing in bike lanes and paths, helping bicycling to become safer and stress-free. DCTA and NCTCOG encourage you to take advantage of these new places to ride by participating in National Bike Month!
---
Sign up for Updates
"*" indicates required fields