News to Use
President's Post – DCTA Recognized for Financial Transparency by State Comptroller
April 27, 2012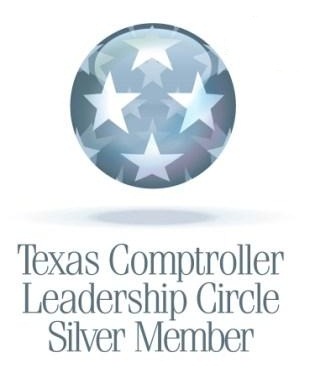 As faithful stewards of public funds, DCTA is committed to the complete and acccurate reporting of the business of our agency. This extends beyond meeting the minimum standards of reporting to providing the information in an accessible manner to the public.
On April 2, 2012, the Denton County Transportation Authority was recognized by the State Comptroller for meeting the requirements to be a Leadership Circle Silver Member.  This recognizes our efforts to make agency financial information available to public in a transparent and easily accessible manner.  The bottom line is anyone wishing information about our agency can do so easily through our web site.  This accessible information helps continue the strong confidence our transit riders and supporters have in our agency. We always strive to improve, and this is one of many steps we have undertaken to continue this support.
We are very proud of this recogition, and look forward to continuing to improve our service delivery to the public in all the ways we can.
---
Sign up for Updates
"*" indicates required fields