News to Use
This Month in Mobility: July Public Transit Chatter
July 23, 2020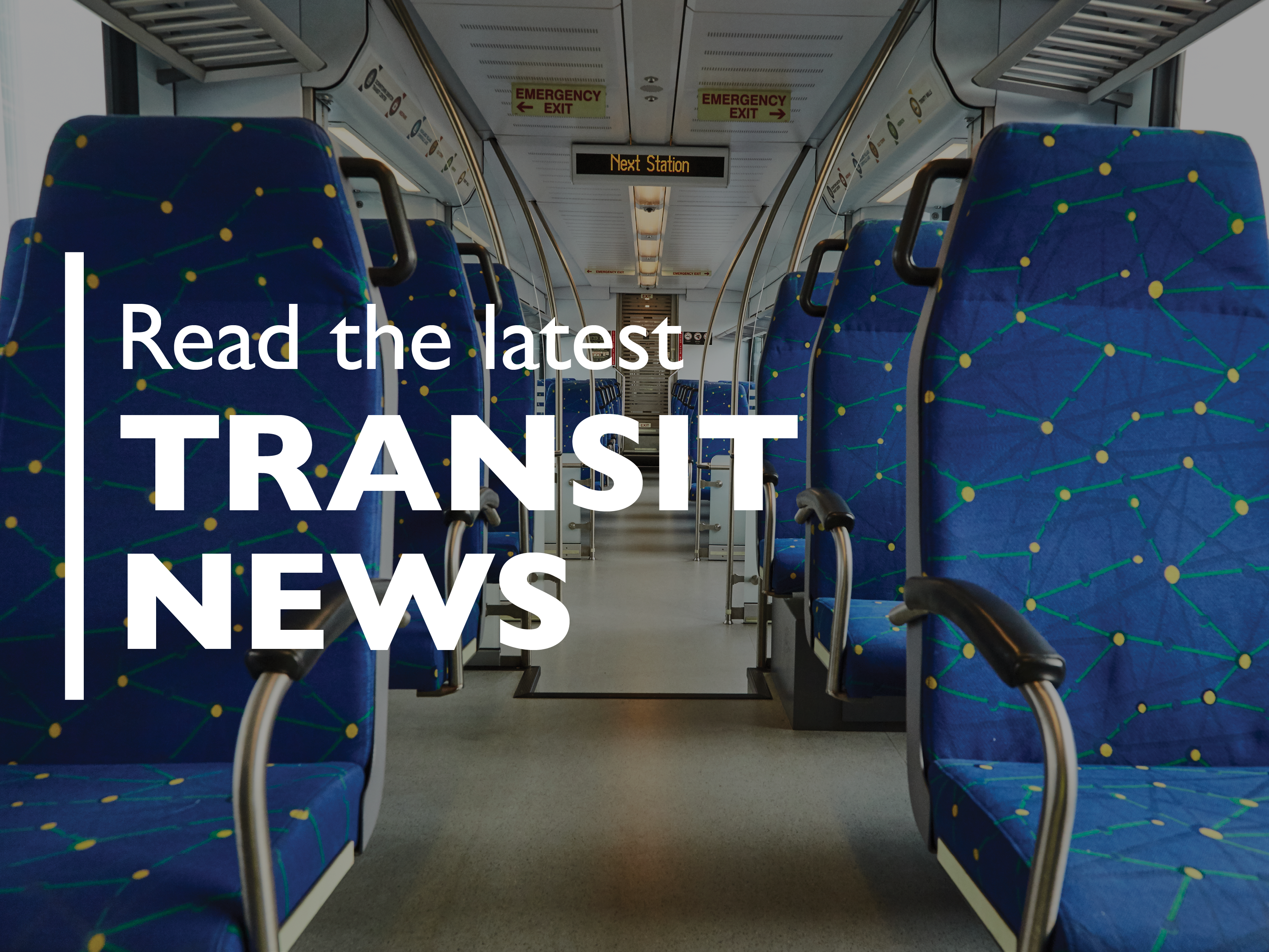 The dog days of summer are here! While the heat is blazing outside, so is the future of mobility with the continued technology innovations, transit-oriented planning and investment public transit for years to come. Need your public transit news fix? You've come to the right place. Read some of the stories we've gathered this month to learn more!
Uber drives further into public transit with Routematch acquisition
This month, Uber announced that it has acquired Routematch, an Atlanta-based company that provides software to more than 500 public transit agencies worldwide, as the ride-hailing company looks to offer more mobility services to cities and communities across the globe.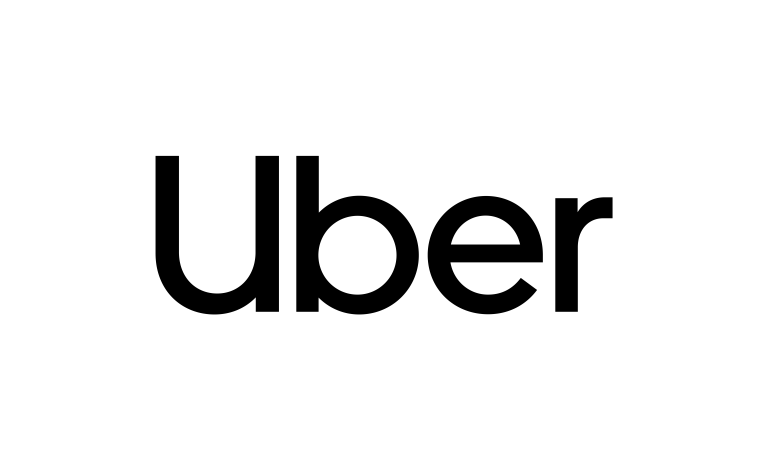 Routematch was founded in 2000 and sells software to public transit agencies for data management, dispatching, trip booking and ticketing. Uber said the acquisition will help strengthen its own efforts to integrate more public transportation services in its app, like route planning and ticket purchases, for urban, suburban and rural communities.
Since 2015, Uber began partnering with public transportation agencies to build more efficient, accessible and equitable public transportation networks, which enabled the company to move forward with the major acquisition of Routematch. According to Uber and Routematch, both companies will continue to function as separate entities, with only the amount of options and innovation for transit agencies increasing.
U.S. public transit leaders request $36 billion in federal funds for pandemic relief
As the COVID-19 pandemic continues, public transit agencies across the country are experiencing financial strain and preparing to face difficult reductions in service, budget and capital projects if no more federal relief is provided soon. In early May, an economic analysis by EBP, US Inc. estimated that U.S. transit agency losses could reach $48.8 billion in 2020.
Many public transit leaders have called on Congress to deliver up to $36 billion in federal aid to public transportation systems nationwide as the U.S. Senate returns to Washington to debate the next coronavirus relief package. A joint letter from a coalition of 27 transportation agencies was sent to U.S. Senate Majority Leader Mitch McConnell and Senate Democratic Leader Chuck Schumer.
Public transport agencies which signed the joint letter include:
New York Metropolitan Transportation Authority (MTA)
Miami-Dade County Department of Transportation and Public Works (Miami-Dade Transit)
Los Angeles County Metropolitan Transportation Authority (L.A. Metro)
Greater Cleveland Regional Transit Authority (GCRTA)
Southeast Pennsylvania Transportation Authority (SEPTA)
Sound Transit
New Orleans Regional Transit Authority (NORTA)
New Jersey Transit (NJT)
Jacksonville Transportation Authority (JTA)
Denver Regional Transportation District (RTD)
San Francisco Bay Area Rapid Transit (BART)
Capital Metro
The agencies that signed the letter carry nearly 20 million people per day. If public transit agencies do not receive the requested additional funding, service, employees and capital programs are at risk of being reduced or eliminated.
Visa expands contactless public transit payments due to COVID-19
Out with the old and into the new! In response to the rising demand for safer ways to travel, Visa has expanded its partnership with Cubic Transportation Systems – a subsidiary of Cubic Corporation that produces, markets and operates public transport fare reading and payment systems – to offer contactless payments for public transportation services in more than 500 cities.
Curious about how it works? It's simple! A customer taps their contactless card or contactless-enabled mobile phone at the terminal and then they are ready to ride. Visa and Cubic have already launched contactless systems in cities around the world, including London, Miami, New York, Sydney and Vancouver. Now, they intend to reach more people with the contactless systems which both companies will co-develop based on Visa's technology framework.
Below are key benefits for the increase of contactless public transit payment:
Customers had to wait in line to buy a transit card or touch a payment terminal with their bare hands
Alleviates pressure on transit operators already working hard to keep people safe by disinfecting often and enforcing social distancing efforts
Do you think contactless payment options are the way to go, especially during the COVID-19 pandemic?
Have a question or comment about one of the stories we featured, or is there a big headline you think we should have included? Leave your comment below. We'd love to hear from you!
---
Sign up for Updates
"*" indicates required fields