News to Use
Safe and Free Lyft Rides on UNT Campus
August 31, 2023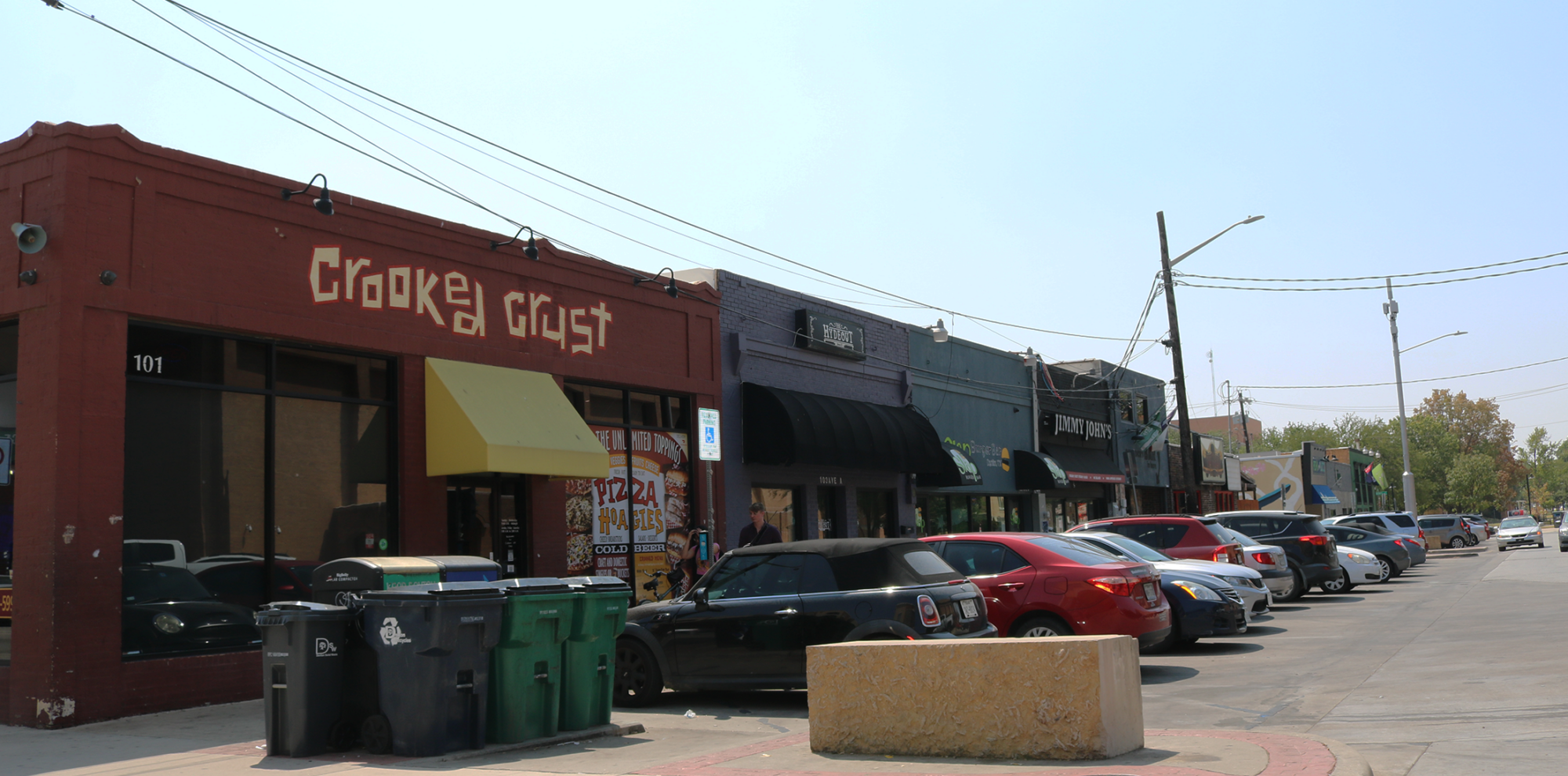 Let us set the scene for you…
It's late at night, you just finished a fun night out with fellow classmates and friends, but you're concerned on how to get back to your dorm safely at night…
Have no fear, the UNT Lyft Program is here!
The UNT Lyft Program offers free Lyft rides to UNT students, faculty, and staff during the early morning hours of 2 a.m. to 7 a.m., Monday through Sunday along the UNT Lyft Zone. After a night out or long study session, DCTA and UNT provide a reliable and free after-hours transportation service to arrive home safely!
Students, faculty and staff can use a UNT-provided promo code to access free Lyft rides within the UNT Lyft Zone. Users will input the one-time code into the Lyft app to enroll in the program for the semester. UNT will provide the promo code to those eligible, or you can visit the UNT Transportation Services page for more information. The promo code automatically loads 120 one-way free rides to the Lyft app each semester. Once those rides have been used, the promo code will no longer offer free rides.
The free ride discount will be automatically applied before a trip is requested and is within the program zone. The UNT Lyft Zone includes three campus areas, including the Main Campus, Oak Street Hall, and Victory Hall/Mean Green Village.
Tips to a Successful and Safe UNT Lyft Ride
Enter the promo code provided by UNT to the Lyft app, under the Promos tab
View the UNT Lyft Zone by selecting 'view coverage area' in the promotional section to ensure your ride is within the program parameters
Request your free ride indoors to ensure safety!
Before getting in the car, check that the driver, car description and license plate match what is listed in the app
The promo code will change at the beginning of each semester. Students, faculty, and staff will receive the updated code from UNT.
Happy and safe riding, Mean Green!
---
Sign up for Updates
"*" indicates required fields