News to Use
APRIL 24: Five Good Things this Week Series
April 24, 2020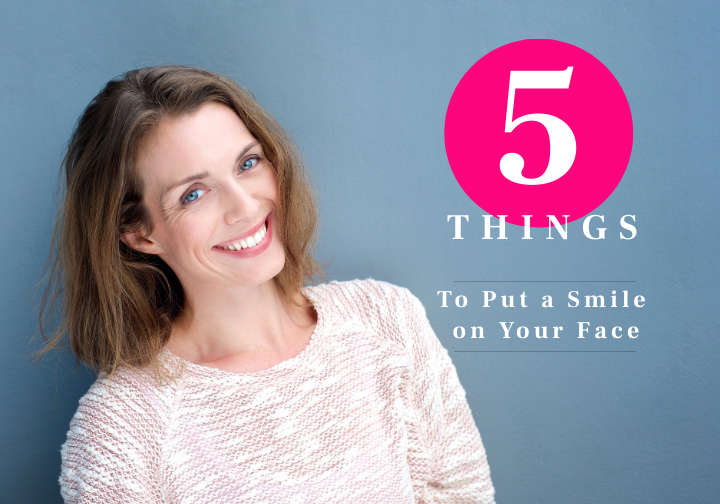 Want a break from all the coronavirus (COVID-19) news? We're compiling a list of good things happening in our local DFW community and across the country to put a smile on your face! Take a break and unwind with some heart-warming stories. This week's blog series features a giving tree, "Yard" tenders, a new Sesame Street special and more!
Denton Bartenders Become "Yard" Tenders
When times get tough you have to learn how to get creative. That's just what a group of Denton bartenders did when they found themselves without jobs in the middle of COVID-19. Pivoting from serving drinks, they now service cuts. Lawn cuts that is! The new lawn care service helps workers survive the financial setback while serving the Denton community.
Fort Myers Police Showing Some Love
Police in Florida arranged their cruisers in the shape of a heart to thank healthcare workers at a hospital and commend their hard work during the battle against COVID-19. Check out the love-filled video below!
Can you Tell Me How to Get to Sesame Street?
For 50 years, our friends at Sesame Street have come through for us during difficult times. They are at it again with a show scheduled to air on Saturday. The young (and the young at heart) will not want to miss "The ABC's of COVID 19: A CNN/Sesame Street Town Hall for Kids and Parents." The show airs at 9 a.m. ET on Saturday, April 25. Do you plan on tuning in?
This Dallas Neighbor Really Rocks
For your entertainment and education pleasure during COVID-19, a Dallas resident is carving stone in her front yard. The stone carving instructor is using hand tools to create her front-lawn masterpiece. Each day she carves, she writes interesting facts about carving techniques and the history of carving stone sculptures on a whiteboard in her yard. Neighbors are free to watch, ask questions and take pictures. The only requirement is to observe social distancing guidelines. Check out more of the story below!
Giving Tree Offers Masks to Iowa Community
"Let's decorate the tree" is not something I'm you're used to hearing in April. But one Iowa woman is making sure there are plenty of masks to go around through her "giving tree." She decorated a tree in her neighborhood with free homemade masks for her community. Check out the tree below!
The good news doesn't stop there! There are many hard-working people trying to spread a daily dose of happiness. Tune in to WFAA's "Reasons to Smile" segment each morning with Tashara Parker and NBC 5's "Wake Up to Something Good" morning segment, or watch John Krasinski from The Office host his own good news network show from his home office.
Do you know of a good story to include – local or national? Comment below for a chance to be included in the weekly roundup. Stay safe out there!
---
Sign up for Updates
"*" indicates required fields