News to Use
APRIL 3: Five Good Things this Week Series
April 3, 2020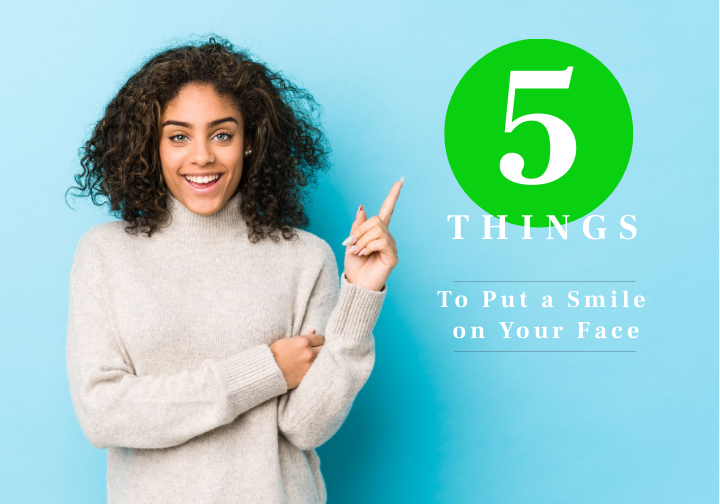 Feeling bogged down from all the COVID-19 news? We're compiling a list of good things happening in our local DFW community and across the country to put a smile on your face! Take a break and unwind with some heart-warming stories. This week's blog series features snow all fights in April, the city of Lewisville staff calling senior citizens to see how they're doing and more!
City of Lewisville Makes Individual Calls to Senior Citizens
On Wednesday, city of Lewisville staff made calls to senior citizens to check in on them and see how they're doing. They answered any questions the residents had and connected them with needed community resources. What a great way to be there for your residents!
Denton's Gnome Cones Brings Snow in April
Snow in April in Texas? It's unheard of! Luckily Denton's Gnome Cones is making a lot of kids, and frankly, a lot of adults, happy during the Denton County stay at home order. Available for doorstep delivery, Gnome Cones is bringing families packs of shaved-ice snowballs and frozen pops. Eat or throw, either way, you're going to have a good time!
Frisco Orchestra Students Virtually Perform 'See You Again'
With schools closed, many students are missing their peers and teachers and are trying to find unique ways to keep the normalcy during this uncertain time. The students from Liberty High School in Frisco virtually collaborated on a performance of Wiz Khalifa's "See You Again." Take a look!
North Texas Food Bank distributes FREE food at Fair Park
The North Texas Food Bank distributed FREE food in Fair Park using its mobile food pantries to help those who are facing increased food insecurity during the coronavirus crisis. What a great collaboration with Fair Park First, Spectra and In the City for Good!
Dog Delivers Groceries and Mail to Senior Neighbor in Quarantine
Everyone loves a good dog story. This pup in Colorado is delivering groceries, meals and even the mail to his senior neighbor who is quarantined. What a good boy!
The good news doesn't stop there. There are many hard-working people trying to spread a daily dose of happiness. Tune in to WFAA's Reasons to Smile segment each morning with Tashara Parker or watch John Krasinski from The Office host his own good news network show from his home office.
Do you know of a good story to include – local or national? Comment below for a chance to be included in the weekly roundup. Stay safe out there, y'all!
---
Sign up for Updates
"*" indicates required fields