Fun Things To Do
Free DCTA Shuttle Service at Lewisville Western Days Festival
September 27, 2023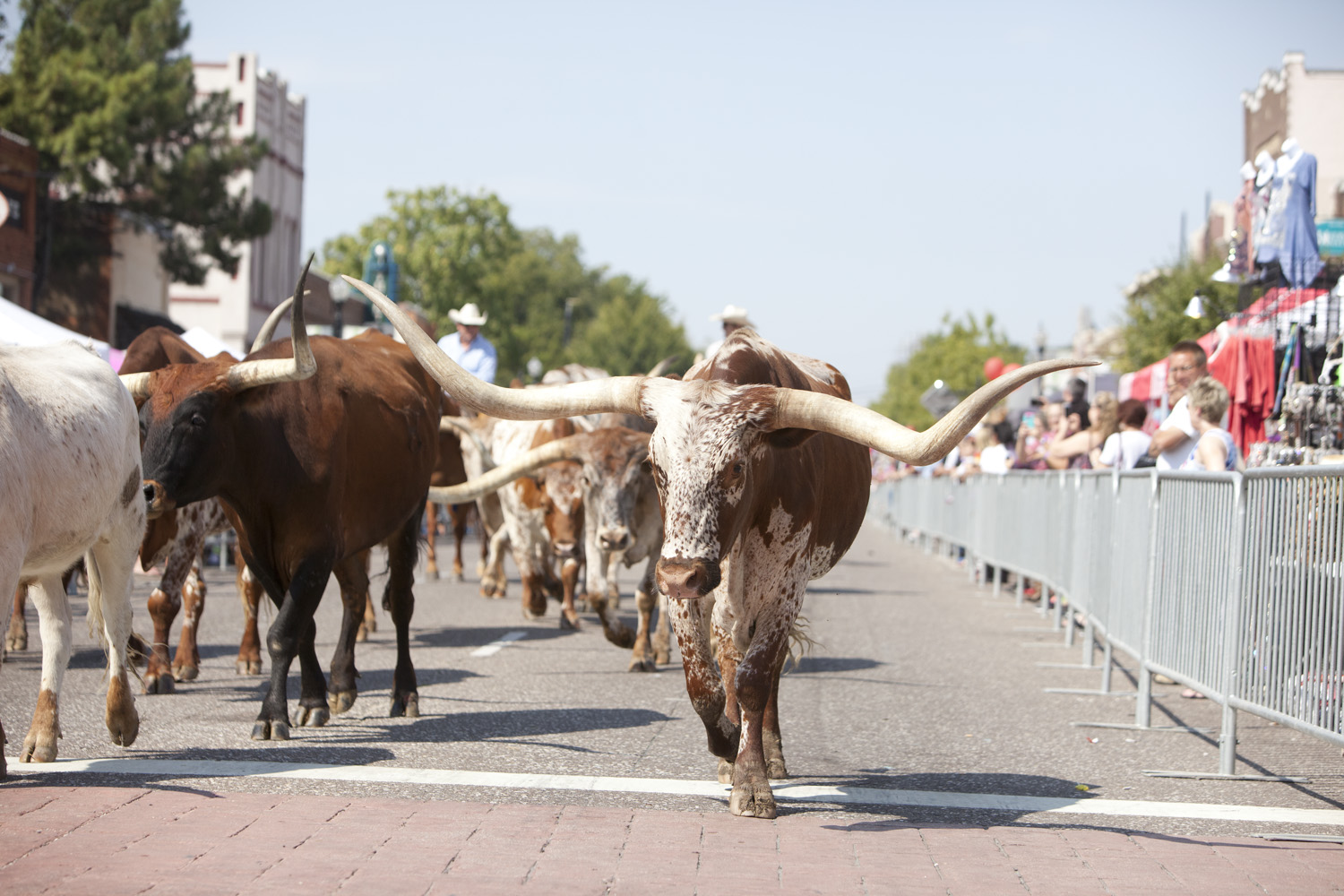 Avoid parking hassles and ride for free to Lewisville Western Days
Denton County Transportation Authority is providing free shuttle service for the Western Days festival in Old Town Lewisville, which takes place on Friday, September 29 and Saturday, September 30.
For the most convenient way to attend Lewisville Western Days, just park at DCTA's A-train station at Old Town (located at 617 E. Main Street, Lewisville, Texas 75057). DCTA buses will shuttle festival goers between the Old Town Station and Commercial Bank of Texas, located at Mill Street at Elm Street, near the heart of all the Western Days fun.
Operating hours for the shuttle service will be on Friday from 3:00 p.m. to 12:30 a.m., and on Saturday from 10:00 a.m. to 12:30 a.m. The free DCTA shuttle service will run every 15 minutes and transport attendees between the festival and Old Town Station. To exit the festival, head to Mill Street and catch the shuttle back to Old Town Station.
Lewisville Western Days festival is a two-day event that celebrates the history and spirit of the west with themed events, attractions, food, and entertainment for the whole family. The event will be hosted in the historic Old Town Lewisville along Church and Main streets.
Here are some of the popular Western Days activities you can find:
DIY Tie Dye Station presented by Kris Tee's
Indigenous A.C.E Dancers and Singers
Tamale eating contest (Saturday only)
Numerous food concessions stands
ALL live music concerts
For more information about Western Days, please visit the City of Lewisville Website.
Lewisville Western Days, here we come!
---
Sign up for Updates
"*" indicates required fields