News to Use
Ride DCTA to the Denton Arts and Jazz Festival
October 6, 2023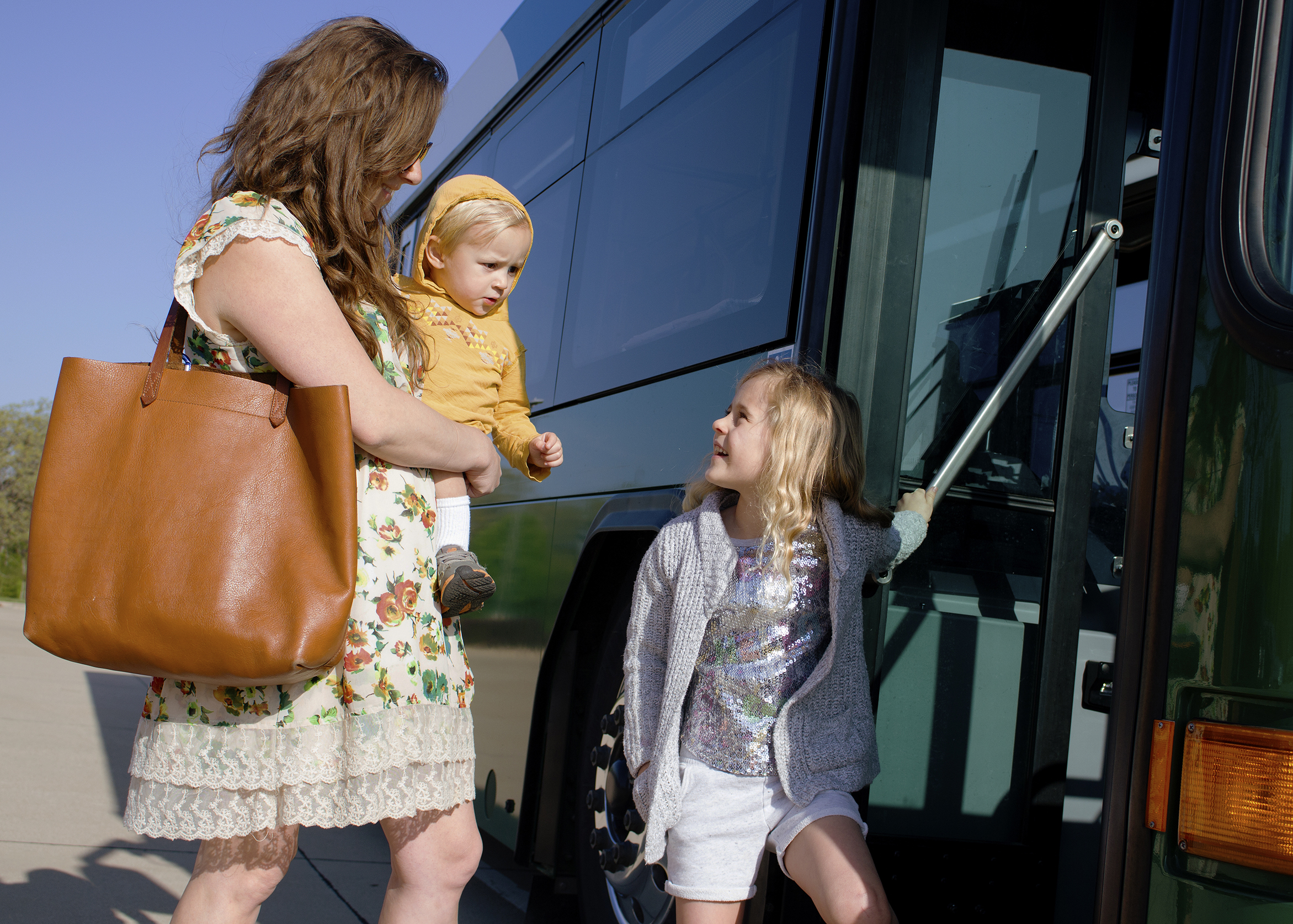 Park and Ride services available at MedPark Station
If you're headed to the Denton Arts & Jazz Festival (Friday, October 6 through Sunday, October 8, 2023), Denton County Transportation Authority offers a way to get there without the hassles of parking, using the A-train and shuttle bus services.
Just park at the DCTA MedPark station, located at 3220 MedPark Drive, Denton, Texas. From there, you can ride the A-train 'free fare' zone from MedPark station to the Downtown Denton Transit Center, and then catch the Connect / Route 6 bus to attend the festival. For the cost of a $3 local day pass on DCTA, you save the stress and hassle of finding parking at the festival site.
From the Downtown Denton Transit Center, take Connect bus Route 6 to the WB McKinney at Bell stop to arrive at the Denton's Quakertown Park and facilities for the festival. Be sure to check the Route 6 map and schedule for time arrivals and departures as you plan your trip.
Alternatively, walking from DDTC to Quakertown Park only takes 10-15 minutes, or about four blocks, which would make your transit trip totally free!
The A-train will extend its usual evening service by one hour on Friday, October 6 and Saturday, October 7, with the last A-train leaving DDTC for MedPark at 11:00 pm on those nights. Since the A-train is not in service on Sundays, DCTA will provide free shuttle bus services from the MedPark station to the DDTC on 20-minute intervals on October 8, from 11 a.m. to 10 p.m.
The Denton Arts & Jazz Festival is a free community event that offers live music, fine arts, crafts, tasty food, fun games, and more! The festival will be held at Denton's Quakertown Park, 321 East McKinney (Corner of McKinney and Bell), Denton, Texas 76201.
Your Itinerary to the Denton Arts and Jazz Festival:
Sweet ride on the A-train and Connect bus
Beignets from Mr B's Gumbo & Mo LLC
Clay and Flower sculpture for creativity flow
Funnel cake for a sweet treat
Jimmie Vaughan & the Tilt-a-Whirl Band to end the Saturday night!
For more information about Denton Arts & Jazz Festival, please visit their website.
Let's hear it for jazz and arts community!
---
Sign up for Updates
"*" indicates required fields