News to Use
DCTA's 2020 Year in Review
December 28, 2020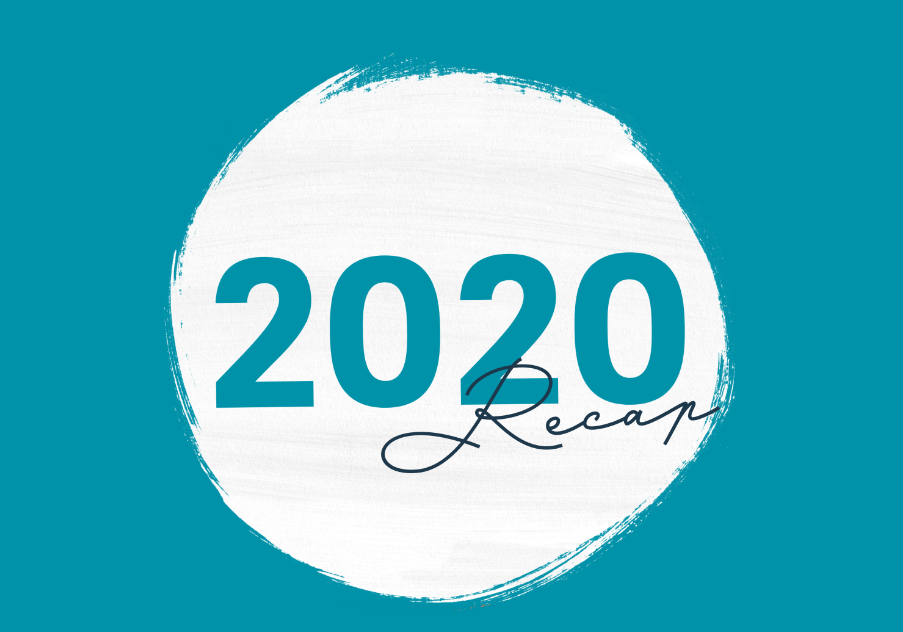 Boy are we ready to get to the New Year. 2020 was a tough year for a lot of us – but it wasn't all bad! We still enjoyed serving our passengers and keeping them safe, hitting new milestones and accomplishments and are preparing for what the New Year will bring. Check out our top list of favorite things that happened at DCTA this year!
A-train Rail Trail Completion
In January 2020, we announced the completion of the A-train Rail Trail! The trail now runs 19-miles long down the length of the A-train commuter rail line. It even goes across Lewisville Lake. Talk about the views! Read more about the trail completion in our blog below.
COVID-19 Changed Everything
Okay, so COVID-19 obviously is far from one of our favorite things that happened in 2020, but it wouldn't be a true 2020 recap without it! March brought with it COVID-19 stay-at-home orders, transit limited to essential rides, schedule changes and so much more. While the virus brought hardship, in a lot of ways it also brought us together. We jumped into action to reestablish new cleaning protocols, mask and social distancing mandates and installing hand sanitizer on our buses, all to keep our passengers safe. Read our blog below to learn more about our response to the virus.
New Community Education Resources Webpage Launch
One of the good things that came out of the pandemic is our new Community Education Resources webpage. We put our heads together and thought about how we could help those at home and decided we would collect free educational resources for families and put them all in one place! The page features story-time videos recorded by our own staff members, virtual tours, activity pages and even DCTA coloring pages. It's a great resource for when you need to entertain the kiddos while at home.
Revamped Bike Resource Web Page
May was National Bike Month and we revamped our entire bike resource page to include so much more great information! We added safety tips, instructions on how to #BikeDCTA, the types of bikes allowed on DCTA vehicles and even local bike resources. Take a look for yourself here.
New Downtown Denton Transit Center (DDTC) Evening On-Demand Zone
In August, we made our Downtown Denton Transit Center (DDTC) Evening On-Demand Zone permanent! The service was originally created due to COVID-19 to help passengers get to their final destination since service reductions caused bus service to end before train service. The service was successful, so we decided to keep it. Now Monday through Friday from 6:20 p.m. – 9:40 p.m., you can get a ride from the DDTC at the tap of a button!
New DCTA Board Officers
In October, our board of directors elected new officers. City of Denton Mayor Chris Watts was elected Board Chairman, Denton County representative Cesar Molina was elected Vice-Chair and Denton County representative Sam Burke was re-elected Secretary.
We're looking forward to seeing where the board officers take DCTA in the New Year!
2020 sure was a doozy, and we're grateful for our staff who rose above many challenges to ensure we kept our communities moving forward. Thanks for sticking with us this year – we are so thankful for you! What's your favorite DCTA memory from this year? Let us know in the comment section below!
---
Sign up for Updates
"*" indicates required fields