News to Use
Hop on Board the Peyton Express Tour!
December 20, 2016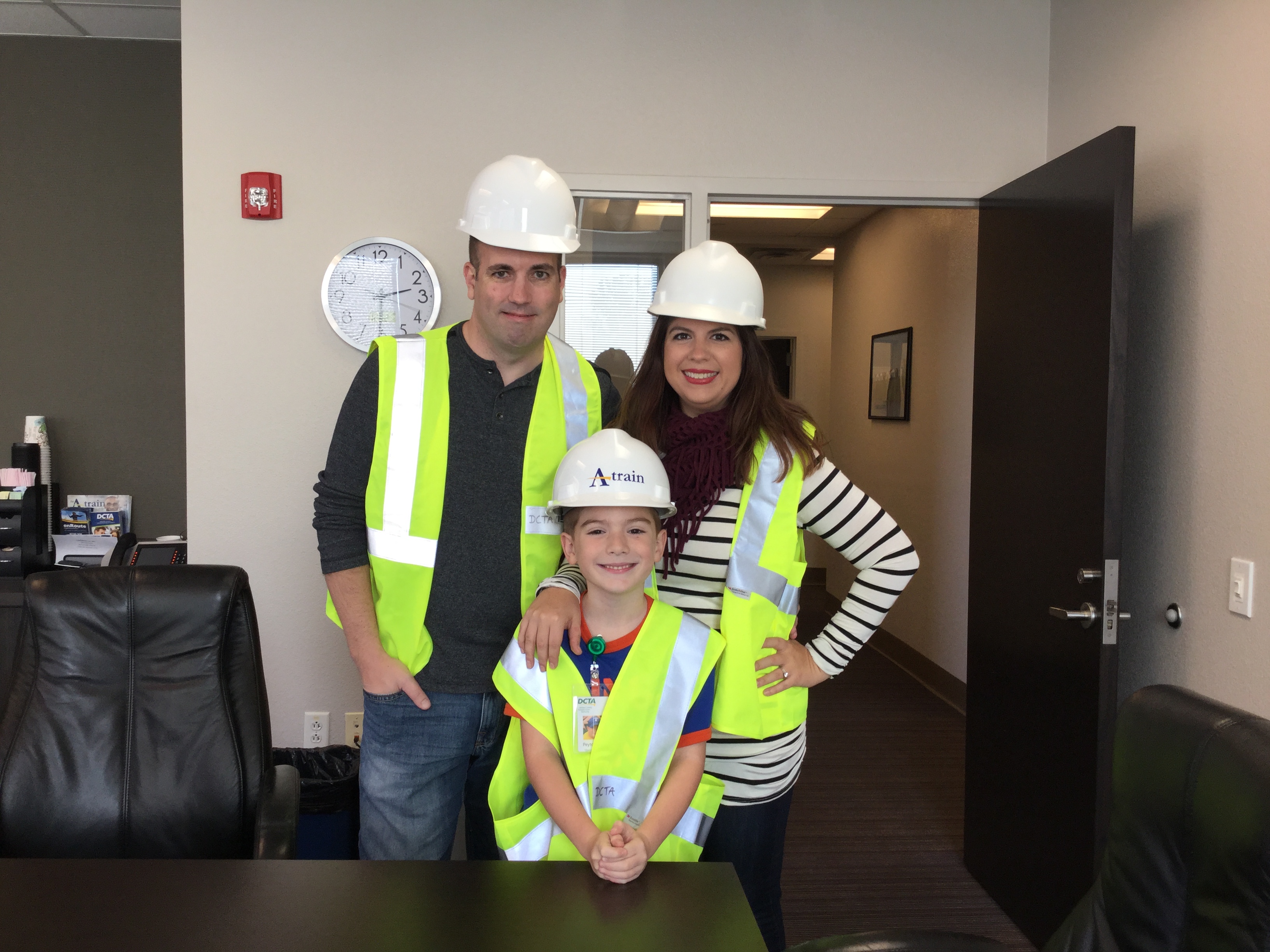 Who doesn't love trains? Of course we do, and many of you too – especially Peyton Boyer, a witty seven-year-old who made an adorable video with his dad about our A-train during this past Thanksgiving holiday! You can view his video here: https://t.co/wq2T4BXBBH.
After we saw this video, we knew we had to reach out to him. To make his holidays brighter, we invited Peyton, his mother and father on a special tour of our Rail Operations and Maintenance Facility and one of our A-train rail cars so they could get a behind-the-scenes look.
Check out the "Peyton Express Tour" video below!
Big shout out to the Boyer family for joining us on this special tour and supporting our services! Don't forget to send in your videos and pics of you riding our services. You never know what could happen!
---
Sign up for Updates
"*" indicates required fields