News to Use
Meet the New and Improved RideDCTA.net (Now Here)
June 9, 2021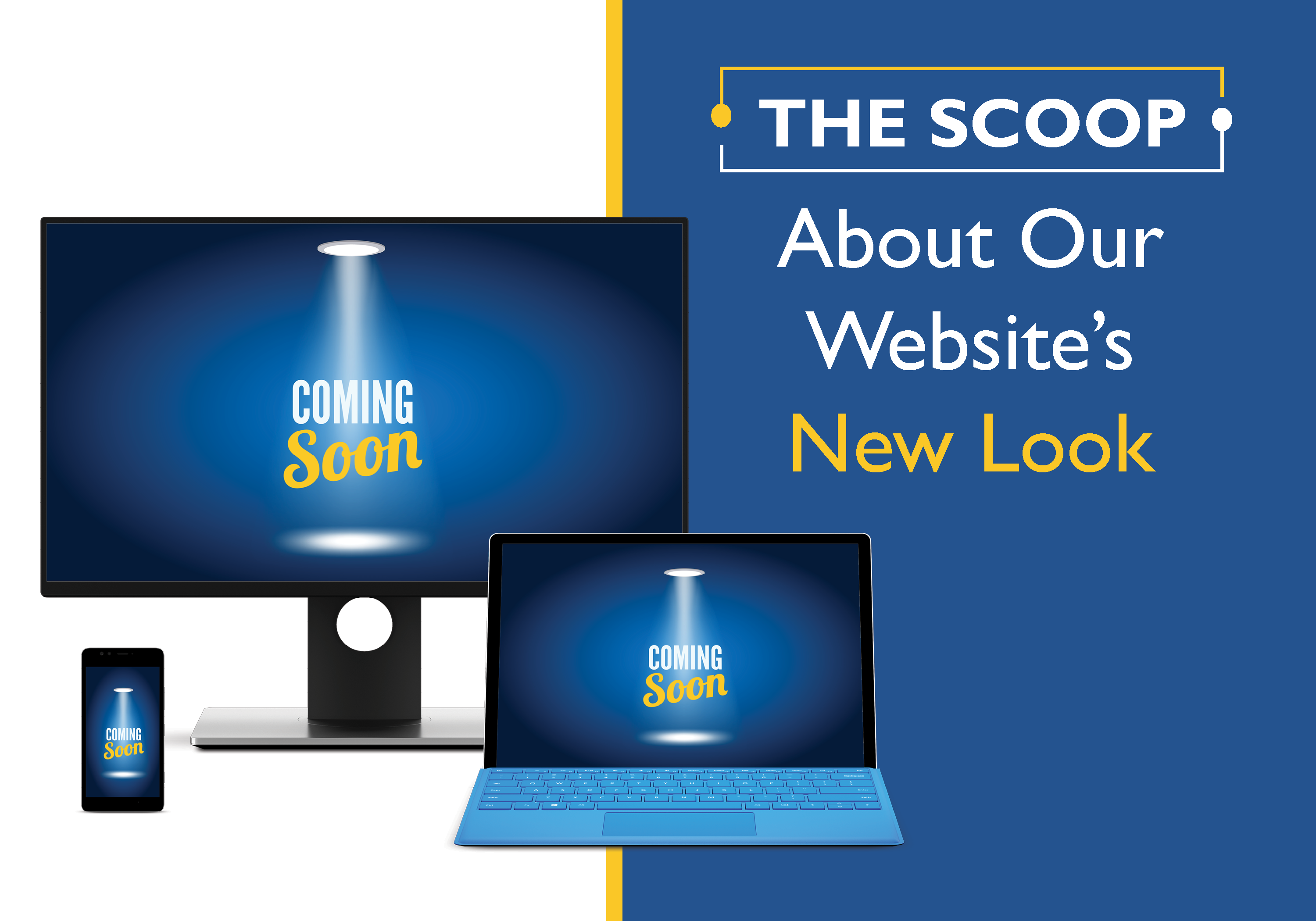 Things at DCTA and in North Texas look a little different than they did a year ago. The mask mandate is lifted, restaurants are open at full capacity and the vaccine is widespread throughout the metroplex. So, now that things are (somewhat) getting back to normal we decided it was time for a change.
It's been a few years since we updated our RideDCTA.net website and with all the changes and updates we've seen over the last year, we thought it was a good time to give our website a revamp and fresh design.
What exactly is a website revamp?
A website revamp isn't an entire website redesign, think of it as a house with good structure but needs cosmetic updates. A revamp is usually done when the site structure, functionality and look and feel of your website is fine, but the content and flow isn't right. This gives the site a fresh look and new interface for our users!
What will the changes look like?
We're updating our website with an improved modern layout, updated responsive functionality, ADA-friendly visual components and content readily available at your fingertips. Our updated website launches Monday, June 21, and we can't wait for you to see it. Stay tuned, and in the meantime, check out some of the new functions we plan to launch below!
New sitemap for easier page navigation
Enhanced design functionality with improved ADA-friendly layouts and visuals
Intuitive navigation
Google Translate
Enhanced font visibility
Functional mobile and tablet views
Why is DCTA updating its website?
Change can be hard, especially when you're used to knowing exactly where to go to find the info you need, but often change is worth it! We listened to your feedback, suggestions and comments and really heard your requests. Our ADA accessibility updates are probably our favorite part of the update. We want all our passengers to be able to access our site, view schedules and plan their trips efficiently, and this update will help them do just that.
How you can provide feedback about the web updates?
The updates don't stop with the initial launch of the revamp. We want to hear your thoughts – what you like, what you don't and what you think could work better if modified. Submit a GoRequest either online or in the app with your feedback or head to our Contact Page to email our webmaster.
So, mark your calendar for Monday, June 21! What are you most excited about seeing? What other updates would you like to see? Let us know in the comments!
---
Sign up for Updates
"*" indicates required fields