News to Use
#RideDCTA with Contactless Payment
October 7, 2020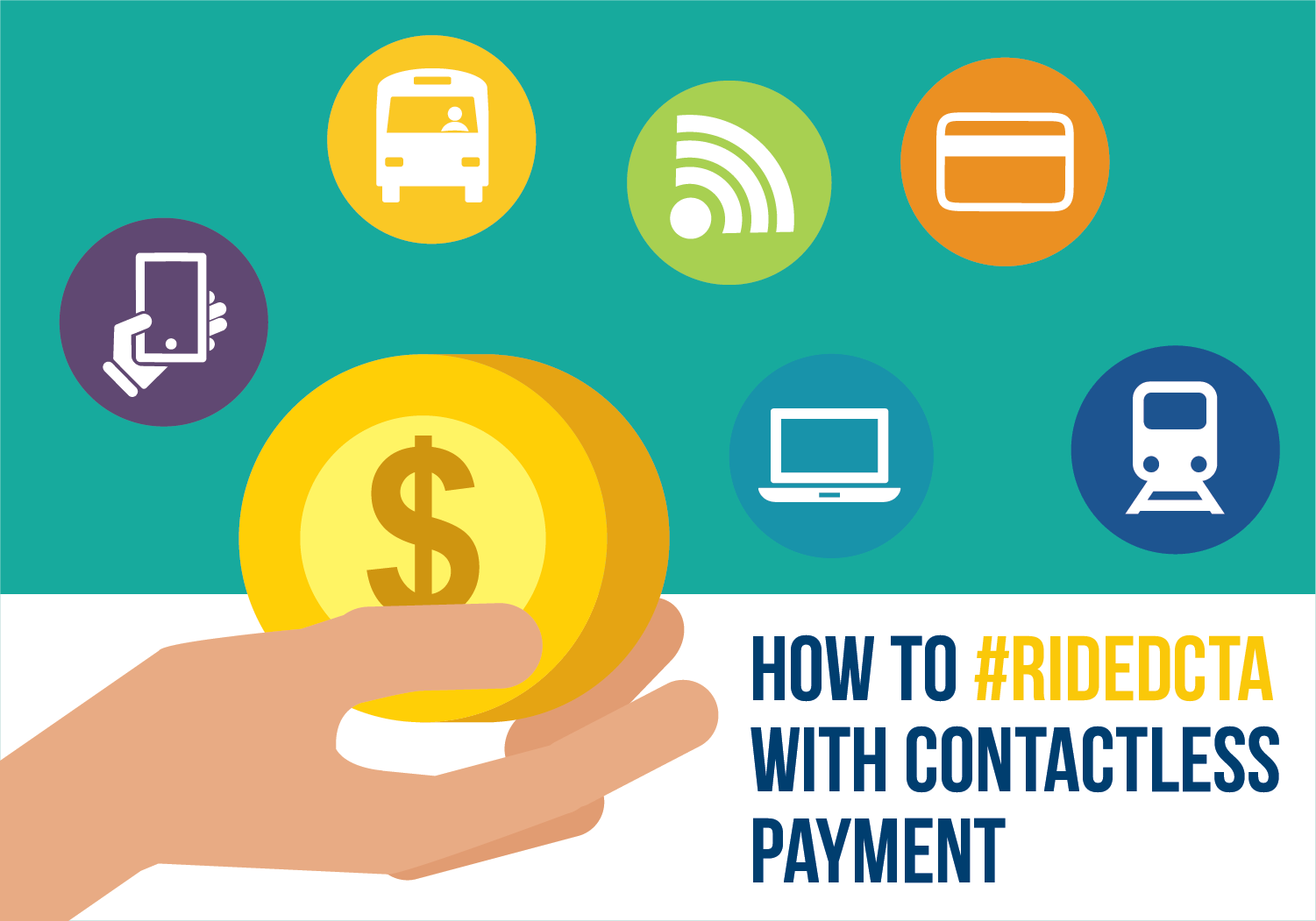 So many things have changed in 2020, including how we stay safe when out and about. During the coronavirus (COVID-19) crisis, limiting physical interaction and trying to prevent the spread of bacteria is of utmost importance. At DCTA, we have a number of safety measures in place including a mask requirement, on-board social distancing, touchless hand sanitizer stations on all buses and clear protection barriers on each bus to provide separation between the operator and riders.
But with all these precautions in place, what about paying your fare? If you're concerned about touching one of our Ticket Vending Machines (TVM) or the farebox on our buses, we have several options you can utilize to reduce contact when you ride.
Tips to Utilize Contactless Payment When You #RideDCTA
One way to utilize contactless payment is through the GoPass℠ mobile app. Available on iTunes and Google Play, the GoPassSM app is a great way to keep your hands to yourself and avoid touching other surfaces.
Another great way to utilize a contactless payment method is to purchase your fare online. Our online store is another great way to avoid touching surfaces you aren't familiar with. Just head to RideDCTA.net, visit our online store and purchase the fare you need!
Skip the Fare and #RideDCTA Free
Why worry about fare when you can #RideDCTA free! Well, there are some caveats. We offer free fares in certain locations, through local events and contests. Check out our blog below to learn all the ways you can ride for free.
Staying Safe When You #RideDCTA
Now that you've got your contactless payment method figured out, it's time to think about safety, which. is always our top priority at DCTA. We want all customers to ride safe and stay safe during COVID-19. Make sure to mask up, social distance and wash your hands frequently. Did you know we just installed touchless hand sanitizer dispensers on all our buses? When we say safety, we mean it! Read our blog below to learn how you can stay safe when you ride.
What payment method do you use when you ride? Let us know in the comment section below!
---
Sign up for Updates
"*" indicates required fields