News to Use
Roundup: December Public Transit Chatter
December 17, 2019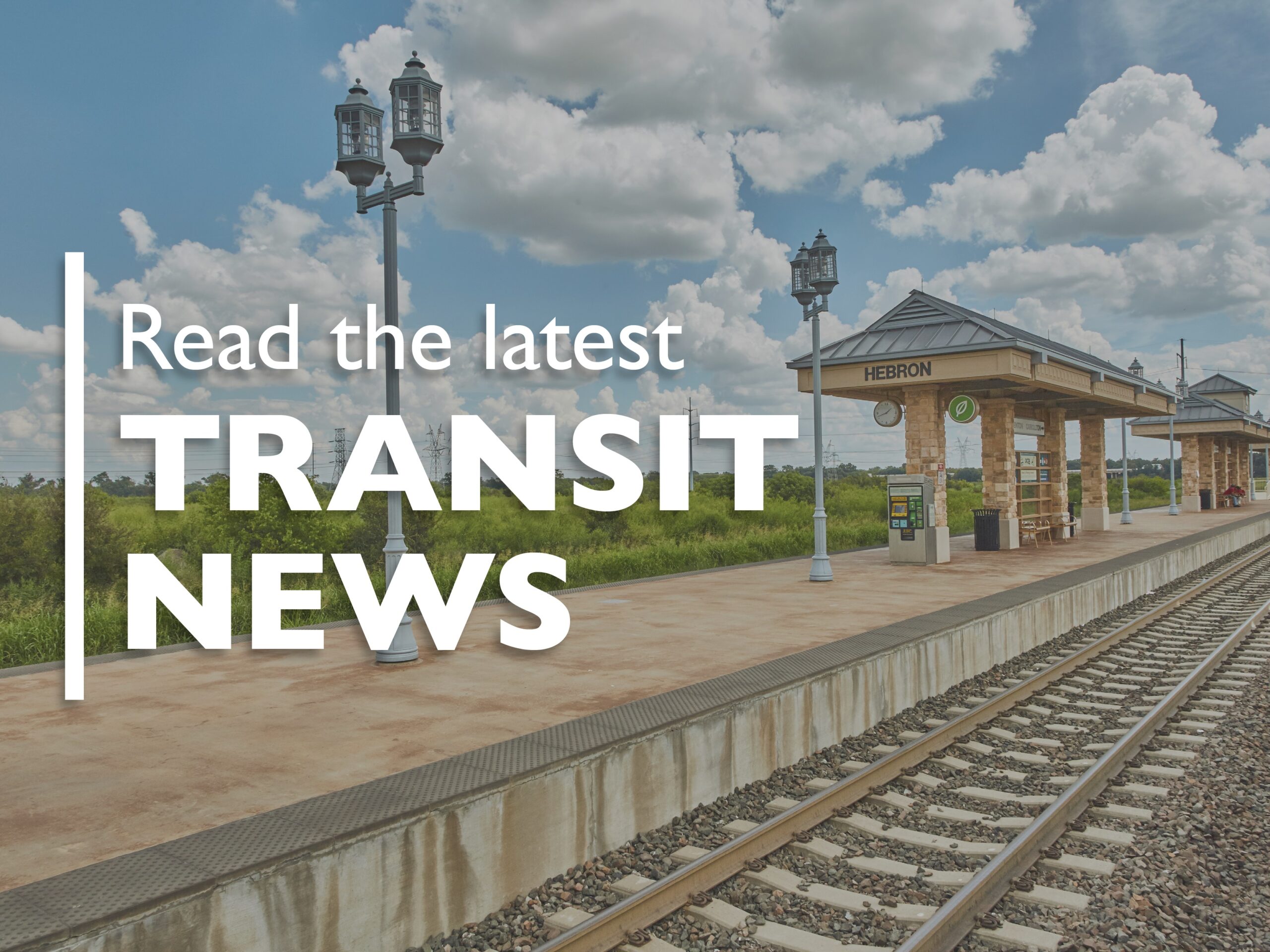 It's beginning to look a lot like Christmas! Many of you are probably busy running errands and trying to buy that perfect gift for your family and friends. If you need to take a break from all the holiday hustle and bustle, we've got the perfect reading material for you! From free public transit to the Texas Central high-speed rail project gaining momentum – here are some of the top stories we've found for you to read during Christmas!
Texas Central high-speed rail project gaining speed
There's been so much chatter this year about the high-speed rail line that would make traveling to Houston from North Texas less painful. The Texas Central high-speed rail line is moving full steam ahead with a new agreement in place with Mass. Electric, who will work with Texas Central to help install the electrical systems and equipment, including power, signaling and communications.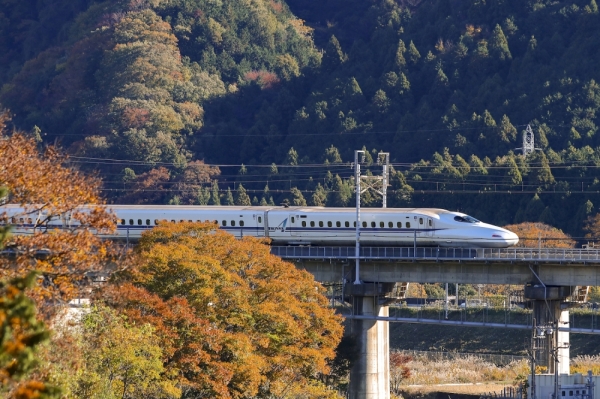 Mass. Electric has completed numerous transportation projects nationwide, such as phase two of the Houston Light Rail project, the DART Green Line in Dallas and Union Station in Denver. The rail system itself will be based on a railway in Japan, the Shinkansen N700S train system.
Texas Central construction could start next year as a construction contract is expected to be signed before the end of the year, with construction beginning in 2020. However, there has been some opposition to the rail project regarding property rights, economic and safety.
What are your thoughts on this new high-speed rail line?
Free public transit could become the new trend with first U.S. city now on board
Who doesn't love free stuff – especially if it comes in the form of public transit! Well, the Kansas City Area Transportation Authority (KCATA) is making national waves this month by becoming the first public transportation agency in the U.S. to offer no-cost public transit.
The Kansas City city council voted to make bus rides free starting in 2020. The cost to the city will be $9 million, which is roughly what the Kansas City Area Transportation Authority brings in annually from the current $1.50 bus fares and $50 monthly passes.
The city and KCATA are aiming to increase mobility overall and boost economic activity. In addition, they want to help marginalized communities move around more easily will translate into deeper benefits for people who depend on transit to get where they need to go.
Free transit is a hot topic in our industry. At DCTA, we do offer free transit for those who meet a certain criteria in which you can find out more on one of our recent blog article here. Do you think more public transit agencies should follow KCATA's lead and offer transit services at no cost?
Bikeshare is one of the biggest mobility triumphs in the last decade
With all the talk of autonomous vehicles and ridesharing via Uber and Lyft, it can be easy to forget about one mobility option that has quickly become prevalent across the country – bikes hare. Over the past 10 years, bike sharing has been one of the most successful mobility stories.
Recent studies have shown that bike sharing can increase public transit ridership and become more of a preference to cities across the U.S. to electric scooters who couldn't match traditional bike share on safety aspects. In addition, many ridesharing companies such as Uber and Lyft becaing buying up the bike-share companies. According to National Association of City Transportation Officials (NACTO), by the end of the decade these private transportation solutions were arriving in some cities before a publicly initiated one did, and many residents welcomed the opportunity for more transportation options.
Some DFW cities have explored bike-share options with success and failures. What are your thoughts on bike-sharing and have you used it?
Have a question or comment about one of the stories we featured, or is there a big headline you think we should have included? Leave your comment below. We'd love to hear from you!
---
Sign up for Updates
"*" indicates required fields