News to Use
Roundup: February Public Transit Chatter
February 21, 2019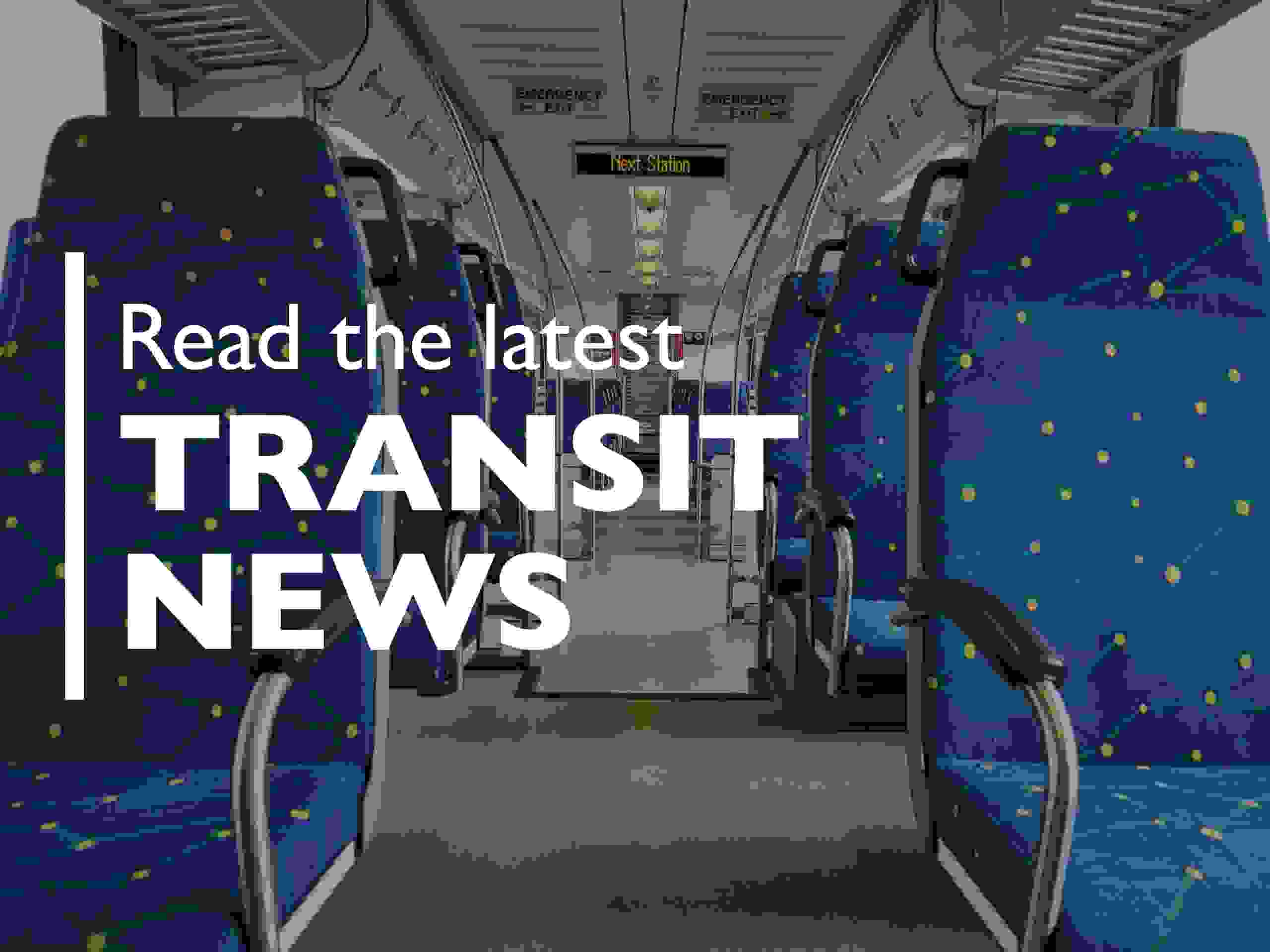 Aw, the month of love is here! One way we at DCTA can "share the love" with our passengers is to take it upon ourselves to provide the latest public transit and mobility news. That way, you can spend more time with your special someone or treat yourself and leave the scouring of the internet to us! Check out our top stories we've found and rounded up for you this month!
Top 30 cities across the globe with the most promising outlook for innovative transit
Many of us already know that public transit is evolving, and for good reason! As our communities and cities get denser and more crowded, we need more innovative and smart mobility options to get us where we need to go and reduce pollution for better air quality.
According to Deloitte, an international professional services and consulting network, the success of city mobility stems from intelligent integration and innovation rather than simply seeking more funding. The company recently released its 2019 Deloitte City Mobility Index and reviewed major cities on key aspects of mobility and the resulting relationship to economic performance assessed. In addition, the report assessed each city's ability to transport its citizens both now and, in the future, and therefore its potential to bring prosperity to the city.
The report scores more than 50 cities across 60 data parameters. Major themes were the performance and resilience of transportation systems, the service and inclusion, and vision and leadership. Interested in knowing who the transit leaders where across the globe? Only a few cities included in the index are in the U.S.! Check out the full list of cities here.
Some riders abandoning public transit for their cars, not Lyft and Uber
According to a new report from transportation research and advocacy organization TransitCenter, riders are less excited about public transit than they were two years ago. The study included six focus groups from and solicited survey results from more than 1,700 riders in the Philadelphia, New York, Chicago, Denver, New Orleans, Los Angeles, Pittsburgh, and Seattle metro areas.
Wondering how these riders are now getting around? The TransitCenter report concluded with a consensus from expert research and findings that people are riding more in their cars. Surprisingly, the report highlighted that ride-hailing services such as Lyft and Uber effects of lower public transit use are limited to just a few dense, urban places in the cities in which the research was conducted. Seems like more of the so-called reason for decreased public transit doesn't just fall on ever-growing and popular ride-hailing companies as we may have thought.
U.S. Department of Transportation Grants $5 Million to Improve Public Transportation on Tribal Lands
This month, the U.S. Department of Transportation's Federal Transit Administration (FTA) announced $5 million in grant funds to American Indian and Alaska Native tribal governments under FTA's Tribal Transit Program. The grants will support 36 projects in 14 states and provide transportation in rural areas to connect residents with jobs, healthcare and other opportunities.
Examples of selected projects include:
The San Carlos Apache Tribal Council in Arizona will receive funding to purchase buses with accessibility features to replace non-accessible buses that have exceeded their useful life.
The Kenaitze Tribe in Alaska will receive funding to expand administrative operations of its tribal transit program, fulfilling needs for a transportation coordinator and driver.
The Seneca Nation of Indians in New York will receive funding to construct a bus facility for maintenance and to shelter vehicles from harsh weather conditions.
In addition to the $5 million in grant money that will be funded through FTA's Tribal Transit Program, $30 million in formula funding is provided to tribes each fiscal year through the Fixing America's Surface Transportation (FAST) Act.
Have a question or comment about one of the stories we found? Leave your comment below. We'd love to hear from you!
---
Sign up for Updates
"*" indicates required fields