News to Use
This Month in Mobility: January Public Transit Chatter
January 21, 2021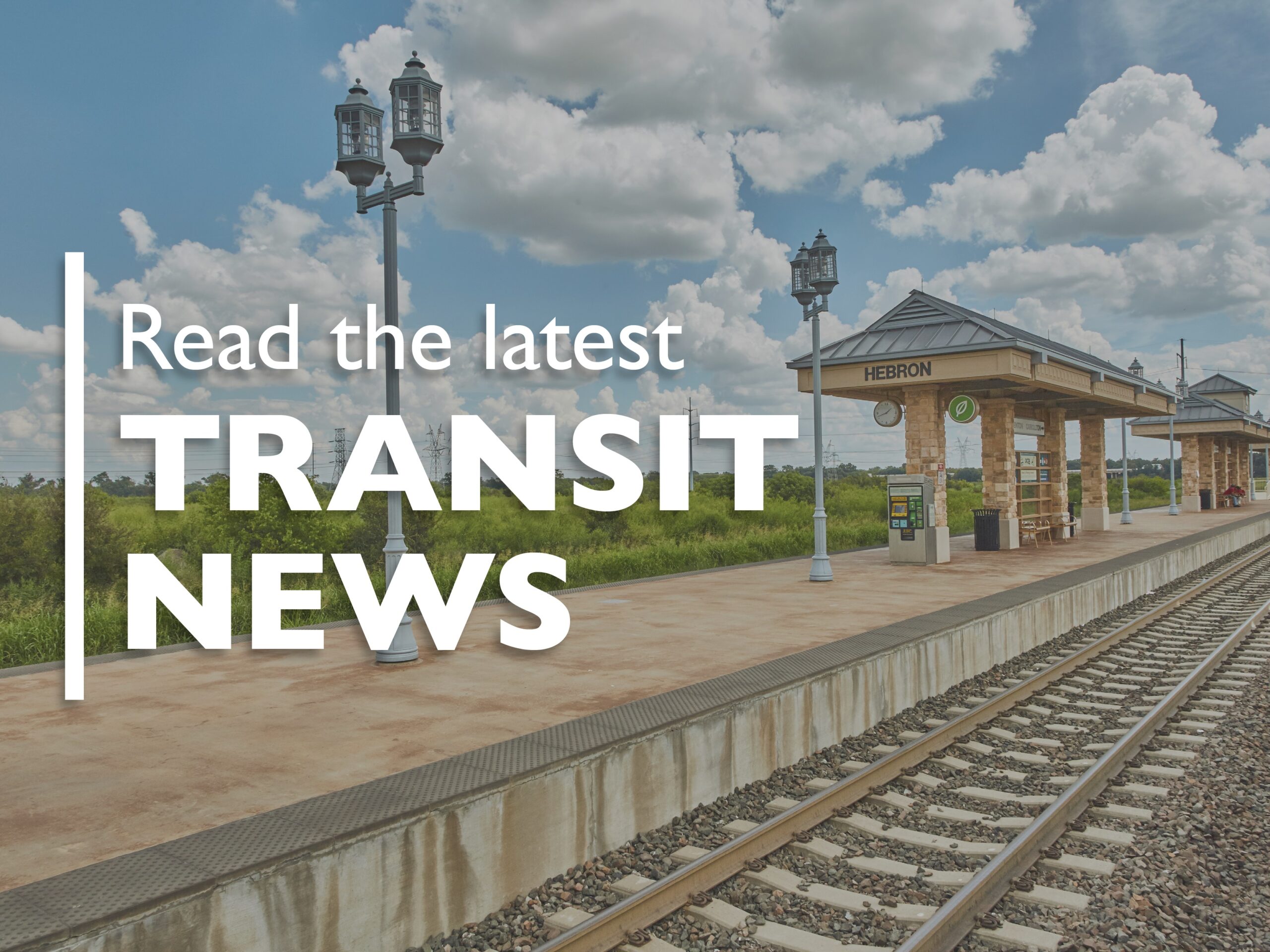 As we leave 2020 in the rearview, I'm sure a lot of us are anxious and hopeful to welcome in 2021! It's probably no surprise that many in the public transit industry are likely feeling the same way as you, hopeful but not sure as sure what to expect this year.
Even with some of the uncertainty swirling around, that hasn't deterred us from our monthly mission of scouring the internet to find stories that grabbed headlines this month in the public transit and mobility world. Take some much-needed time out of your day to read the top stories we found below:
Uber bringing "green" and "public transit" features to more cities
This year, Uber is expanding its two key features in major cities across the world – Uber Green and Uber Transit. After initially launching in 15 cities last September, the company plans to bring Uber Green – the feature that allows customers to request rides in electric vehicles – to 1,400 additional cities and towns in North America. The new markets include Austin, Calgary, Houston, Miami, New York City, Tucson, Winnipeg, Washington, D.C. and more.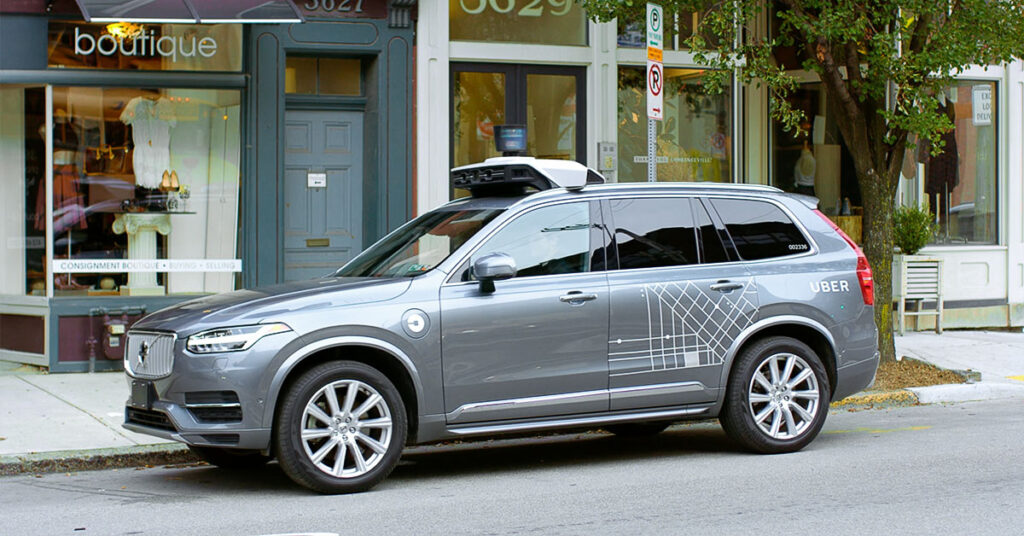 Next up, Uber is expanding its public transportation feature to more cities which allows customers to swipe through bus and train schedules and plan their entire journey on public transportation. This feature is launching in Atlanta, Auckland, Brisbane, Buenos Aires, Guadalajara, Philadelphia, Rome, Bangalore, Chennai, and Mumbai. In addition, the company is launching Uber Transit, which allows customers to plan multimodal trips including trains, buses, walking, and Uber rides in Mexico City and London. They are the third and fourth city to get Uber Transit, after Sydney and Chicago.
Do you think Uber is on the right track in its quest to partner with public transit and have more green initiatives?
Biden proposes $20 Billion for the public transit Industry in American Rescue Plan
Recently President Joe Biden outlined his two-step proposal to rescue the U.S. "from the depths" of the COVID-19 health crisis and recover by investing in America. Biden's first step in rescue and recovery is his newly unveiled American Rescue Plan which tackles the COVID-19 pandemic and includes public transit investment. The next—his Build Back Better Recovery Plan, slated to be introduced next month—will "make historic investments in infrastructure and manufacturing, innovation, research and development, and clean energy."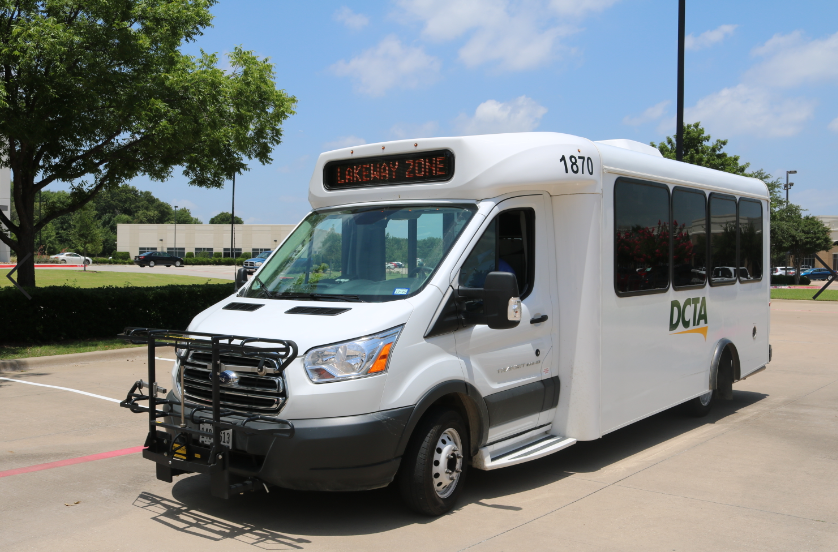 As part of the $1.9 trillion American Rescue Plan, the incoming administration is proposing $20 billion in relief to the hardest-hit public transit agencies across the country. No further information was made available on what the definition of "hardest hit" means or how the funds would be divided among the transit agencies. The goal of the American Rescue Plan is designed to mount a vaccination program, reopen schools, deliver emergency relief to those impacted by the crisis and support communities.
Mobility startups to keep your eye on in 2021
Every time you look up, there's a new startup launching! This premise is the same in the public transit industry and we found a great article that curated some of the most interesting mobility startups to watch in 2021 that aim to tackle challenges in mobility. A few of these companies include:
Micro mobility startup Tortoise offers a "hybrid" solution for scooters to be repositioned via autonomy and teleoperations, with the goal to alleviate towns and cities of issues like improperly parked scooters and grocery delivery congestion. The start-up company partnered with e-scooter operator GoX last May, in launching a public pilot of the world's first teleoperated fleet in Peachtree Corners, GA. Tortoise also recently applied its tech to delivery carts, partnering with online grocery platform Self Point to deliver goods to local consumers with the remote-controlled carts. Talk about being do-gooders!
Founded by former Lime employee Chinmay Malaviya and former Scoot and Bird employee Charlie Depman, Ripepanda is designed to support the mobility industry's push toward electrification.
The startup company provides a "first-of-its-kind" online marketplace for mopeds, e-bikes and e-scooters, highlighting key details about the various devices based on factors like safety, durability and sustainability. We hope they have "electrifying" results!
Have a question or comment about one of the stories we featured, or is there a popular headline you think we should have included in our article? Leave your comment below. We'd love to hear from you!
---
Sign up for Updates
"*" indicates required fields