News to Use
This Month in Mobility: June Public Transit Chatter
June 23, 2021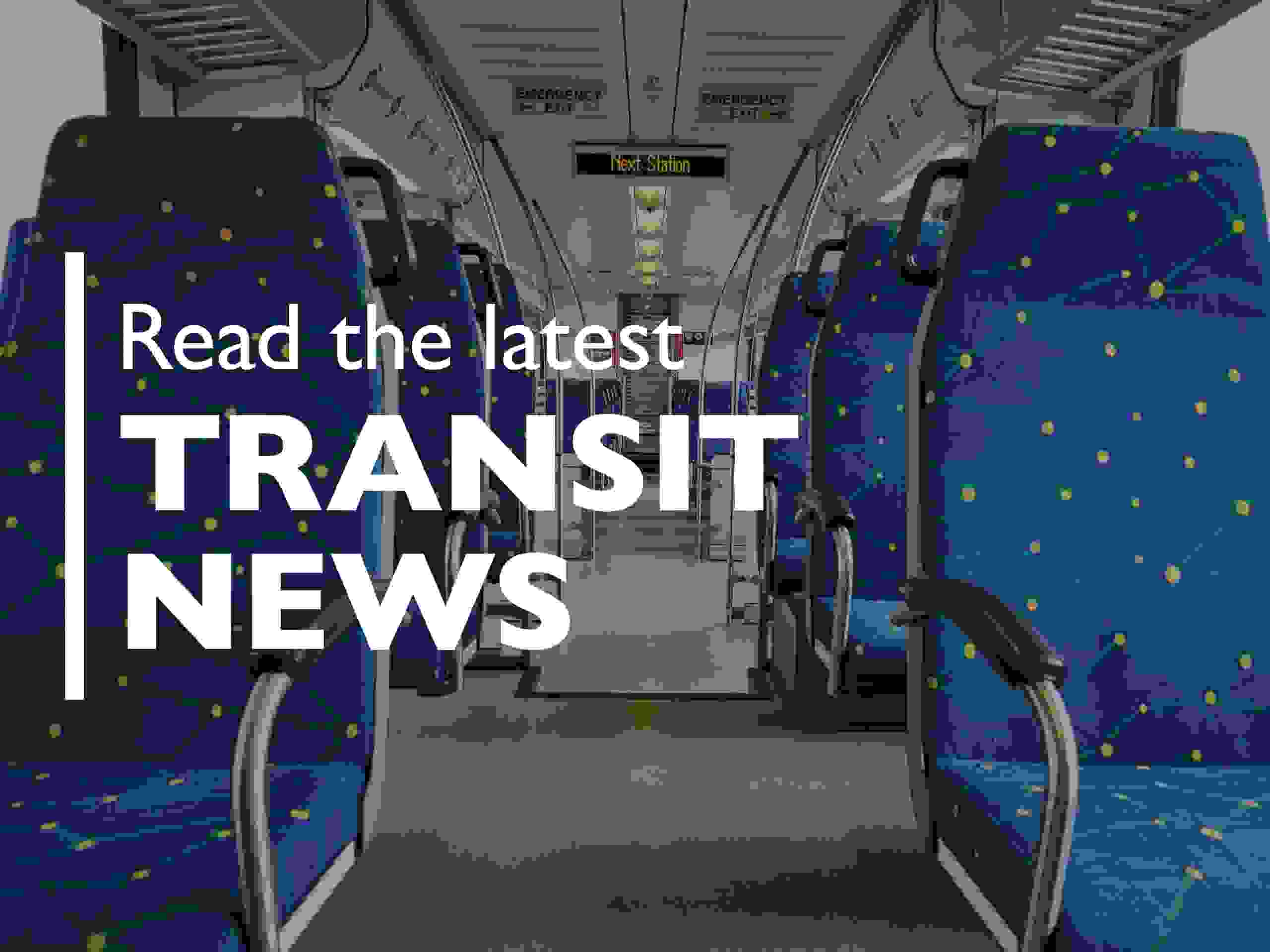 Sunny days are here again! We're ready for the sunshine, fun summer nights and plenty of adventure this season. Just like summer, there has been plenty of "rays of sunshine" news for the public transit industry as of late such as cities looking to ditch transit fare to help those in need to the Texas high-speed rail getting a major funding boost.
Check out some of the top stories we found this month for you to enjoy during your leisure!
Some cities look to ditch transit fares for social equity
There have been numerous discussions in the public transit industry as of late regarding free fares across systems. Now, some cities and transit agencies are considering scrapping or reducing fares to ensure access for disadvantaged communities and low-income riders. This is due to COVID-19 highlighting transit inequities, as the majority of those who continued to ride buses and trains were lower-income essential workers who were on the frontlines.
Agencies and cities considering removing fare include:
Washington Metropolitan Area Transit Authority – staff are recommending that the agency launch a pilot program to reduce fares for low-income riders, eliminate a $1.50 transfer fee between rail and buses and lower seven-day bus pass prices.
City of Boston –  city officials are in the initial stages of planning a pilot program that would offer free bus service in some areas that were the hardest hit by COVID-19.
Los Angeles Metropolitan Transportation Authority – last month the agency's board of directors approved a plan to move ahead with a 23-month fareless pilot program for students and low-income riders. 
What are your thoughts on free fares? Do you think more transit agencies should consider offering rides at no cost to passengers?
$16 billion agreement reached for Texas high-speed rail project
Nearly two years after first awarding a design-build contract for its privately funded high-speed Dallas-to-Houston railway, Texas Central Railroad has signed a $16 billion contract with Webuild – an industrial group that specializes in construction and civil engineering – to lead the civil construction team that will build the Texas passenger line.
With this funding, the project is now moving to the advanced design stage with construction now expected to start in late 2021 or early 2022. The contract agreement follows a June 18 decision by the Texas Supreme Court not to hear landowners' appeal of their eminent domain lawsuit, although other challenges remain.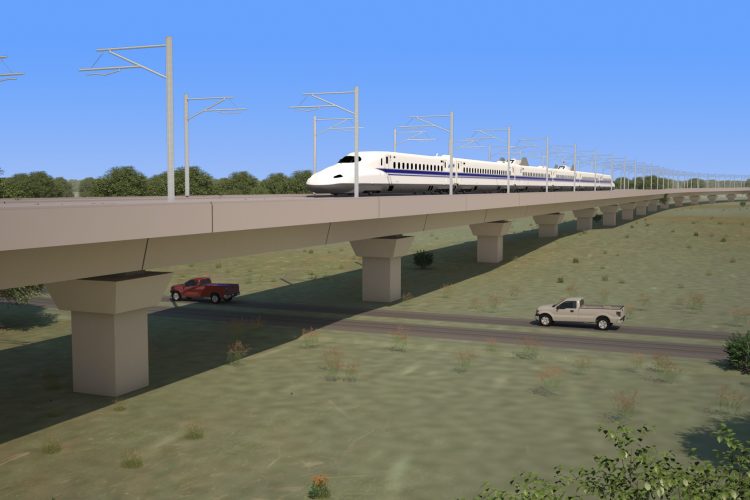 The high-speed rail project will create about 17,000 direct jobs during the six-year construction process in addition to 20,000 supply chain jobs and more than 1,400 permanent jobs once the train is operational. Officials from Texas Central Railroad said the project will have an estimated $36 billion economic impact over the next 25 years.
How transit agencies are luring back commuters
As ridership patterns continue to evolve during COVID-19, public transit agencies across the country are getting savvy and creative to find ways to encourage passengers to hop back on board. Being nimble, lowering fares and redesigning systems are some of the key strategies transit agencies are implementing.
See recent transit agency efforts below:
Cleveland's Regional Transit Authority recently rolled out a redesign that spreads service more evenly throughout the region and runs buses more frequently down its most trafficked corridors.
Officials from Metra, the local commuter rail in Los Angeles, said this month they would test new schedules that "step away" from the pre-pandemic, rush hour norm.
Transit agencies in Boston, Cleveland, Las Vegas, the San Francisco Bay Area, and New Orleans are offering reduced fares or free rides, temporarily, to lure people back onto their systems.
Los Angeles is exploring a 23-month pilot that would give students and low-income residents free rides.
The Kansas City Area Transportation Authority scrapped fares in March 2020 and doesn't plan to bring them back.
Do you think these strategies will help bring riders back on transit?
Have a question or comment about one of the stories we featured, or is there a popular headline you think we should have included in our article? Leave your comment below. We'd love to hear from you!
---
Sign up for Updates
"*" indicates required fields