News to Use
This Month in Mobility: November Public Transit Chatter
November 19, 2020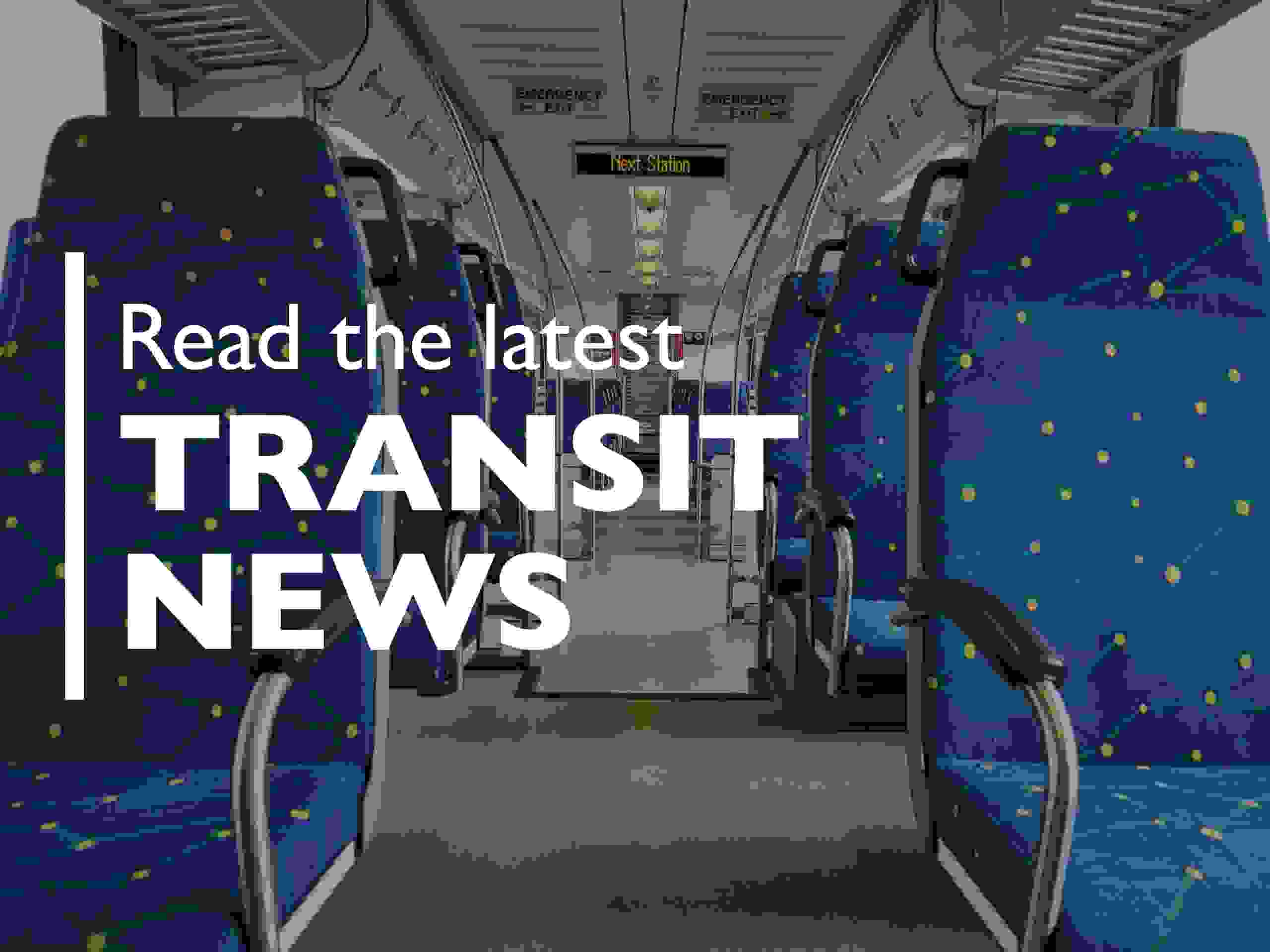 Turkey Day is just around the corner, and just like many of you, we at DCTA have a lot of things to be thankful for! The public transit industry is rolling along with new projects and initiatives, and we couldn't be happier about the future of our industry to help move people and get them where they need to go! Check out some of the top public transit and mobility stories we've gathered this month below.
Public transit won big in the 2020 Election
This year's election sure was a wild ride! The U.S. made headlines across the world speculating who was going to be our next president. But one topic that may have been overlooked was public transit. Turns out our industry won big on Election night!
The U.S. had more than a dozen local transit measures passed around the country, gaining approval at a historic rate. Check out some of the key projects and initiatives that received the "green light" from voters: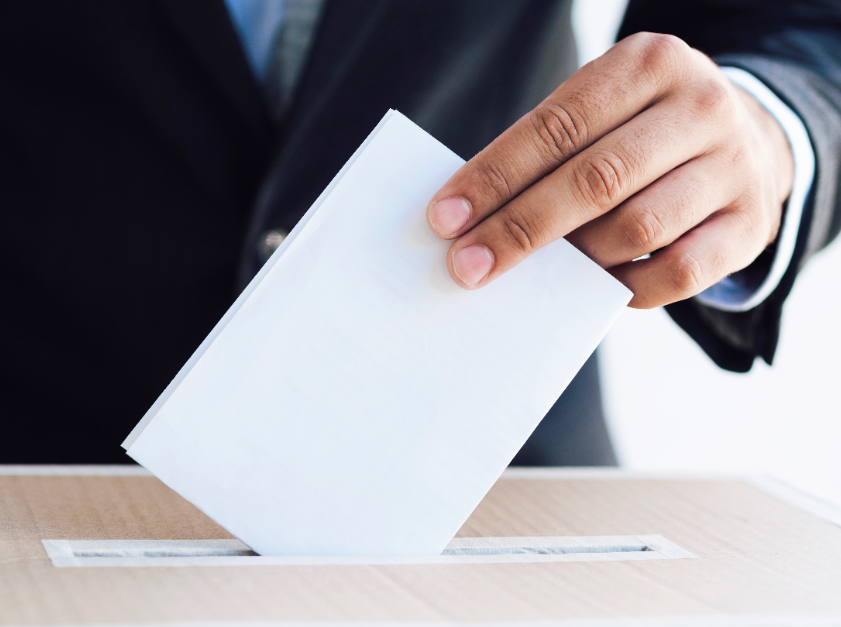 San Francisco
Voters in San Francisco Bay Area counties decided on a sales tax increase to help Caltrain, the commuter rail service that connects San Francisco to Silicon Valley. The tax increase cleared the two-thirds approval needed to pass.
Austin, Texas
Many across the city of Austin are celebrating the passage of a property tax hike to fund Project Connect – a $7 billion expansion of bus and rail. This initiative is a bold transit plan that includes a new rail system, a downtown transit tunnel that makes everyone's trip faster, an expanded bus system and a transition to an all-electric fleet.
Arkansas and Montana
Voters from Arkansas to Montana approved at least 15 transit-related measures worth about $38 billion. Most are funded by tax increases during a recession and a pandemic that has called into question the very future of cities and the physical workplaces that have defined them.
To read about more transit wins from the 2020 Election, visit this site.
Transit app helps riders avoid crowds
We've got exciting news from our Transit App partner! Earlier this month, Transit rolled out a new in-app feature that gives riders crowding information. What does this mean exactly? Now, riders in 35 cities are using Transit's new in-app crowding feature to self-report crowding levels on their bus and train.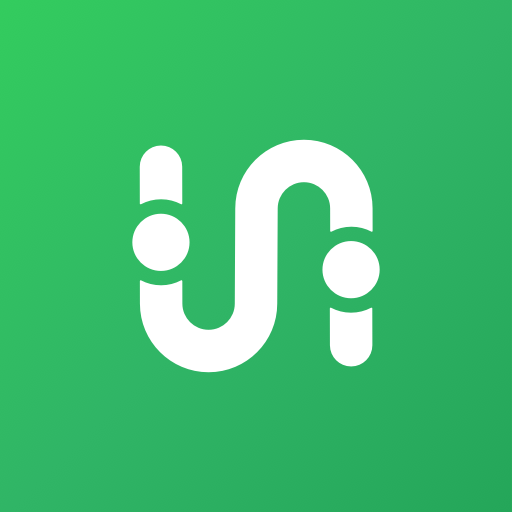 According to Transit, in some cities solving crowding information was relatively simple since vehicles have real-time crowd counters already installed, allowing Transit to obtain the data, convert it into a readable format and publish it in their app. However, not all cities were like this and to solve this problem, Transit built a prediction engine in partnership with L.A. Metro that creates real-time crowding estimates using historical crowding levels.
Transit said crowding predictions are 88% percent as accurate as real-time crowd counters and has launched this feature with 35 of its official public transit agency partners, with more cities on the way. If you're a DCTA rider, make sure you've downloaded the Transit app and be on the lookout to see if this new feature pops up for Denton County!
Virgin hyperloop achieves first human passenger test
For the first time, two passengers rode the Virgin Hyperloop. What makes this so fascinating is that this is the first time the company has conducted a test of its ultra-fast transportation system with human passengers!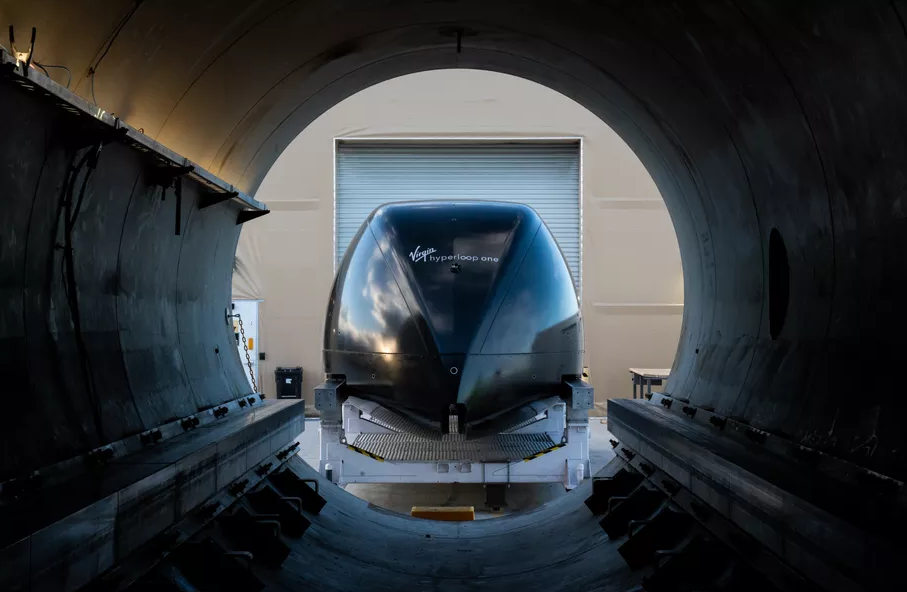 The testing occurred at the company's DevLoop test track in the desert outside Las Vegas, Nevada. The first two passengers were Virgin Hyperloop's chief technology officer and co-founder, Josh Giegel, and head of passenger experience, Sara Luchian. The DevLoop test track is 500 meters long and 3.3 meters in diameter. The company conducted over 400 tests on that track, but never before with human passengers — until earlier this month.
How did it work? After Giegel and Luchian strapped into their seats in Virgin's Hyperloop pod, called Pegasus, they were transferred into an airlock as the air inside the enclosed vacuum tube was removed. The pod then accelerated to a brisk 100 miles per hour (160 km/h) down the length of the track, before slowing down to a stop.
Virgin Hyperloop was originally founded as Hyperloop Technologies before changing its name to Hyperloop One in 2016 and then again to Virgin Hyperloop One after being acquired by Richard Branson's company.
Have a question or comment about one of the stories we featured, or is there a big headline you think we should have included? Leave your comment below. We'd love to hear from you!
---
Sign up for Updates
"*" indicates required fields