News to Use
Top 3 Reasons to Buy Our Summer Youth Pass
May 8, 2018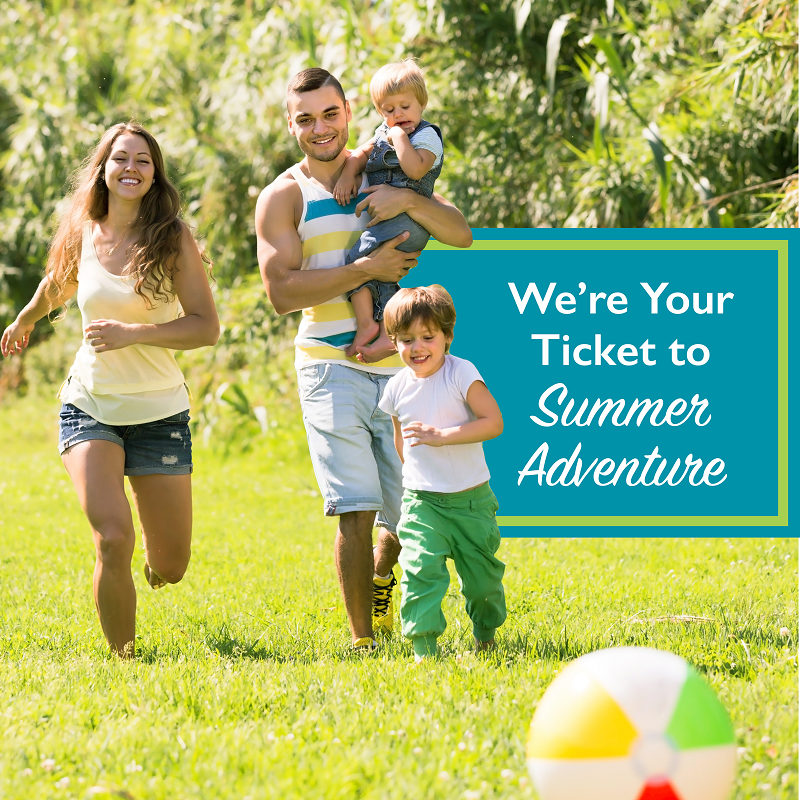 We've reached summer time again, which means your favorite Summer Youth Passes are back!  For just $30, children between the ages of five and 18 can receive unlimited access to our local system from June through August. All kinds of fun activities are accessible via our routes such as shopping malls, pools, movie theaters, bowling and more!
Great Bargain for Summertime Fun
Our typical rates are much higher than the bargain you're getting through a Summer Youth Pass. Our normal local rates include $3.00 for a 2-hour pass, $6.00 for a one-day pass, $27 for one week, and $90 for 31 days. With our Summer Youth Pass, you will only be paying $30 for three MONTHS! This a huge deal that you don't want to miss!
Easy Access to Fun Local Summer Hangouts
If you're in summer school or just looking for some books, take a ride to a library. Looking for some physical activity? Head to a park or the gym! You do not want to miss out on a big summer adventure!
Take a look at all the categories and places you have access to: restaurants, donuts, sweets, coffee, parks and recreation, libraries, specialty shops, malls and shopping centers, discount shopping, theater and arts, fitness, cinema, and entertainment and activities. There are many other destinations waiting for you, look at our online adventure guide to pick your favorites. The best part – all of these fun places are accessible via our system.
Ticket to Freedom – No Car Necessary
Not everyone has the luxury of a car as a teenager, and we know it's now the "cool thing" to having parents drive you around everywhere to hang out with friends. That's way our Summer Youth Pass is a great way to have your "summertime independence" to hang out with friends and receive safe transportation to and from local hangouts.
Our customer service team is ready and available to help with your trip planning needs. Have a mobile phone? Download our Transit Tracker mobile app to track your DCTA ride in real-time so you can know exactly when and where to catch your vehicle!
Where can you purchase one you ask?
If you'd like to purchase one online, you can visit our online ticket store. If you want to purchase your pass in person, you can visit any of the following places:
Downtown Denton Transit Center (DDTC)
Lewisville City Hall
Highland Village City Hall
Get our Summer Youth Pass now and start planning your grand adventure. If you'd like more information, please contact our customer service team at 940.243.0077. Tell us where you plan to go using our Summer Youth Pass in the comment section below!
---
Sign up for Updates
"*" indicates required fields