News to Use
TREND WATCH: Where Public Transit & Mobility is Heading in 2020
January 23, 2020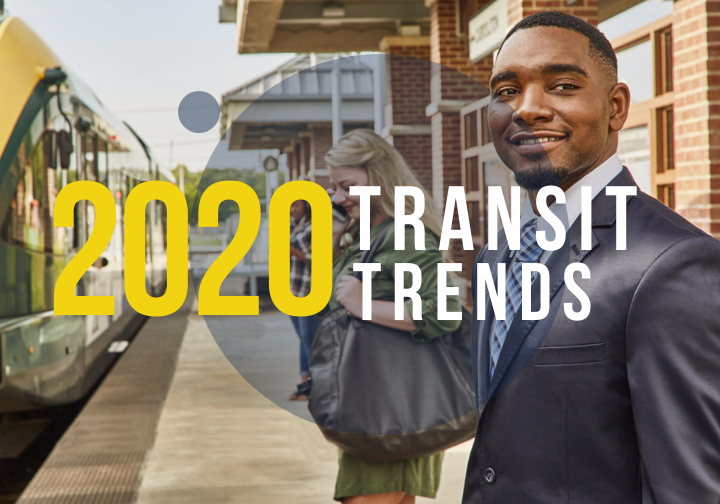 Mobility is changing rapidly across the country, and technology advancements continue to improve transit service offerings and impact our choice between driving a vehicle or riding public transit. The positive outlook for public transit is contagious, and we've got the latest information on what mobility and transit trends to look for this year! 
Free Public Transit Could Come to a Major City Near You
In December 2019, Kansas City became the largest U.S. city to implement free public transit. Smaller cities have experimented with free transit, but it hasn't been launched on a larger scale until Kansas City Council members voted unanimously to provide free transit on a plan that will cost the city about $8 to $9 million annually — equal to the amount of fares previously collected from bus riders every year.
Kansas City has garnered a lot of praise from transit advocates and cities across the country for making its transit system more accessible. Other major cities across the country have taken notice and "free public transit" has become top of mind for many transit agencies as it could prompt them to follow suit.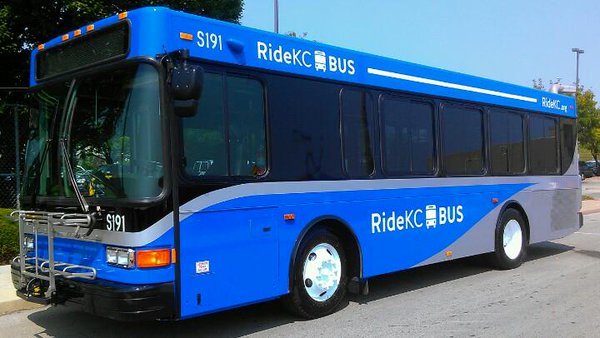 According to a 2012 report published by the National Academy of Sciences, more than three dozen communities in the US currently offer free transit in some capacity. However, most successful free systems are limited to buses only and limited to resort areas, college towns or communities with low ridership levels.
While we at DCTA do not have an entirely free transit system, we do offer various ways you can ride our system free, including:
Complimentary transit for those who meet the set criteria
Free fare zones along our A-train commuter rail line
Free rides for special events in Denton County throughout the year. Subscribe to our special events email list to get a notification when you can ride free!
Data and Mobility as a Service (MaaS) Remain King
If you ask a public transit advocate what is one of the most important elements of mobility, you'll most likely hear them say "data sharing." As new mobility services become available throughout cities around the world, the impact and influence these platforms and services have on each town and city need to be tracked and daily commuter behaviors need to be measured. This data will inform mobility companies, transit agencies and city governments on how to improve current services and what infrastructure is needed for the future.
Like they say, there's no "I" in "team" and transit agencies, city officials and technology companies will need to work together in collaboration so commuters and residents can maximize the benefit of the various MaaS options such as ridesharing, taxis, bikes, etc. One of the issues left for data sharing to solve is who will manage it and how it will be managed. Once these groups come together to properly address data sharing, the MaaS model can become more prominent in cities and towns across the globe.
At DCTA, we've moved forward with an innovative MaaS model that includes data sharing capabilities. In May 2019, our board of directors approved a new suite of on-call contracts in which 31 firms were selected to become a part of the agency's MaaS contract model that specializes in various mobility solutions such as bike-sharing, integrated fare payment and collection, autonomous vehicles, etc.
Inclusive Mobility a Key Priority for Cities, Transit Agencies and Riders
In the past few years, a growing consensus was formed that transit agencies cannot provide effective mobility options alone without partnerships and sharing solutions. Inclusive mobility holds the promise for businesses and transit agencies to find new markets for growth, and for governments to enact balanced policies that improve the quality of life for all.
Across the country, there has been a dramatic increase in private and public sector partnerships (P3) in the forms of ride-sharing companies are being subsidized by governments to get people from outlying areas to public transit hubs, autonomous vehicle (AV) shuttle companies operating services in city centers instead of traditional fixed-route buses, and more. P3s have three key advantages: risk transfer, bundling project delivery components and expanded capital access. Many transit agencies will continue to turn to the private sector to help deliver real solutions faster and more affordably.
Sustainable, Car-Banning & Electrification City Transportation Trekking Ahead in the U.S.
America's biggest cities are looking to follow in Europe's footsteps who have taken the lead on diesel bans, congestion pricing, electric vehicles and having fewer cars on the road. Below are key major U.S. city developments for these efforts:
In November 2019, Los Angeles launched one of the most aggressive U.S. city-led sustainable mobility plans which included most of its new car and buses becoming electric by 2018.
San Francisco is joining in and will ban passenger vehicles from its main downtown Market Street.
This year may be the year that New York becomes the first U.S. city to implement congestions pricing, charging drivers to enter congested city centers in Manhattan.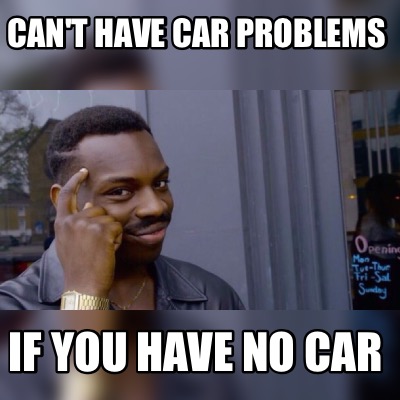 One key reason for the push towards sustainability and the electrification of vehicles is climate issues. Electric vehicles (EVS), including buses, will help many transit agencies and cities save money in the long run while encouraging commuters to have a healthier lifestyle. As cities and agencies prepare for electric buses, the result will be a significant change in how they operate.
Have a question about any of these news stories or have another interesting transit story to share besides the ones we mentioned? Comment below to share your thoughts with us!
---
Sign up for Updates
"*" indicates required fields