Fun Things To Do
Your Guide to a Spring Break Staycation
March 16, 2015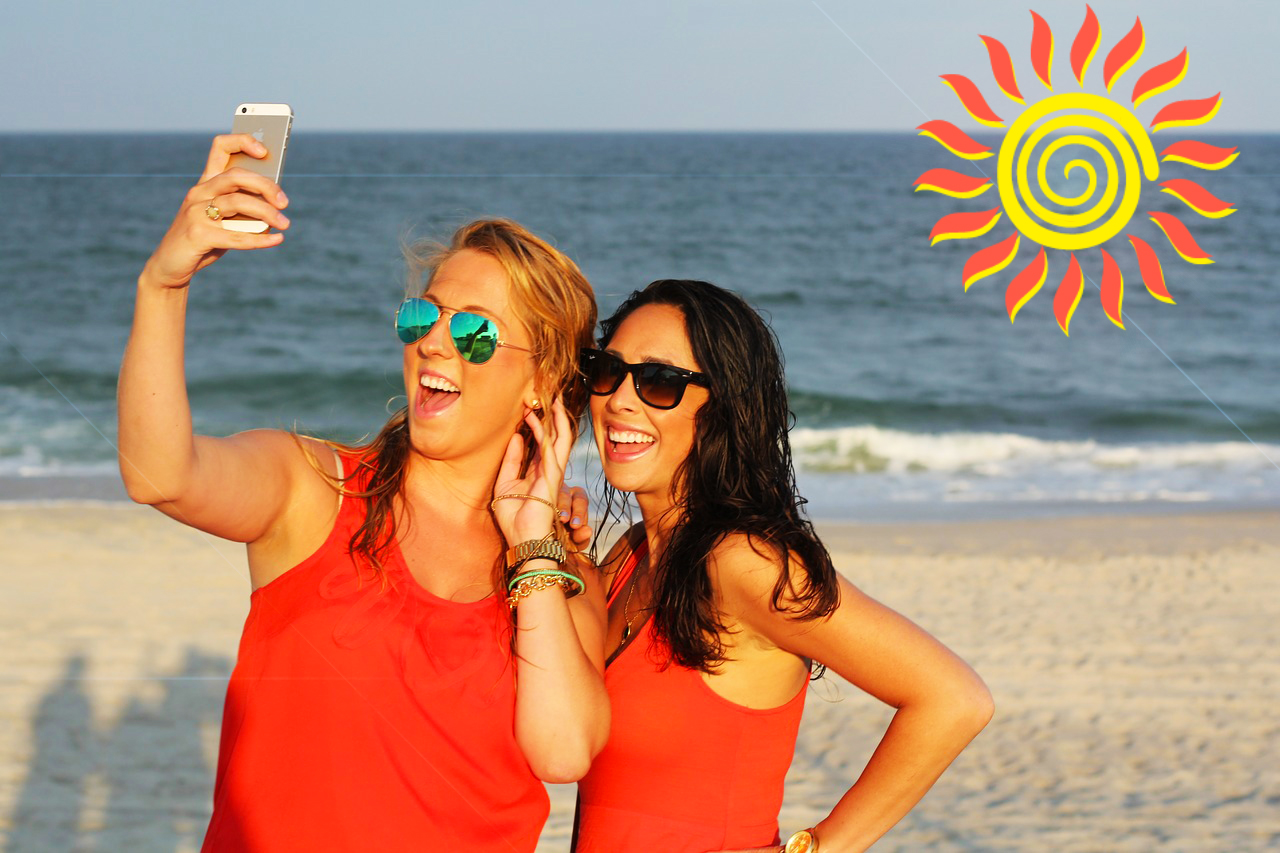 Are you already sick of seeing pictures on Facebook and Twitter from the beach? Give those people something to be jealous of and make your Spring Break in DFW totally awesome! Here are some things happening this week to take transit to to get you out and about:
ENTERTAINMENT
Want to brush up on your sleuthing? The Perot Museum has an Interactive Sherlock Holmes exhibit that actually lets you help Holmes and Watson solve a crime! The Perot is about half a mile walk from the West End Station on the DART Green Line.
Head down to Dallas and pay a visit to some seriously cool animals. The Dallas Zoo is right on the DART Red Line (take the A-train to Trinity Mills Station, transfer to the DART Green Line, take the DART Green Line to West End Station and transfer to the DART Red Line). The Dallas World Aquarium is just a short walk from West End Station on the DART Green Line. No matter what time you get there, both places have plenty of feedings and talks to entertain all ages.
Catch up on your new releases! With such movies like Cinderella, Insurgent, The Second Best Grand Marigold Hotel and Run All Night being released in March, there's something for everyone.

In Denton: Cinemark 14 is on Connect Route 1 and the Movie Tavern is on Connect Route 6.
In Lewisville: Cinemark 8 is on Connect Route 22, Cinemark 15 is accessible by Connect Routes 21, 22 and 23 and the Studio Movie Grill is right off Connect Route 21.
In Highland Village: The AMC Theater and the shops at Highland Village are accessible by Connect RSVP.
ART
Feeling a bit artistic? Head out to Paint Nite at Hailey's Club on Saturday. Stop by for some delicious drinks and tapas and learn to paint from a master! Contact Hailey's Club for more information and reservations. Hailey's is just a short walk from Denton Connect Routes 6, 7, and 8.
Check out the Steampunk Art exhibit at the MCL Grand in Lewisville, put on by the Visual Art League of Lewisville. The MCL Grand is on Connect Route 23.
SPORTS
Are you tired of playing video games? Get out and go for a run! There will be a Social Run at Oak Street Drafthouse on Wednesday. Get out and get active! Oak Street Drafthouse is just a short walk from the Downtown Denton Transit Center or around the corner from a Denton Connect stop for Routes 6, 7 and 8.
There will be plenty of softball games to take in, with North Texas taking on Tulsa on Tuesday and TWU having doubleheaders both Wednesday and Thursday.
Get out and play at Main Event in Lewisville. This is great, even if the weather outside isn't! Bowl a few frames or play laser tag with your friends. Bonus: Monday nights are unlimited play for less than $10 after 4 p.m.! Main Event is just off Lewisville Connect Route 21.
---
Sign up for Updates
"*" indicates required fields