News to Use
Your New Student Guide to DCTA
January 14, 2020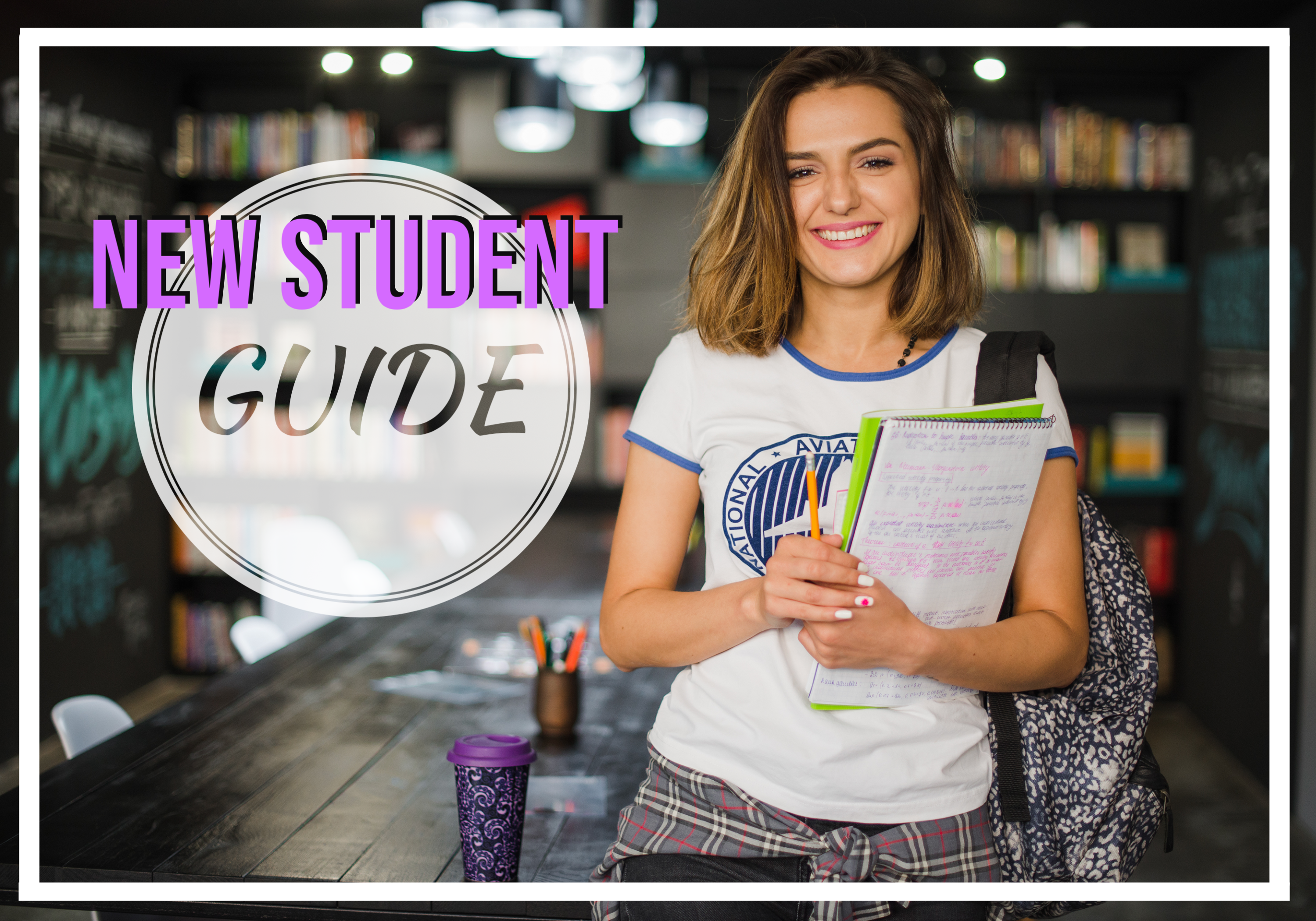 Welcome back, students! A new semester calls for new opportunities. Opportunities to raise your GPA, make new friends and take a different mode of transit to class! Riding public transportation for the first time can be intimidating, especially if you are a new student. Have no fear, our new student guide can help you ease into the process. Read more below to become a public transit pro!
LEARN HOW TO RIDE
In order to be confident riding to and from class, it is necessary to know the fundamentals of riding a DCTA bus or train. With that being said,here is a brief overview of how to ride with DCTA!
STEP 1: The first step to riding DCTA is to plan your trip. This can be done by going to RideDCTA.net and reading the bus or A-train schedule .
STEP 2: After planning your trip, the next step is to purchase your fare. Keep in mind University of North Texas (UNT) and North Central Texas College (NCTC) students can ride select services for free with a valid student ID! Otherwise, you can purchase your fare in a number of ways. You can buy your ticket using the GoPass℠ mobile app or going online to RideDCTA.net to learn more ways to purchase your ticket.
STEP 3: Time to identify your ride. In order to do this, simply check the route number or destination sign displayed on the front of your vehicle to make sure it matches your desired location. Need help figuring out the route numbering system? Check out our cheat sheet blog below!
Step 4: Hop on and enjoy the ride!
If you are still a little hesitant on riding a DCTA bus or train, take a look at our How to Ride DCTA video below!
KEEP SAFETY TOP OF MIND
Now that you know the gist of how to ride, let's talk about safety. At DCTA, your safety is our top priority. To ensure you get to your destination safely, read our tips below. Want more info on how to be a safe rider? Check out our safety page on our website!
Always cross the street at a designated crosswalk and never cross the street in front of a bus
Don't run after our buses if you're late to your stop
Stand behind the yellow rumble strip when waiting for the train to arrive
Remain seated until the vehicle comes to a complete stop
Do your best to not engage in behavior that may be a distraction to the driver
If you see any suspicious activity tell a DCTA employee or call 9-1-1

Check out our safety video below to learn more!
KNOW THE COST
There are a variety of factors to consider when purchasing your fare to ride with DCTA. The first thing to consider is whether or not you qualify for free fares. DCTA also has free fare zones that can help you get to and from campus. You can ride the A-train for free in the designated "free fare" zones which are between the Downtown Denton Transit Center and the MedPark Station or between Hebron Station and the Trinity Mills Station. After taking a quick ride on the A-train, all you have to do is hop on one of the buses that goes to your campus. If you are a UNT or NCTC student bring your ID because DCTA connect bus service is free for you!
The next thing you may want to take a look at are our different discount programs which include our employee pass program, group discount program, nonprofit discount program and university pass program.
The University Pass Program offers a discounted rate to students for select services that are not free when using a valid student ID. There are two types of passes – local and regional. The differences between the local and regional pass are the routes you can take using each pass, as well as the pricing for each pass.
If neither of these options works for you don't fret! The full list of different types of passes DCTA has to offer can be found here.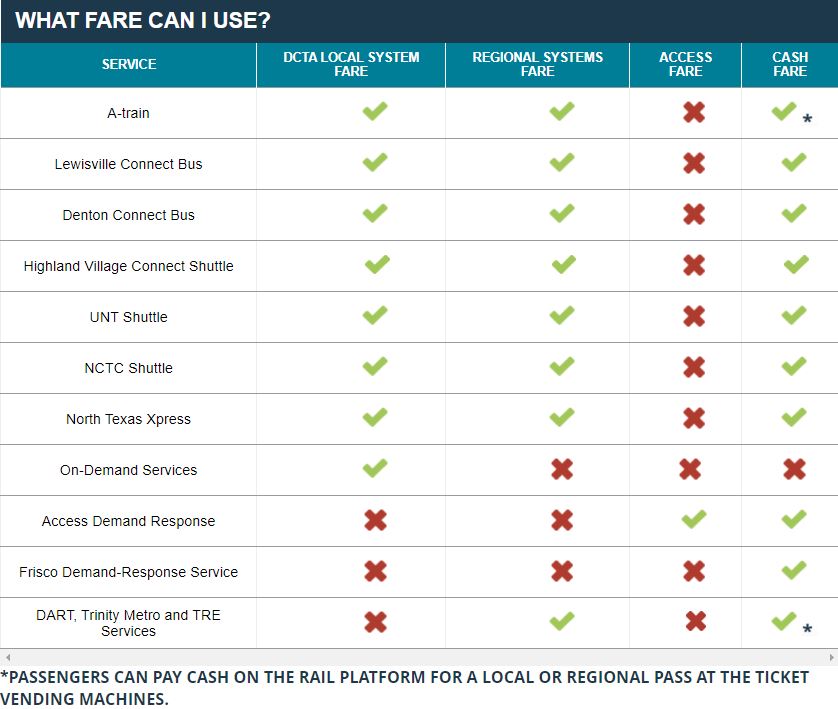 WHY YOU SHOULD #RIDEDCTA
There are many reasons students should ride our buses or A-train. You get the chance to meet new people, help the environment and avoid traffic and parking hassles. If that doesn't sell you on riding with DCTA, check out our Hop on Board blog to read customer testimonials and learn why others choose to #RideDCTA!
HELPFUL TIPS & TRICKS TO RIDE
There are numerous tips and tricks for riding the DCTA bus or train, but particularly for students these can come in handy!
Arrive five minutes early before your departure time
Use our Transit Tracker to find the next available ride and see where your ride is in real-time
Have your student ID our and ready when boarding the bus or train to help the boarding process run smoothly
Use GORequest to provide any comments or concerns you may have while riding with DCTA. You can access GORequest online or download the mobile app.
We hope our new student guide helps you in the new semester! What tips do you have for new student riders? Let us know by commenting below!
---
Sign up for Updates
"*" indicates required fields