Rider Tips
Why Riding Public Transit Should be your New Year's Resolution
January 13, 2020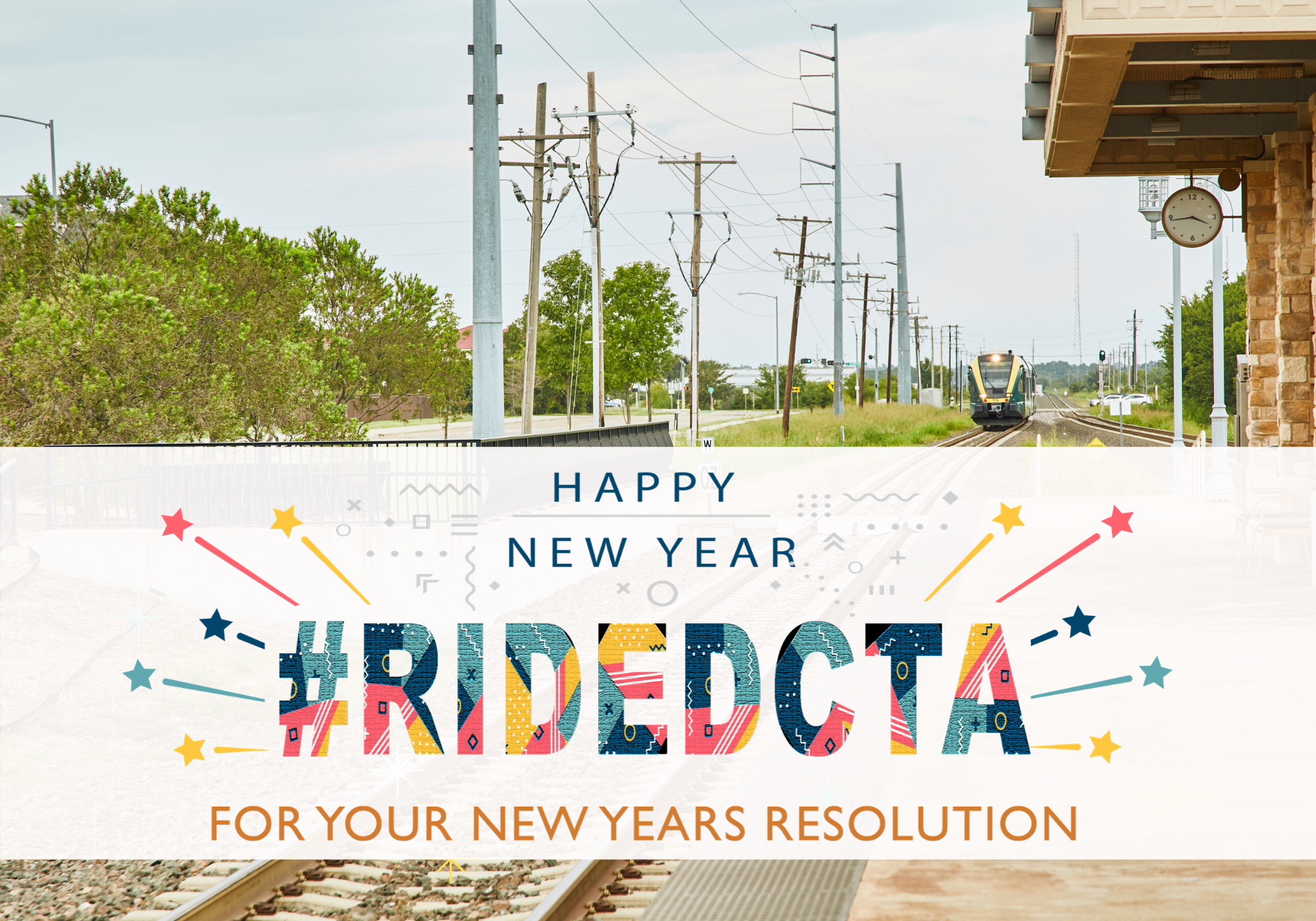 The New Year means new beginnings. New chances to make the most of the upcoming year — a fresh start! It usually also means New Year's resolutions. If you're having trouble deciding what your resolution should be or want to do more, consider a resolution to ride public transit more often. It's never too late into the year to make changes for the better!
Check out what the benefits are to incorporating public transit into your routine below!
Save Your Money
Not only is taking public transit safer than driving a car but it can also help save you money! According to our friends at the American Public Transportation Association (APTA), the average household spends 16 cents of every dollar on transportation, and 93 percent of this goes to buying, maintaining and operating cars, the largest expenditure after housing.
Think of all the money you could save cutting down your driving and replacing it with public transportation! We offer all types of passes to fit your needs — from local to regional, year passes to 10-day passes and even daily passes. Along with different fare types, we also have discount programs that provide advantages to groups buying in bulk, nonprofit organizations, students and employers.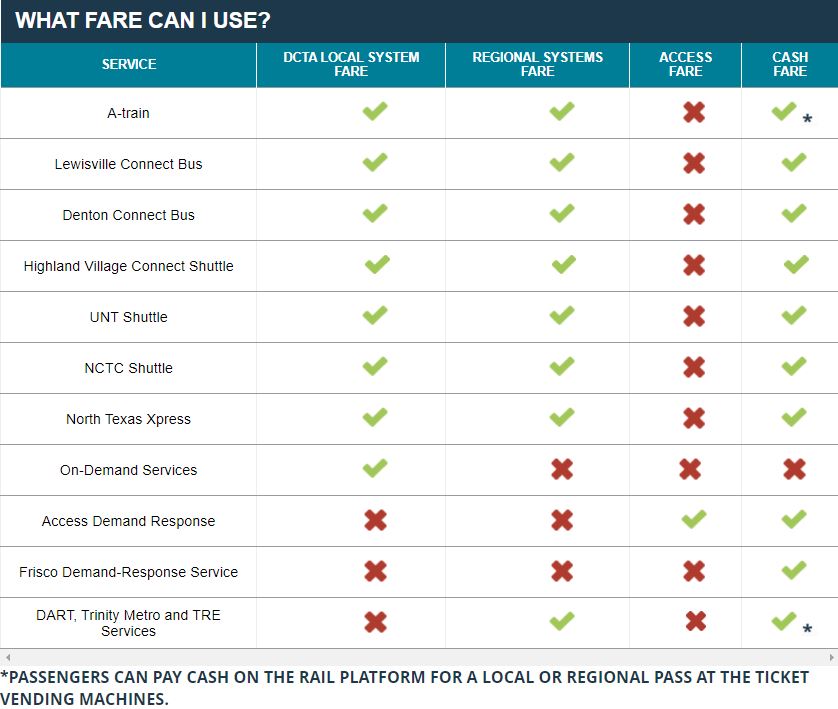 There are lots of ways to save money while you #RideDCTA, you can even ride free! Check out our blog below to learn more ways to ride free.
2. Become More Eco-Friendly
It's no secret that the less cars on the road, the better. Better for the environment, better for traffic and better for your safety. But just how much better is it for you? Well, traveling by public transportation is not only 10 times safer per mile than traveling by automobile, but public transportation's overall effects save the United States 4.2 billion gallons of gasoline annually. That's a lot of gas! Plus, taking public transit gets cars off the roads and helps solve traffic congestion. Check out one of my favorite gifs below that is a perfect example of this!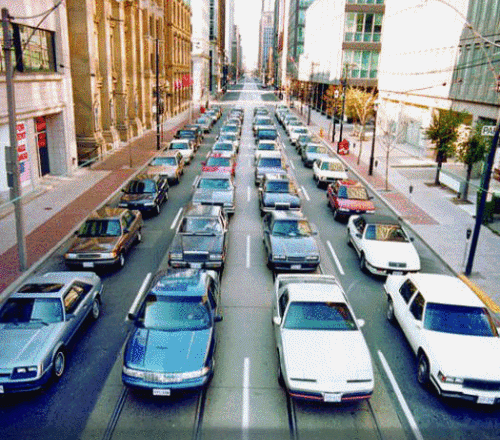 Want to know some other easy things you can do to live an eco-friendlier life in 2020? Check out our blog below!
3. Get Time Back in Your Day
If the first two points can't convince you, just imagine how much time you would have back in your day if you didn't have to spend your commute sitting in traffic. When I take the A-train I love catching up on books I've been meaning to read, listening to podcasts and getting a head start on checking my work emails. While there is no WIFI onboard our vehicles, it's still easy to download documents to work on beforehand so you can have a productive commute. Just don't forget your headphones! Watch our video below to see just how much time you can save when you #RideDCTA.
We hope you have a great start to your New Year and add public transit to your list of resolutions. What are your resolutions? Do you plan to #RideDCTA more this year? Let us know in the comment section below. Happy New Year, everyone!
---
Sign up for Updates
"*" indicates required fields