News to Use
DCTA Celebrates National Reading Month
March 2, 2021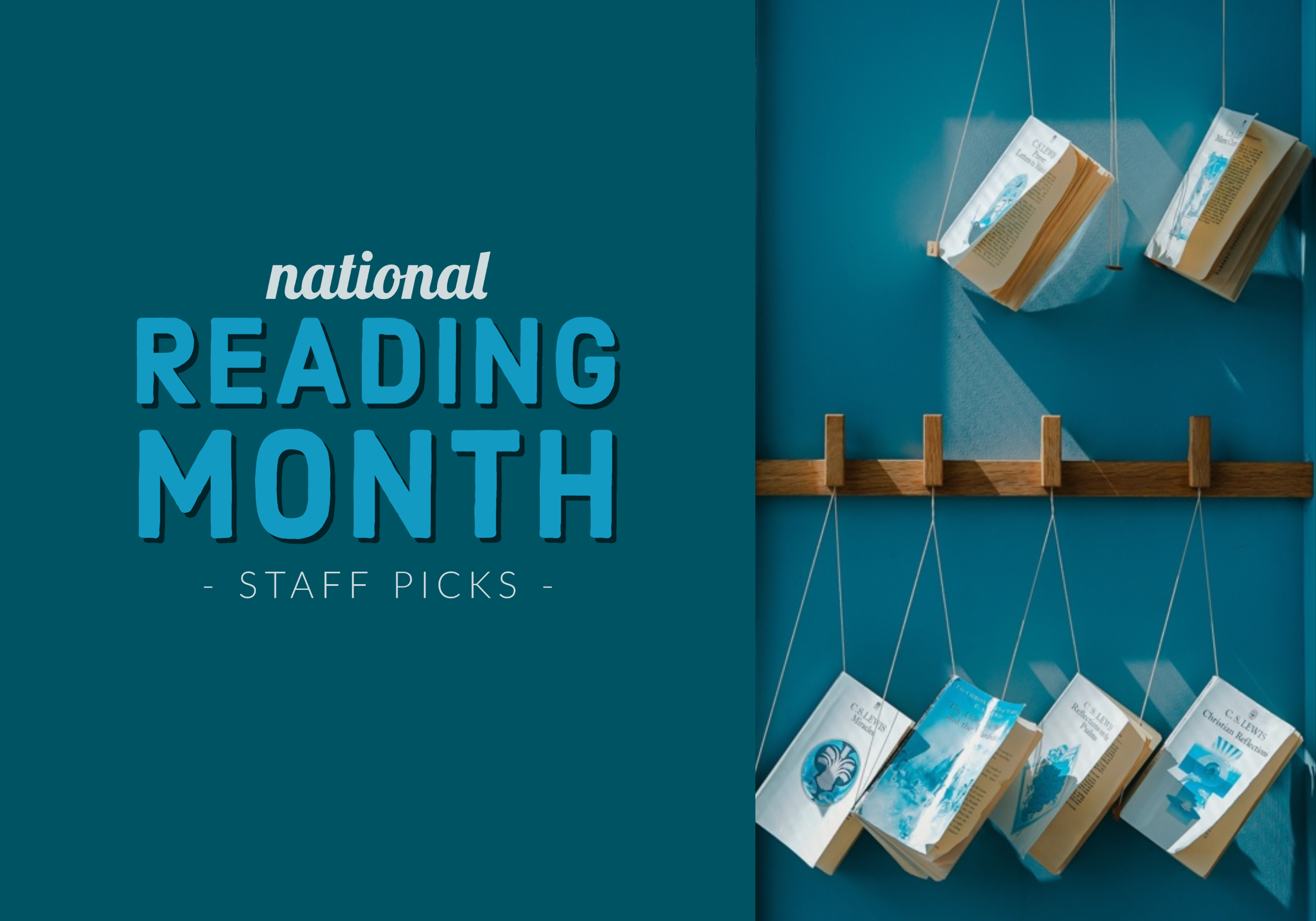 What goes perfectly with public transit? Reading! We're bookworms here at DCTA and embrace our love for reading. March is National Reading Month, and we want to encourage a love of reading in you!  
There are many different reasons to read. I like to read for escape – reading transports me to exciting adventures and new places. Reading also allows me to gain knowledge and introduces me to new ideas.
Did you know that reading:
Strengthens the brain

Increases empathy

Reduces stress

Prevents cognitive decline

Builds vocabulary
In honor of National Reading Month, we pulled a few of our favorites to share with you. Maybe one of these titles will grab your attention and be the next book you check out at the local library to bring with you when you #RideDCTA!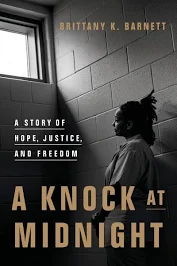 I recently read "A Knock at Midnight". This book and the author were introduced to me through my Rotary Club Literary Society. This is an inspiring story and memoir written by Brittney Barnett, a Texas author. "A Knock at Midnight" is a coming-of-age story about a powerful calling to hope and justice to a system built to resist both at every turn. The story was eye-opening, informative and inspirational. I enjoyed the author's writing style and use of descriptive language.  I also enjoyed learning about aspects of our justice system I was not aware of. This was a page-turner that I couldn't put down!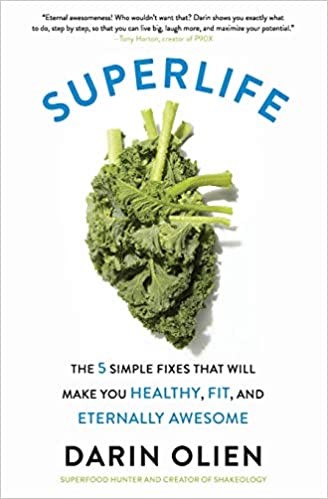 This was such an inspiring read. The word "wellness" is a buzzword these days. Darin really breaks down what it means to "live well" in this book without it feeling complicated or overwhelming. I found the book to be interesting and exciting to read, full of simple fixes, grocery lists and easy-to-follow meal plans. Plus, look how cute the cover is! It's so cute it "kales" me.
Where the Crawdads Sing by Delia Owens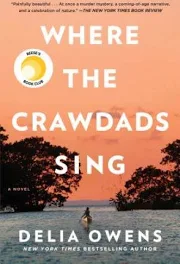 "Where the Crawdads Sing" by Delia Owens was impossible to put down but also impossible to pick up. I found myself putting off finishing the book because I didn't want it to end. It's a coming-of-age story based in rural North Carolina focused on Kya, the "Marsh Girl," and is told from two different timelines. The author is a zoologist who also published multiple popular non-fiction nature books and traveled all over researching Africa's Kalahari Desert. Delia provides the most beautiful descriptions of the southern marshland where the story takes place. If this book doesn't get you hooked with the nature scenes, the love story and murder-mystery plot sure will.
The Book of Lost Friends by Lisa Wingate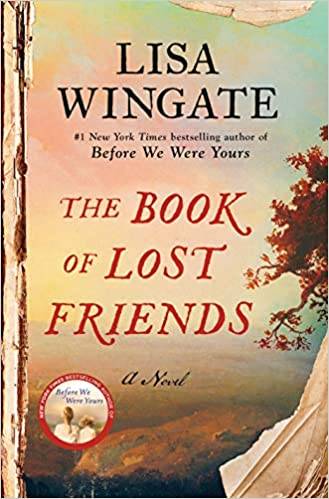 This is a fictional story inspired by actual historical events. After the Civil War, "Lost Friends" ads were run in Christian newspapers. Preachers would read the ads to their congregation to help unite families separated by slavery. The chapters alternate between 2 main stories set one hundred plus years apart.
The story opens in 1875 and follows three young women as they travel to Texas in the post-Civil War South. Then the story moves to 1987 and we meet a first-year school teacher in a very poor rural town that is suspicious of outsiders. She works hard to engage her students by opening the world to them through stories and books. Connecting her students today with their ancestors' stories of strength, courage and pride from the past.
Although the book deals with tough subjects, the reader is hopeful and eager to learn how the characters evolve and overcome the hardships of their lives. You want to keep reading to find out how these characters' stories intersect and connect the past to the present with a smile.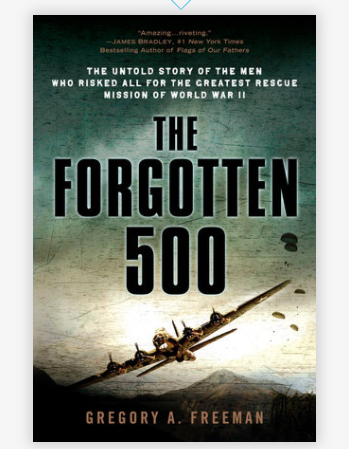 This one is for all the history buffs out there! "The Forgotten 500" is a biography written by Gregory A. Freeman and tells the never before told story of the greatest rescue mission of World War II—when the OSS set out to recover more than 500 airmen trapped behind enemy lines in Yugoslavia

During a bombing campaign over Romanian oil fields, hundreds of American airmen were shot down in Nazi-occupied Yugoslavia. Local Serbian farmers and peasants risked their lives to give refuge to the soldiers while they waited for rescue. The starving Americans in Yugoslavia need to construct a landing strip large enough for C-47 cargo planes—without tools, without alerting the Germans and without endangering the villagers.

Classified for over half a century for political reasons, this unforgettable story showcases loyalty, self-sacrifice and bravery.
Our local libraries are great resources to find your next reading adventure. If one of the books mentioned in this blog piques your interest check out the local library to see if the title is available. The Lewisville Public Library and Denton Public Library have a great collection of fiction and non-fiction books. The online resources available through the Lewisville and Denton Libraries are plentiful.
Some of us like to hold the book and feel the pages turn in our hands. While others like an electronic format that can be downloaded on a personal device. Whatever your reading format and pleasure is, our local public libraries are great resources to support your reading goals!
We would love to hear what good books you recommend. Drop us a note in the comment section and let us know what books you have recently read.
---
Sign up for Updates
"*" indicates required fields