Fun Things To Do
DCTA's Top 3 Transit-Friendly Valentine's Day Ideas
February 3, 2015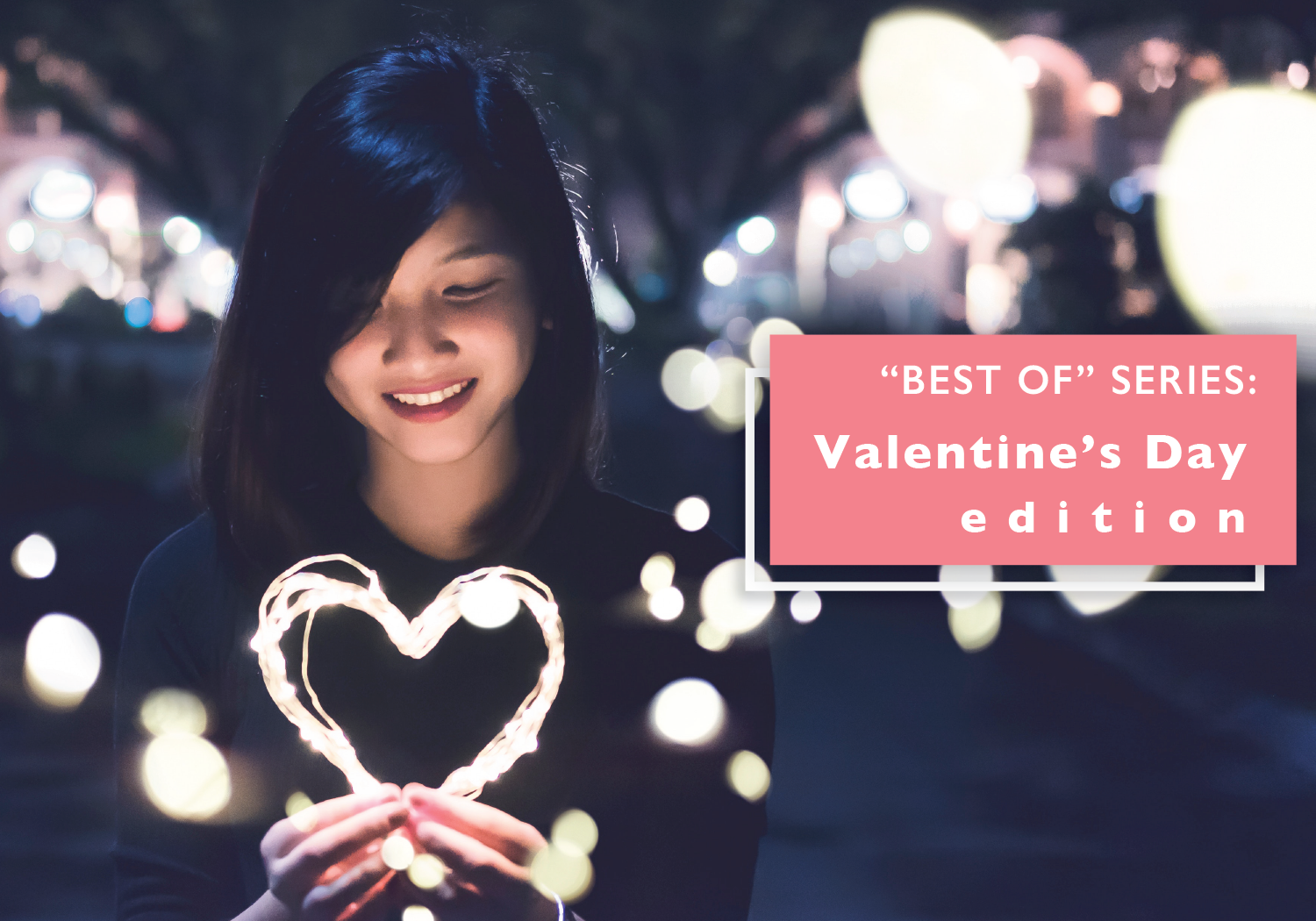 Happy Valentine's Day! Wait, you didn't forget, did you? Well, whether you've been planning for months or need a last-minute idea to save the day, we've got you covered! Turn your Valentine's Day into an adventure, and let DCTA be your chauffeur. Check out some of our bet transit-friendly date ideas:
Go on a lunch date!
If you're not one for reservations and you don't want to wait for hours for a table on one of the most romantic days of the year, forget the Valentine's Day dinner rush and go out for lunch instead. Here are some local options accessible on our system:
Denton
Lewisville
Highland Village
Pick out gifts together!
They say it's the thought that counts, so why not share that thoughtfulness with your partner by going on a shopping adventure together. Ditch the traditional flowers, gift cards and common jewelry to spend afternoon on the town. Below are some awesome places to check out for unique gift shopping options:
Denton
Lewisville
Highland Village
Get sweets with your sweetie!
It's a day known for chocolate and candy, so we've picked out some great places to satisfy a craving for a Valentine's Day treat:
Denton
Lewisville
Highland Village
Tell us where you plan to go via DCTA in the comment section below!
---
Sign up for Updates
"*" indicates required fields