Rider Tips
Earth Day Is Every Day at Public Transportation Systems Nationwide
April 22, 2012
Exceprt from American Public Transportation Association:
Public Transportation use in the United States saves 4.2 billion gallons of gasoline annually
The public transportation industry is committed to using environmentally friendly technologies. From using solar bus shelters, operating environmentally-friendly bus and rail vehicles, recycling bus wash water, and incorporating rain gardens at Bus Rapid Transit (BRT) stations, the U.S. public transportation industry is committed to using green technologies to further reduce carbon emissions, improve air quality, and help our country reach energy independence.
"Earth Day is every day for the tens millions of Americans who use public transportation. The public transportation industry has made significant strides in making its operations even more environmentally friendly," said American Public Transportation Association (APTA) President and CEO Michael Melaniphy. "Public transportation use not only helps reduce our carbon footprint, but it also helps people save money. With high gas prices as a way of life and the demand for public transit growing, access to public transportation is more important than ever."
Currently, public transportation in the U.S. saves 37 million metric tons of carbon emissions and 4.2 billion gallons of gasoline. A carbon savings calculator is available on www.publictransportation.org. The Federal Transit Administration just launched an Earth Day website at www.fta.dot.gov/earthday that provides additional information on the importance of public transportation to the environment.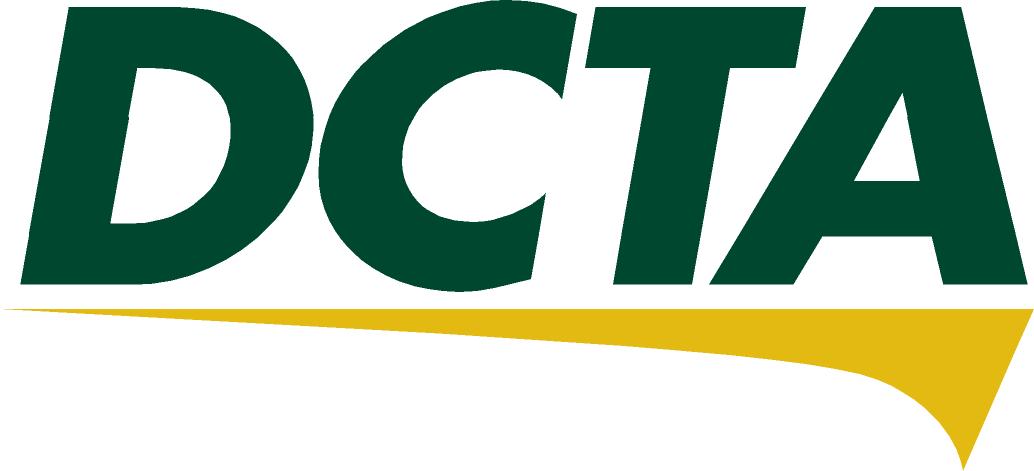 DCTA strives do its part to implement sustainable operational practices. The majority of DCTA's fleet of 70 buses utilizes a B-20 biodiesel blend. Biodiesel used by DCTA is made from renewable resources and has lower emissions compared to 100% petroleum diesel. DCTA's new rail vehicles will also provide greater fuel efficiency and emissions reduction. DCTA has implemented a Clean Fleet and Idling Reduction Program, which outlines DCTA's commitment to purchasing only newly manufactured vehicles and decreasing the vehicle idling to the minimum necessary to operate service. DCTA efforts have been recognized by the North Central Texas Council of Government (NCTCOG) and the North Texas Clean Air Coalition.
---
Sign up for Updates
"*" indicates required fields