Fun Things To Do
Fall Into Fun in Denton County
October 8, 2021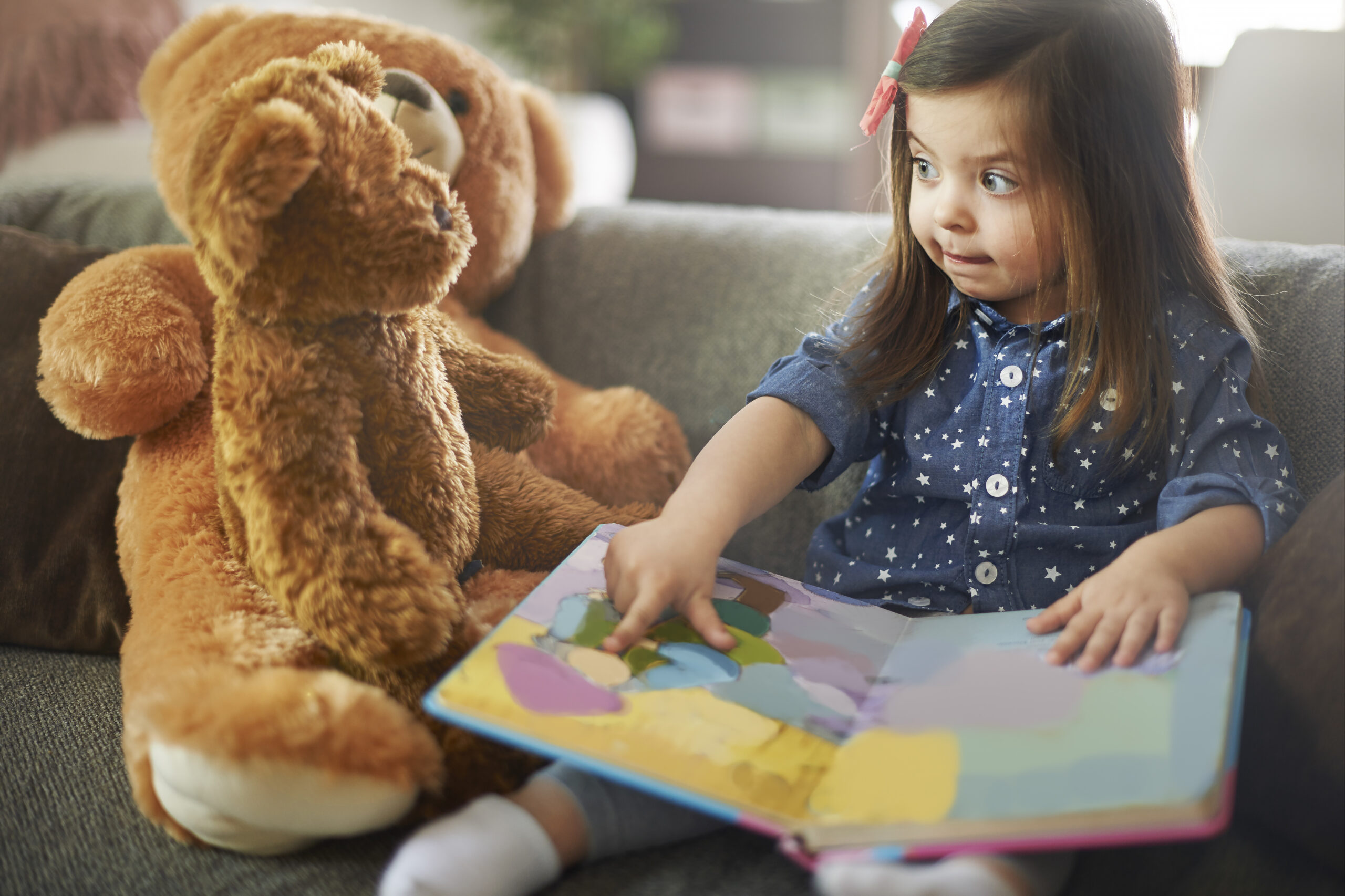 October brings pumpkin spice, crisp mornings and the promise of winter. Beautiful weather makes this month perfect for outdoor activities such as visiting pumpkin patches, checking out fall foliage, hiking or biking the DCTA Rail Trail, decorating your home and yard for fall, watching scary movies, reading suspenseful books, roasting marshmallows to make S'mores and adding pumpkin to EVERYTHING. October is also a month full of festivals and family entertainment! Here are just a few ways to fall into fun this month:
Presented By: Denton Songwriters Guild
Dates: Friday, October 8, 2021 – Sunday, October 10, 2021
Tickets: Three-day pass $50! Children 12 and under are free!

Rubber Gloves Rehearsal Studios
411 E. Sycamore Street, Denton TX 76205
About this event
The Denton Folk Festival (DFF) is the only Denton festival to feature exclusively Folk, Americana, Bluegrass and World Music! Your family will enjoy everything from Zydeco to Mariachi! DFF 2021 takes place Friday, October 8 – Sunday, October 10 at the famous Rubber Gloves Rehearsal Studio which features both an indoor and outdoor stage!
—————————————————————————————-
Date: Saturday, October 16
Tickets: $26-$75
1:30-7 p.m.
Tickets: $35-$65, Designated Driver or Child $10, Extra Tasting Card $5
Wayne Ferguson Plaza
150 W. Church Street, Lewisville TX 75057
About this event
Best Little Brewfest is a 100 percent charity beer festival featuring over 70 craft breweries from around Texas, the United States and the world! Some wine and ciders are also included. We have moved the event to Saturday, October 16 so that we can take advantage of the cooler fall weather. An adult ticket includes a souvenir tasting cup, tasting card for 12 samples (2 oz. each per TABC rules), access to 25 retail vendors, two stages of live music and tasty food trucks! Each VIP ticket gets you in the gate 1-1/2 hours early and admission to the VIP Lounge.
—————————————————————————————-
Date: Tuesday, October 26
Tickets: $26-$75
Doors open at 6:30 p.m. and concert begins at 7:30 p.m.
First Baptist Church
1251 Valley Ridge Boulevard, Lewisville TX 75077
About this event
Michael W. Smith has always blurred genre lines, but his most successful album ever, Worship, released in 2001 is synonymous with Worship in general. This tour is a chance not only to hear these great songs, but to experience them live with Michael in an intimate setting.
Are you ready for the spookiest time of the "fear?" October is so much more than Halloween, so grab your costumes, face paint, sugar skull recipes, lederhosen and dirndls. It's time to fall into fun! There are tons of online resources to plan your month. Check out these two to get you started: https://www.discoverdenton.com/events/calendar/
---
Sign up for Updates
"*" indicates required fields