Rider Tips
Rail Safety Week September 20-26, 2021
September 21, 2021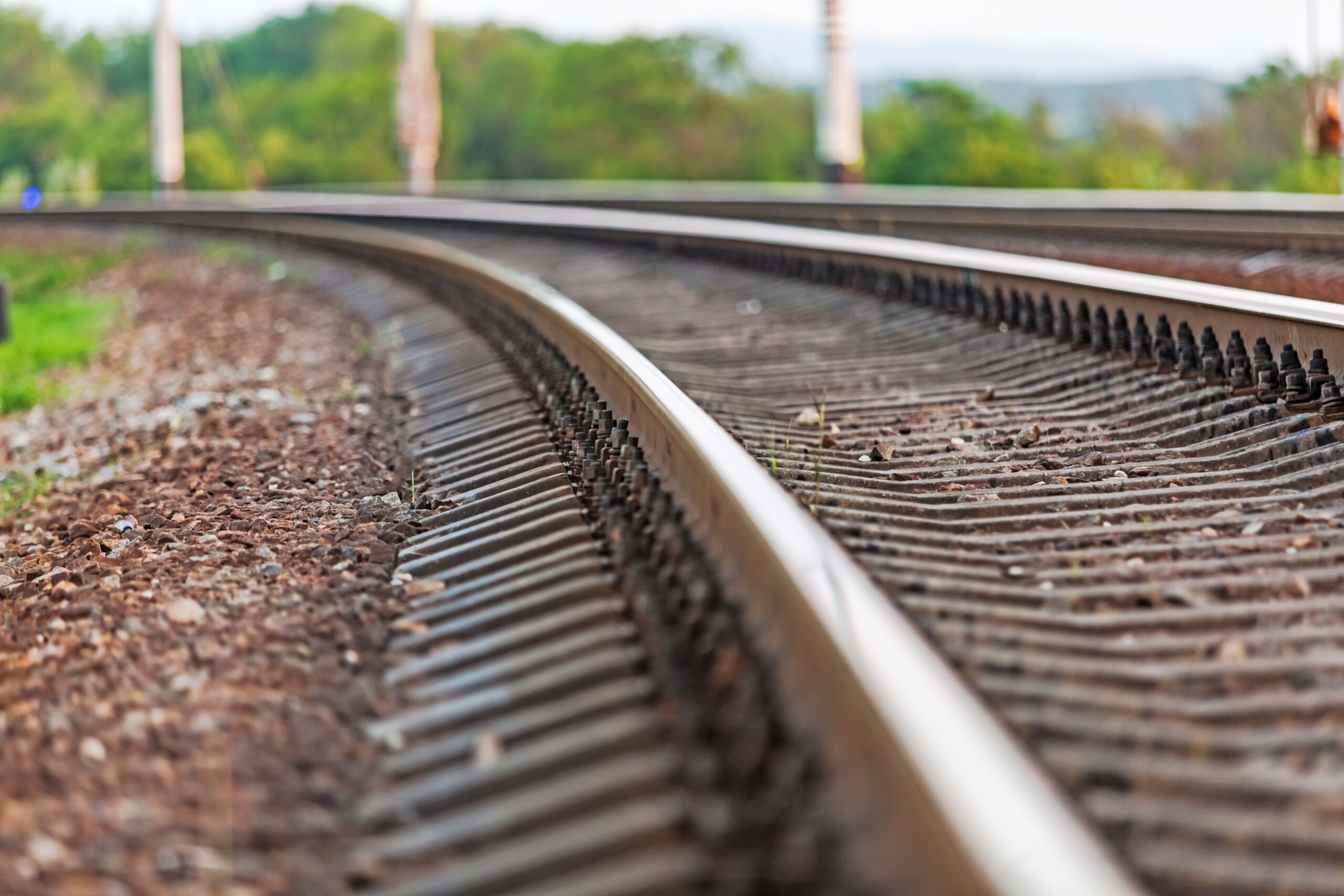 We Can Save Lives at Railroad Crossings and on Train Tracks
Join us for Rail Safety Week! At Denton County Transportation Authority (DCTA) safety is our number one priority. We continuously promote rail safety. As part of this commitment, we provide education about avoiding dangerous behaviors around railroad tracks. It is essential to be extra careful around train tracks. Here are some safety tips to keep in mind:
Stay alert near all rail crossings.
It is never a good idea to walk, ride or play near railroad tracks.
Always expect a train when approaching railroad tracks and proceed with caution.
Check out DCTA safety tips online. These will assist you in understanding appropriate behavior to follow when you're on our A-train platforms, crossings or near our tracks. Be sure to check out this quick video about Safety Around Signal Arms. Feel free to share this important information with a new driver!
The goal of Rail Safety Week , held in September each year, is to raise awareness about rail safety education and empower you to keep safe near highway-rail grade crossings and railroad rights-of-way. It is a collaborative effort among DCTA, Operation Lifesaver and rail safety partners across the United States, Canada and Mexico. Take a few minutes and test your rail safety knowledge by taking this Rail Safety Quiz from U Driver Seat. Let us know how you scored on the quiz! To learn more about Rail Safety Week and rail safety tips check out information from our partner, Operation Lifesaver. If you would like a safety presentation for your organization, please email Mary Worthington, Community Relations Manager at mworthington@dcta.net.
---
Sign up for Updates
"*" indicates required fields