Fun Things To Do
Fun Things to Do: Lewisville Western Days Festival
September 22, 2016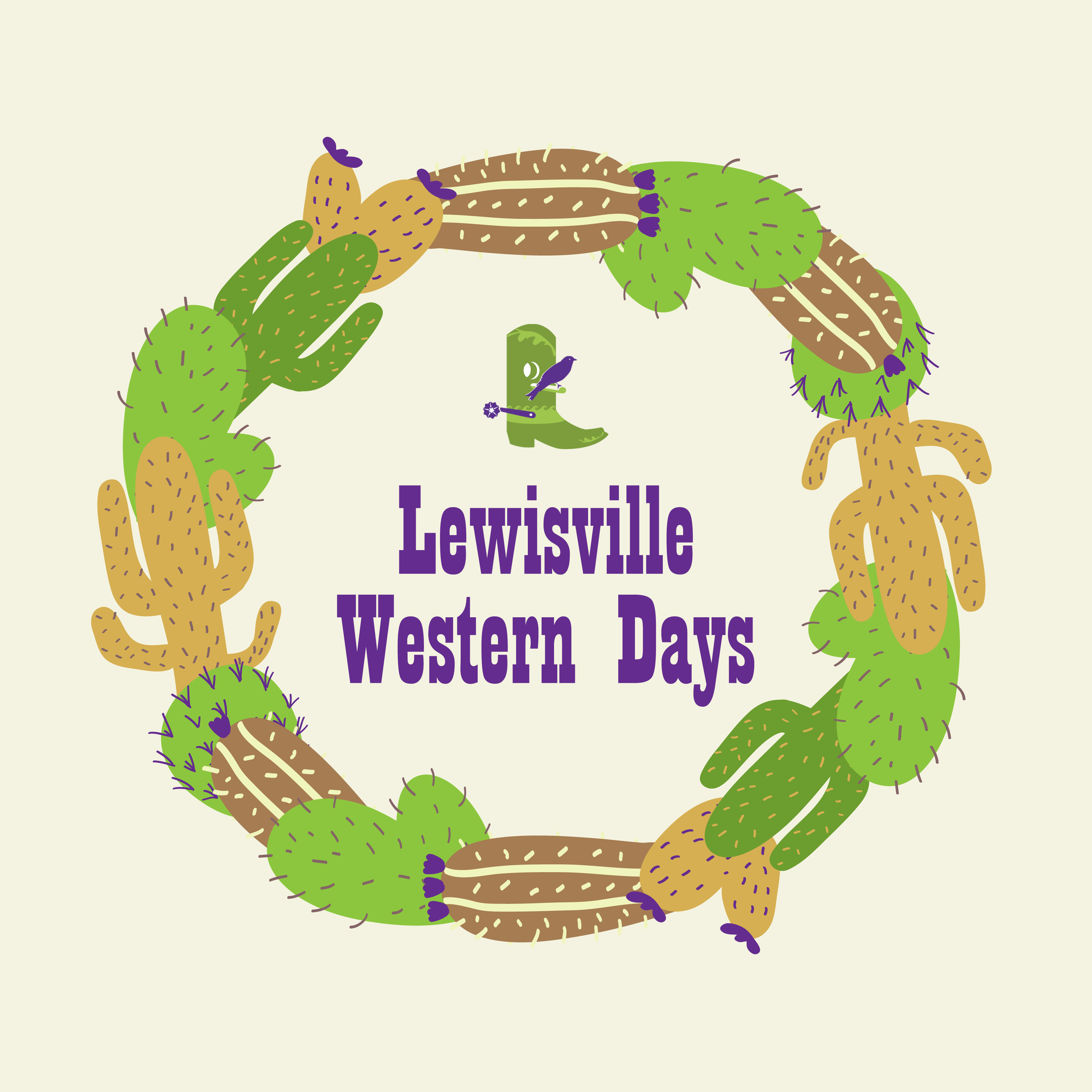 In need of some exciting weekend plans? You're in luck because Lewisville's Annual Western Days Festival is this weekend! This festival showcases and embraces the true spirit of the west through themed events, live music and entertainment, food, shopping, and more! The festival is Friday, September 23 from 5 p.m. to 11:30 p.m. and Saturday, September 24 from 10 a.m. to 11:30 p.m.
This year, the festival's motto is "A little country. A little retro. A little funky. A little metro." All walks of life are welcome and encouraged to attend. No matter if you're wearing cowboy boots or high heels (or light-up sneakers for the little ones), there's something there for everybody!
A Little Country: Come on down for some boot-stomping fun, y'all!
Check out the Cattle Drive Parade featuring 20 to 30 head of Texas longhorns, spend some time with the Legends of Texas gunfighters watching their lively reenactments, pose for a photo in a working Old West jail, and visit a functional blacksmith! For the little buckaroos, they can play around at the Kid Kountry Playground.
A Little Retro: Think throwback with these retro happenings.
Work up an appetite by viewing cooking demonstrations or shop for some unique arts and crafts at the Vendor Marketplace! Be sure to check out vintage vehicles at the Car Show from 10 a.m. to 3 p.m. on Saturday.
A Little Funky: See some unique, fun, and exciting events!
Cheer on your favorite competitor at the World Tamale Eating Championship which will take place on Saturday at 1 p.m. on the steps of city hall. Or embody a unique cultural experience by watching the Tribal Traditions Dance Troupe that will perform at various times throughout the festival, so make sure to catch them!
A Little Metro: Bringing a city vibe to a country festival.
For those who are of age, you can take part in the craft beer tasting! The Craft Beer Pavilion opens at 5 p.m. on Friday and 10 a.m. on Saturday at the Wayne Ferguson Plaza stage. Enjoy live music and entertainment spread across the three stages throughout the festival. Keep your eyes peeled and ears open for the headliners- Eli Young Band – Friday night and the Old 97′s on Saturday. Both headliner performances will take place at 10 p.m. on the Main Stage.
This year, DCTA is a sponsor of the festival—so make sure to stop by our booth! We will be providing free shuttle service to and from the festival at our Old Town Hebron A-train stations. For more shuttle information, visit: https://www.dcta.net/news-events/entry/free-dcta-shuttle-service-for-lewisvilles-western-days-festival
So put on your best boots and come out and join the fun!
---
Sign up for Updates
"*" indicates required fields