News to Use
Happy Labor Day from DCTA!
September 2, 2016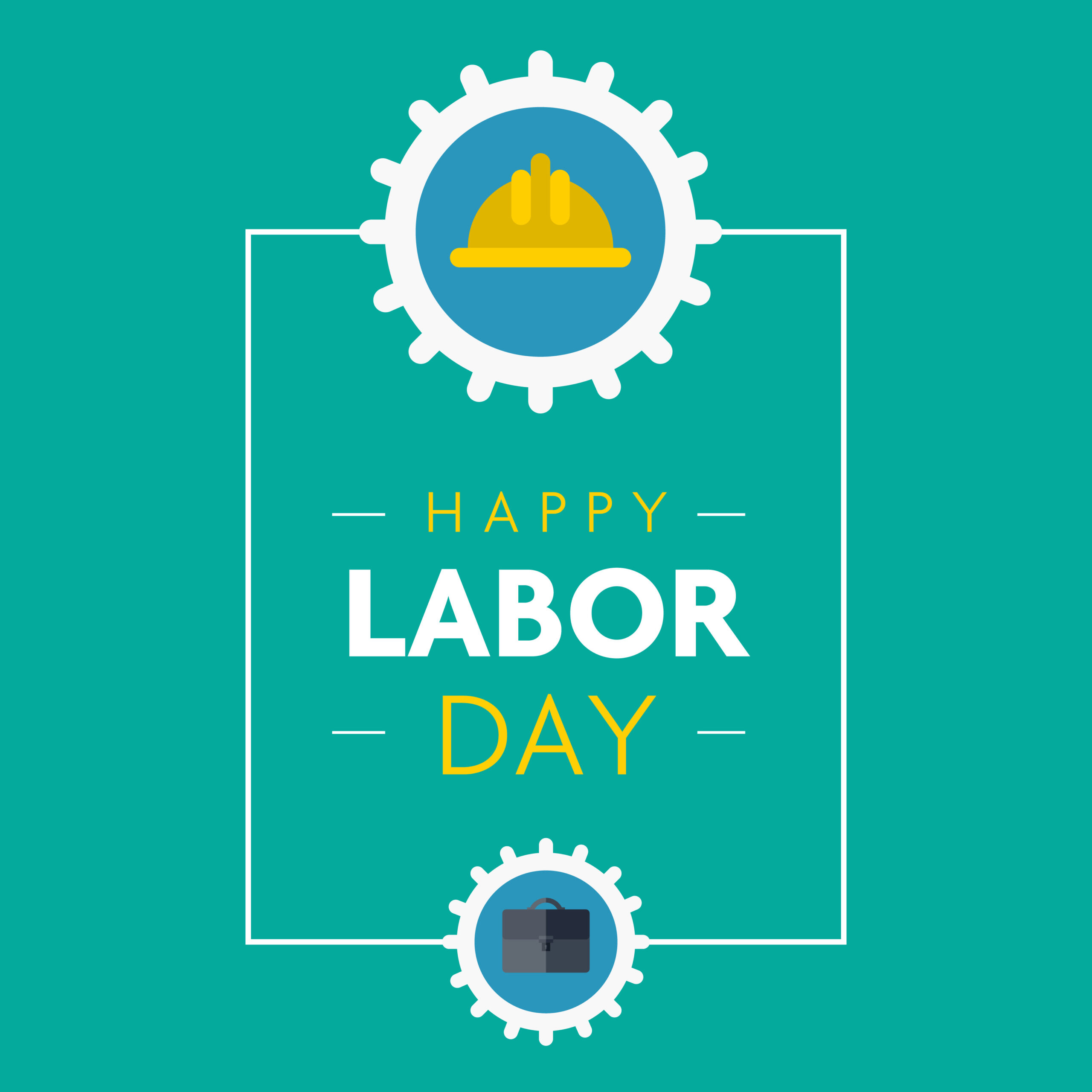 Labor Day typically symbolizes the end of summer as kids head back to school and traffic for commuters becomes less bearable. It's also the last time families can have some major family fun before getting back to their normal routines.
As a tribute to the American Labor Movement, employees nationwide get a day to rest, reflect and think of the social and economic achievements of today's workers. But who wants to rest when you can make the best of a three-day weekend?
DCTA makes it easy and convenient to get around town to celebrate Labor Day in a variety of ways. Although we won't be operating our service on Sunday, September 4 or Monday, September 5, make sure to take advantage of our system on Saturday!
Check out Denton's Courthouse-on-the-Square! You can take the A-train to the Euline Brock Downtown Denton Transit Center (DDTC) and walk two blocks to the square. Experience shops, restaurants, free yoga on the lawn, and all sorts of weekend activities!
Don't forget about Lewisville's Old Town and Wayne Ferguson Plaza! You can take the A-train to the Old Town Station and catch Lewisville Connect Route 22 to head straight to the center of town. Check out the stores and restaurants in the heart of Lewisville or just hang out at Wayne Ferguson Plaza and enjoy the day!
With a few extra days and so many things to do in our community, the options are endless. Ride DCTA and experience it all without the hassle of traffic or parking! For more destination ideas, visit https://www.dcta.net/routes-schedules/how-to-ride/regional-destinations. As a reminder, DCTA will not be operating services on Sunday, September 4 or Monday, September 5.
---
Sign up for Updates
"*" indicates required fields