Rider Tips
Public Transportation – Your New Stress Buster
September 8, 2016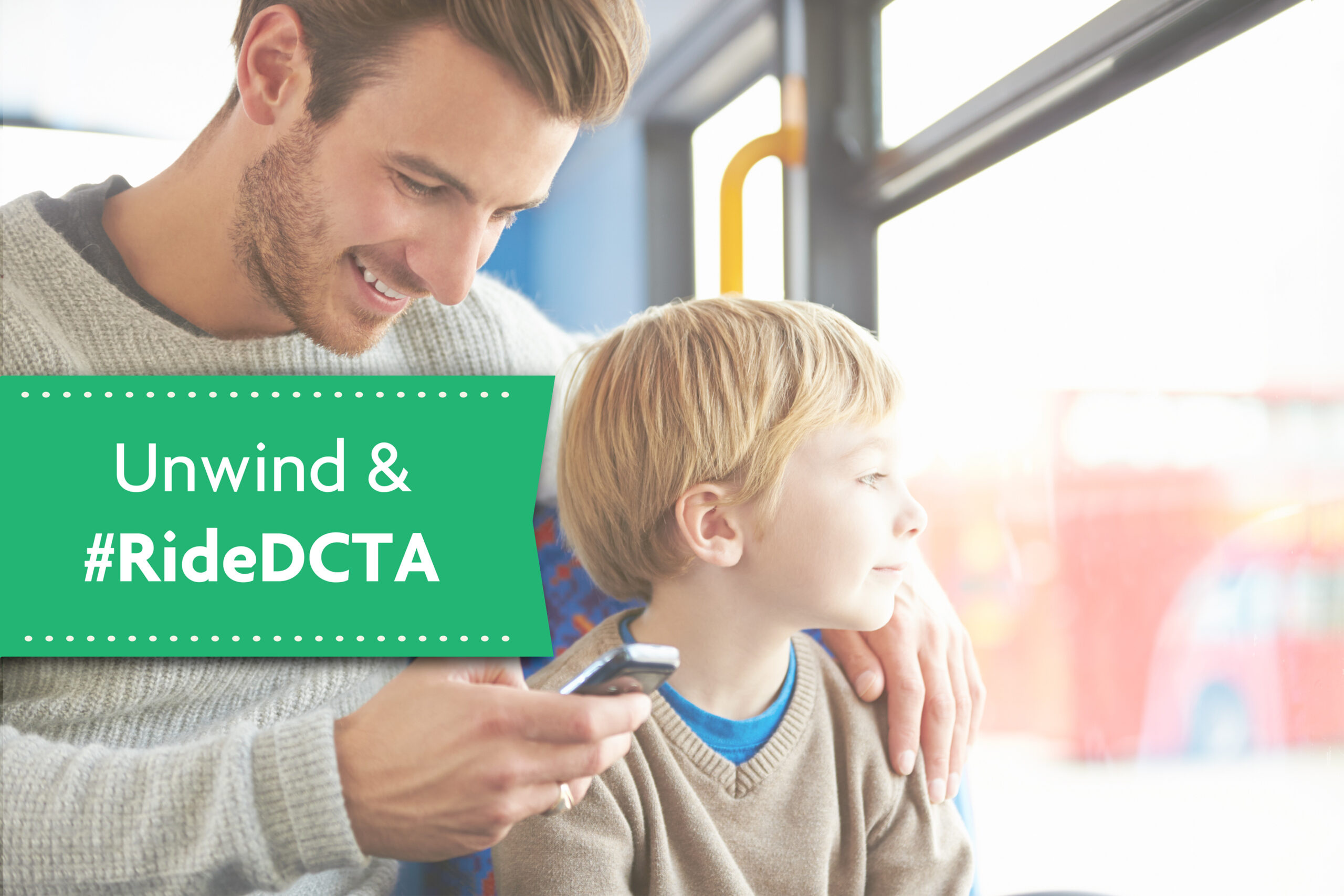 A lot has changed over the years. Our current lifestyles are now so fast-paced and stressful which puts our health in serious trouble! One main contributor to our stress is our car. We know – ever since you were a teenager all you ever dreamt about was owning your own car and driving off into the beautiful sunset. But for your health's sake, it may be time to break up with your car and ride public transportation.
Have you heard of the term "driving" stress? Well, it's pretty harmful and can increase certain health risks such as increased blood pressure, heart disease, etc. Also, it can lead to lower productivity on your job. Who knew that being stressed out while driving in your car could do all this!
Well – you can do something about it by making a cautious effort to utilize public transportation in your community. Below are key reasons why riding public transportation can be used as your new stress-reduction tool:
Gain More Social Time
Don't we all want more time to spend with our friends and family and less time on the road? According to the Center for Disease Control and Prevention, increased availability of walking, bicycling, public transit may help reduce stress from long car commutes to and from work and allow for more social and family time.
Relax and Unwind
Riding public transportation helps take your mind off of traffic and provides you with a chance to relax and let someone else do the driving for you. As simple as that sounds – it can really make a positive difference in your daily commute. Don't believe us? Check out our video below to see the difference between riding our A-train and battling heavy traffic:
Take Advantage of New Commuting Possibilities
We all know that when driving you have to really focus on the road and all of your surroundings. But think of all the things you could do if you didn't have to drive and concentrate on the road and other traffic: read your favorite novel, take a cat nap, or just enjoy the beautiful scenery.
Don't let "driving" stress ruin your health! Ride public transit to help reduce your stress. And remember, no one likes an information hog – so make sure to share this post with your family and friends so they can be in the know too!
---
Sign up for Updates
"*" indicates required fields