News to Use
July 4th – DCTA Offices and Most Operations Closed; GoZone to Operate
June 29, 2023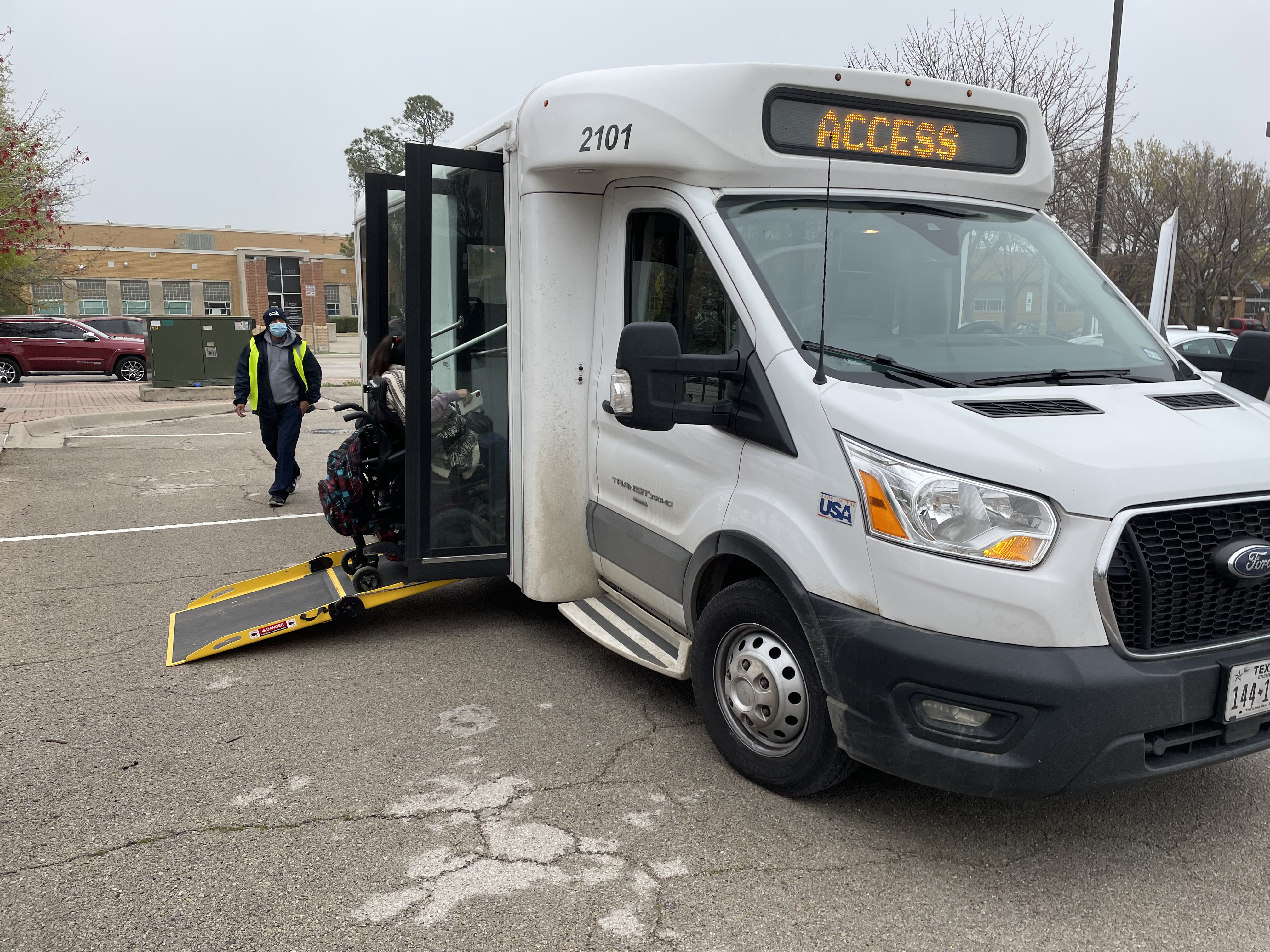 Customers of Access Paratransit and Frisco Demand Services asked to book their July 5 rides by July 3
On Tuesday, July 4, 2023, DCTA offices and most DCTA transportation services will be closed in observance of the Independence Day holiday. This means the DCTA Customer Service office at the Downtown Denton Transit Center (DDTC) and accompanying phone lines will be closed that day as well.
GoZone on-demand rideshare will be available on Tuesday, July 4 for customers in the Denton and Lewisville/Highland Village service zones, operating on a holiday schedule from 8:00 AM to 6:00 PM, with travel also available to and from the Trinity Mills DART Station.
Specifically, the following DCTA services will not operate on Tuesday, July 4:
A-train commuter rail
Connect Bus
UNT Campus Shuttle
North Texas Xpress Bus
Access Paratransit
Frisco Demand Services
DCTA Customer Service (Phone line and Downtown Denton Transit Center operations)
For customers of Access paratransit, we ask that you reserve any rides and appointments you may need for July 5, on or before Monday, July 3.
The above is also true for customers of Frisco Demand Services who book their trips using the DCTA Customer Service phone line.
This will allow DCTA employees to enjoy the holiday and still provide the services you need without interruption.
All DCTA services and business hours will resume as usual on Wednesday, July 5.
Thank you and please enjoy the holiday!
---
Sign up for Updates
"*" indicates required fields