Rider Tips
LISTEN: Top 10 Songs for Your A-train Rail Trail Adventure!
May 19, 2015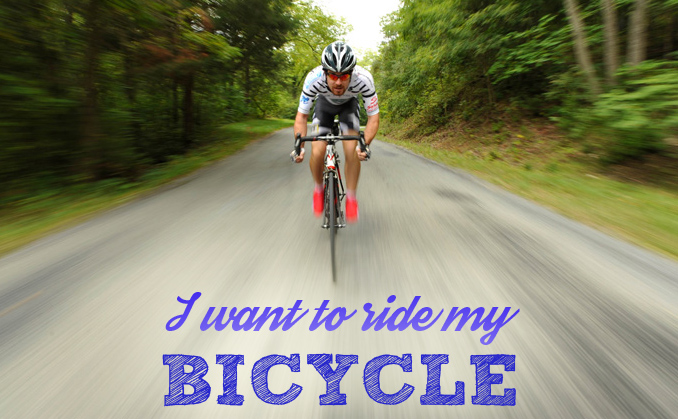 Whether you bike to school, walk to a DCTA station or hit the pavement for a weekend run, DCTA's A-train Rail Trail is a great place to start. The trail parallels I-35 and provides direct access to many popular destinations between Denton and Lewisville, so whether you're in for the 21-mile haul or you're looking for a quick way to get to your destination, the A-train Rail Trail is for you!
In honor of National Bike Month, DCTA encourages you to put the rubber to the road (or in this case, the trail) and pump those pedals to preserve your health and the environment. Did you know that riding a bike on a regular basis is one of the best ways to reduce your risk of heart disease, obesity and depression? It also decreases the automotive pollutants emitted into the air, reduces road congestion and helps preserve areas identified for future parking facilities. Seems like a win-win to us!
To help amp up your bike ride, try out DCTA's top 10 picks for A-train Rail Trail jams:
---
Sign up for Updates
"*" indicates required fields