News to Use
Thank You for Your Service
November 11, 2016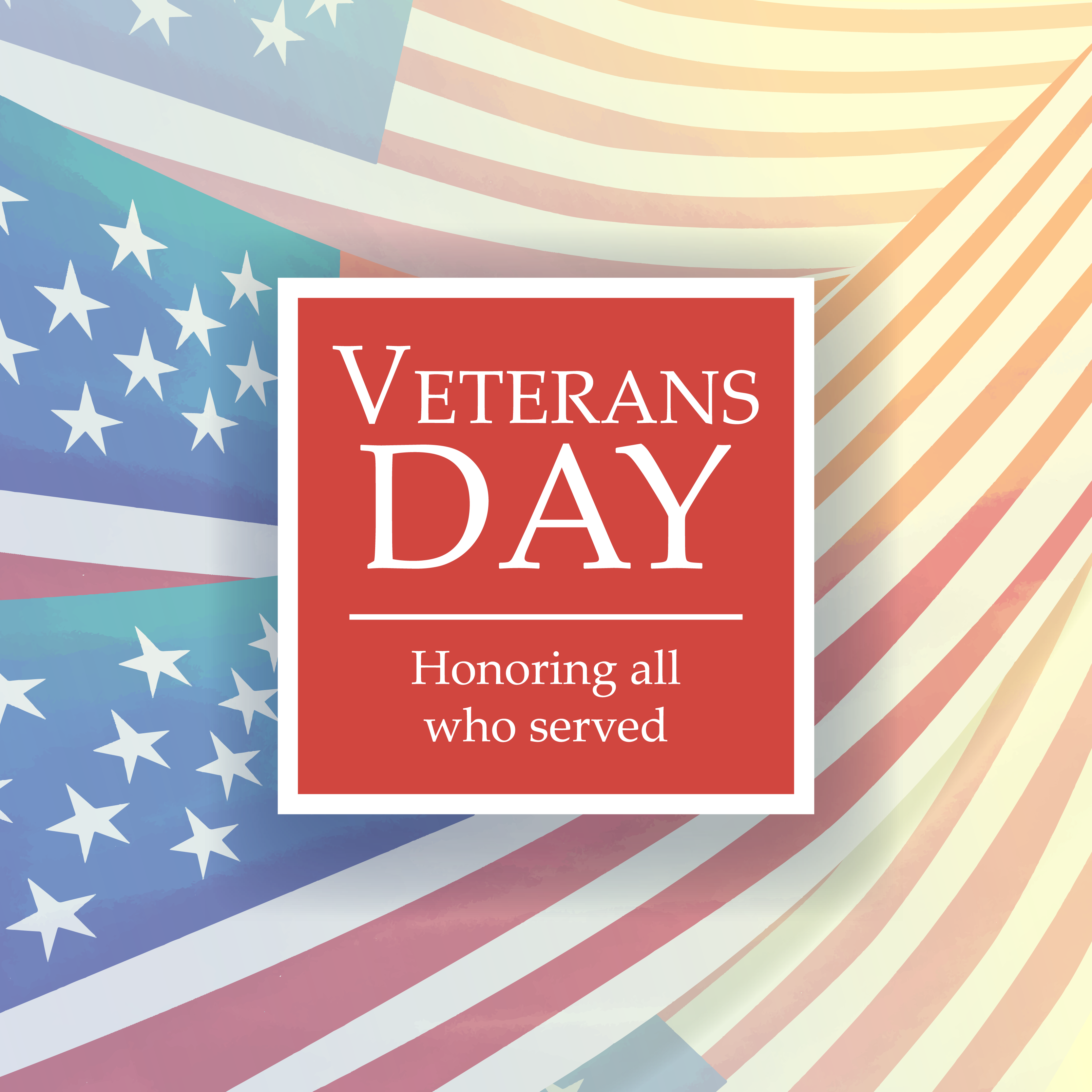 This Veterans Day, DCTA would like to thank all those who have served our country. There are more than forty thousand veterans in Denton County and we are grateful every day for their sacrifice and dedication which has allowed us to live in peace and prosperity. As a small token of our appreciation, today we are providing veterans and active military personnel with free rides.
DCTA would also like to say thank you to the 25 veterans on our staff and Board of Directors who have served our country with honor. The Chairman of the Board of Directors, Charles Emery, served in the Air National Guard. Richard Huckabee, the Secretary of the Board, was a Brigadier General in the United Stated Marine Corps and served in Vietnam. DCTA's President, Jim Cline, served for 28 years in the Army National Guard with a tour in Afghanistan. Additionally, several employees of First Transit – our contractor for both Bus and Rail Operations – also served including management, mechanics, and operators. To each of you, thank you for your service!
In the comments below, tell us how you plan to honor our country's servicemen and women, share about your own service, and take a moment to write a note of thanks to the veterans at DCTA.
---
Sign up for Updates
"*" indicates required fields