News to Use
Working Mom Struggles: At-Home Resources for Kids
April 15, 2020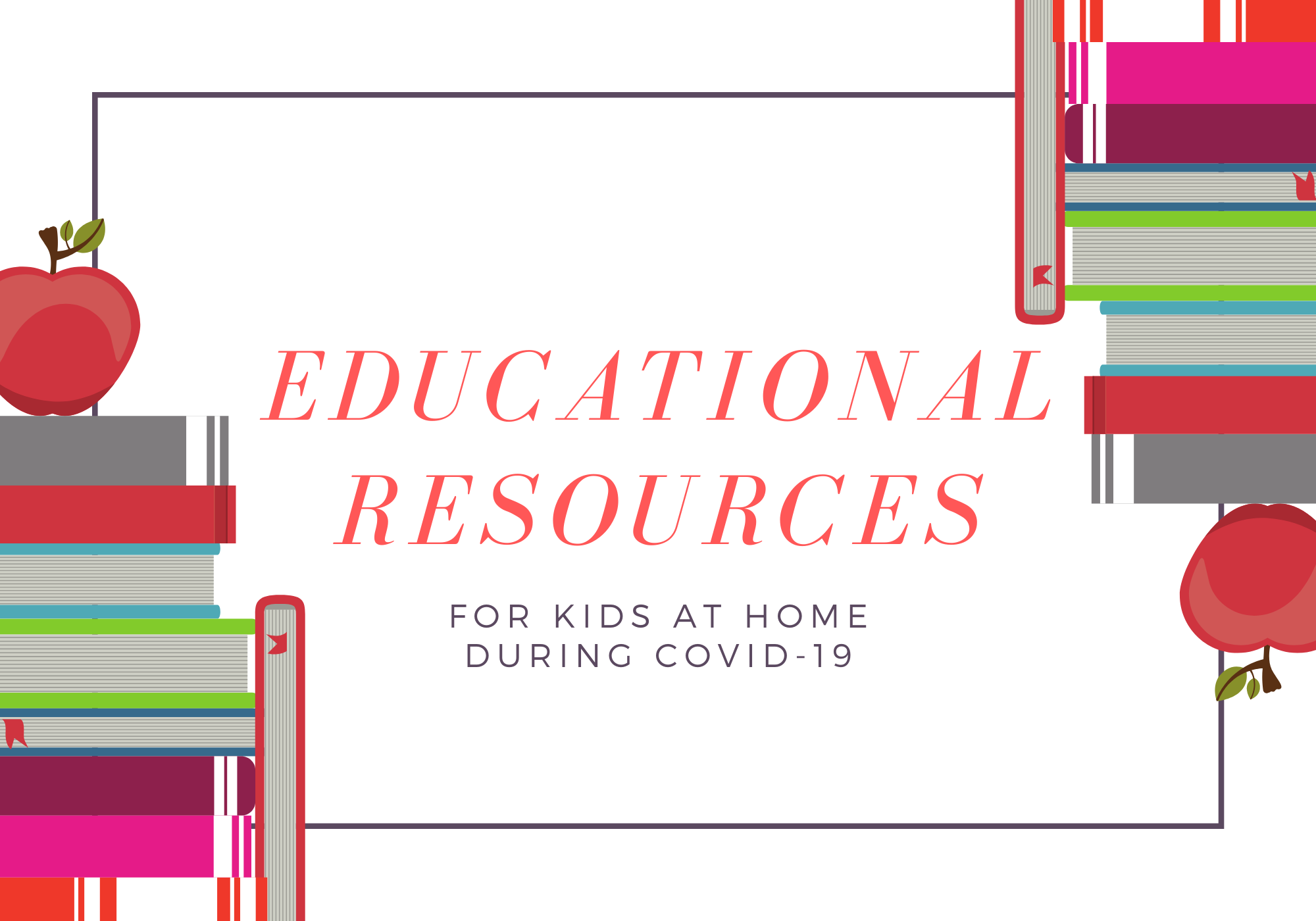 Can I just give a shout out to all the moms out there? In this time (more than ever) I'm so grateful to the tribe of fellow mothers who are slaying the role of mother, teacher, employee, friend and more. I know we chuckle behind our phones as we send mommy memes to each other, but it's hard to deny the many roles we're playing now that schools are closed, and social outings are taboo.
If you're anything like me, you're finding it especially difficult to keep your little ones occupied with mind-enriching activities. I won't sugarcoat it…the struggle is real when trying to balance childcare, at-home learning, work and a household.
But fear not, because the good ole' World Wide Web has a ton of great activities that can reduce your stress level and enrich your kiddo's daily routine! Here are just a few resources that I've found super helpful:
DCTA Educational Resources
Well, you might call me biased, but my family loves DCTA's educational resources. They're super easy to download and most young children will find the activities super fun (and educational)! My little one loves to watch the storytime videos (featuring his mom, of course), and we do the coloring and activity pages together as a family. These transit-themed resources have been a great addition to our daily learning curriculum!
PBS App
I can't say enough good things about the PBS app. I know some families shy away from TV programming, but the shows offered by PBS are wholesome and educational. With the app, it's easy to search shows by topics. Try adding a 30-minute educational program to your daily curriculum. It frees up your time and gives your little ones a new way to learn. You can also use the PBS app on your smart TV, iPad and phone.
ABCmouse.com
Don't worry… ABCmouse isn't just another website to keep your little ones busy. They actually offer a full online curriculum for children ages two through eight. What I love about it is the sheer variety of online lessons and the ability to increase the child's level as they learn new skills. You can also use ABCmouse on your smart TV, iPad and phone.
Education.com
Are you looking to add written activities to your existing curriculum? I love Education.com's learning library where you have access to thousands of free educational worksheets for kids in preschool through fifth grade. I recommend printing off worksheets the night before so that you and your kids are ready to hit the ground running in the morning!
All the resources above have been super helpful when it comes to juggling my home and work life. No day is going to be perfect, but it's nice to know that there are free resources available that can make your day a bit easier.
If you're interested in other transit-themed activities, many of our partners are showcasing activities as well! Here are just a few places you can find more transit-themed activities:
So, whether you're a mama bear adjusting to homeschooling, or simply trying to juggle all the responsibilities in front of you, know that you are not alone. There is a sisterhood of fellow mothers in the trenches with you and we will figure it all out together!
I'd love to hear from other moms as to what's helping keep you organized and on track with the at-home curriculum. If you've got any ideas to share, please comment below!
---
Sign up for Updates
"*" indicates required fields