News to Use
Your Guide to Public Library Resources to Utilize during COVID-19
April 20, 2020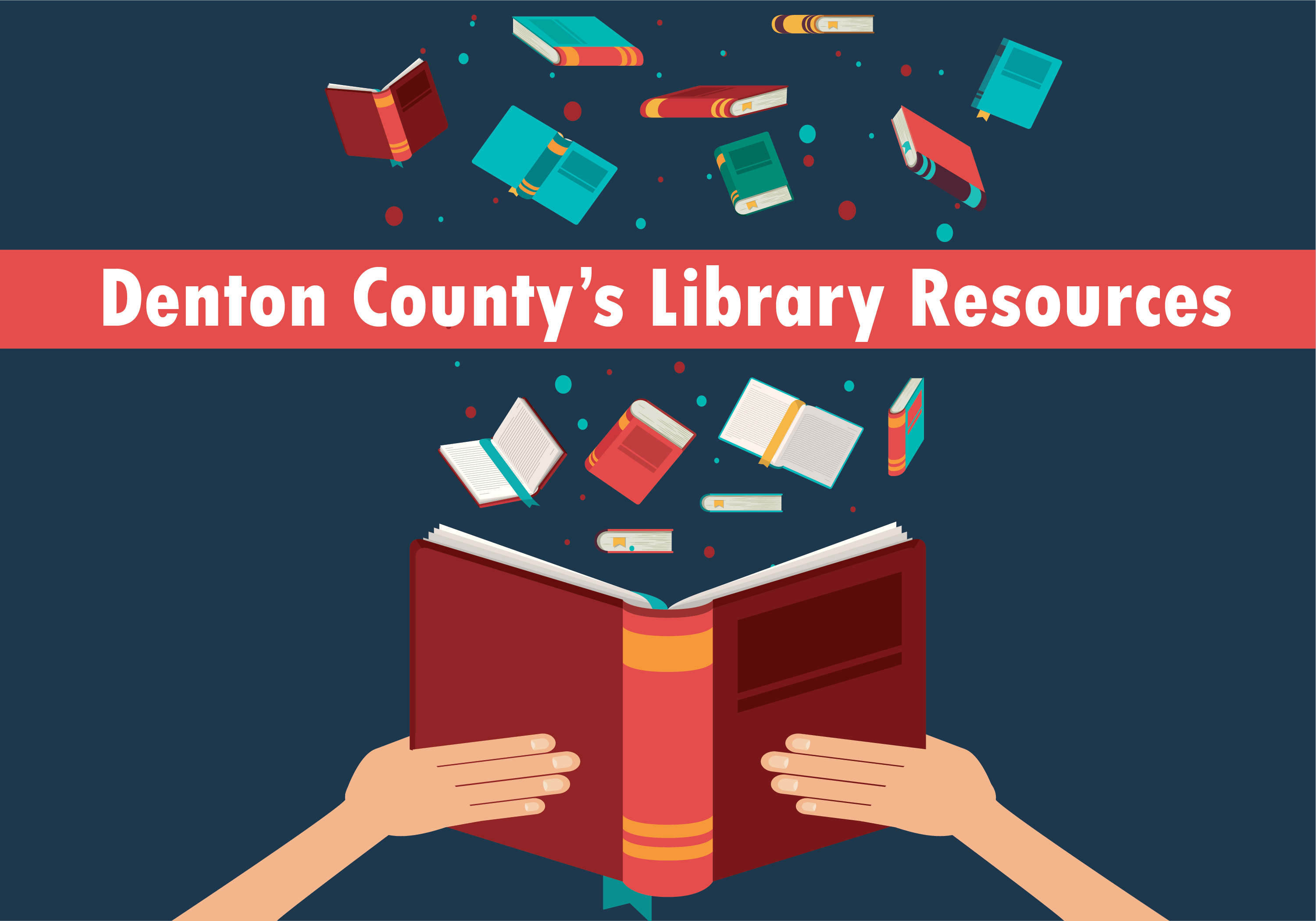 The public library is a community resource that has benefited countless individuals for hundreds of years. The first public library in the country opened in Peterborough, New Hampshire, in 1833. Philanthropist Andrew Carnegie helped build more than 1,700 public libraries in the US between 1881 and 1919. That's a lot of libraries!
As a significant and vibrant community center, public libraries across the U.S. are responding to the novel coronavirus (COVID-19) pandemic with digital resources. Traditionally, the library was a place to go visit. With the stay at home orders and social distancing, the business of the public library is changing, like many other businesses. Creativity to reach people is paramount during this time and our libraries are responding at great speed.  From access to online books to the ever-popular preschool storytimes, public libraries are still focusing on serving you. 
The Denton County libraries are no different. From streaming classes to virtual book clubs, reach out to your local public library to find out what services they are offering and sign up for a library card.
Denton County Library Resources

cloudLibrary is an online library app you can access for FREE with your library card. This means you can access books from your library on your phone or tablet! You can find this app at both the Denton and Lewisville public libraries.
Hoopla is an online library where you can borrow audiobooks, movies, music, comics, eBooks and more using your library card. You can find this platform at both the Denton and Lewisville public libraries.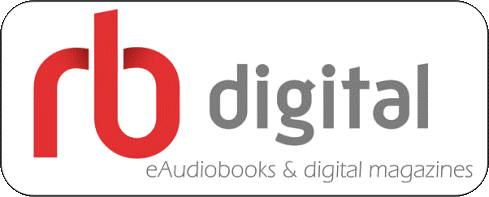 RBdigital is an online library the city of Lewisville Public Library offers. You can check out magazines, audiobooks, eBooks, language learning, comics, video games and more. This platform can be accessed with your library card.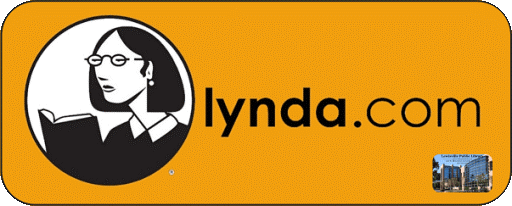 Lynda.com is a fun way to learn new skills from home. This site is designed to teach you anything from how to edit a video to software development to best business practices! Lynda.com can help you learn new skills while social distancing. You can find this platform at both the Denton and Lewisville public libraries.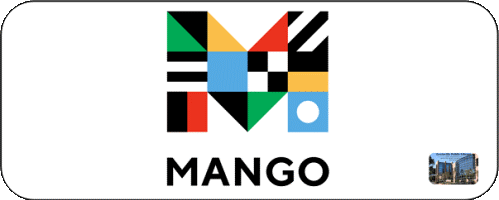 Mango Languages is another great learning tool! This software helps you learn a new language online. You can choose from over 50 languages to learn and it is completely FREE with a library card from the Lewisville Public Library. Mango Languages can help you learn a new language while you "stay at home" during the Denton County order.
Whenever I think about my public library I am reminded of my childhood and the wonderful Richard Scarry library song. Watch the video below!
You can still find any book from A- Z at the library! It is just a little different in today's climate. I encourage you to let the library come to you. And, when we can all get back to visiting the physical library, let's do it! What's your favorite library resource? Let us know in the comment section below.
---
Sign up for Updates
"*" indicates required fields