Rider Tips
From the Riders: Embarrassing Transit Stories
July 18, 2019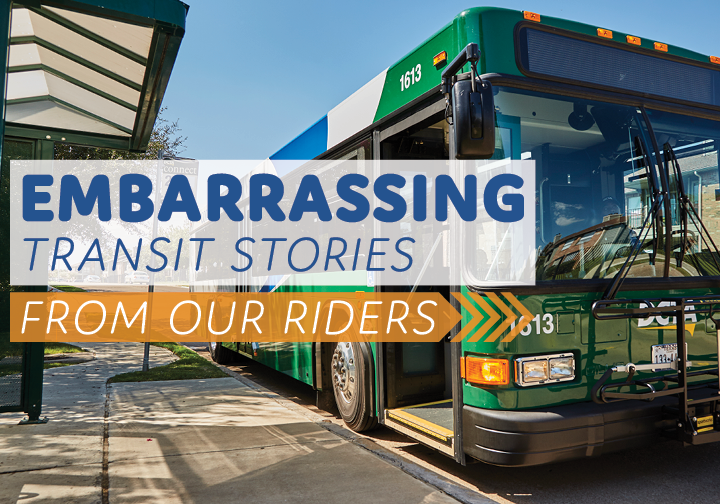 Have you ever hopped on the wrong bus or pulled the stop request early? We've all been there. Getting distracted by a conversation or dozing off while riding happens to the best of us. But sometimes making a mistake can lead to adventure or sometimes a funny story.
We asked our riders to tell us their best embarrassing transit stories and we included our favorites below!
This person who probably wears his seatbelt now: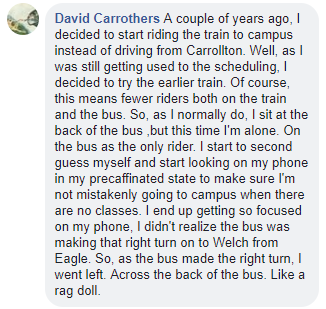 2. This person who got a lesson on personal space: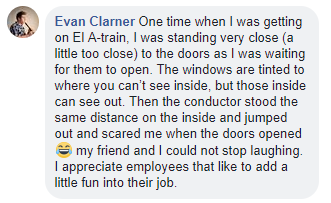 3. This person who got a surprise workout: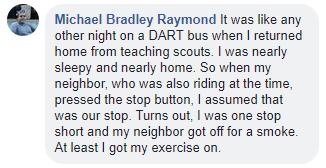 4. This person who picked a bad day to try out a new umbrella: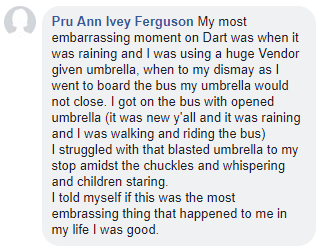 5. This person who got the surprise of a lifetime:

Do you have an embarrassing transit story? Let us know in the comments below!
---
Sign up for Updates
"*" indicates required fields