Rider Tips
Holiday Gift Guide for the Transit Enthusiast in Your Life
December 1, 2020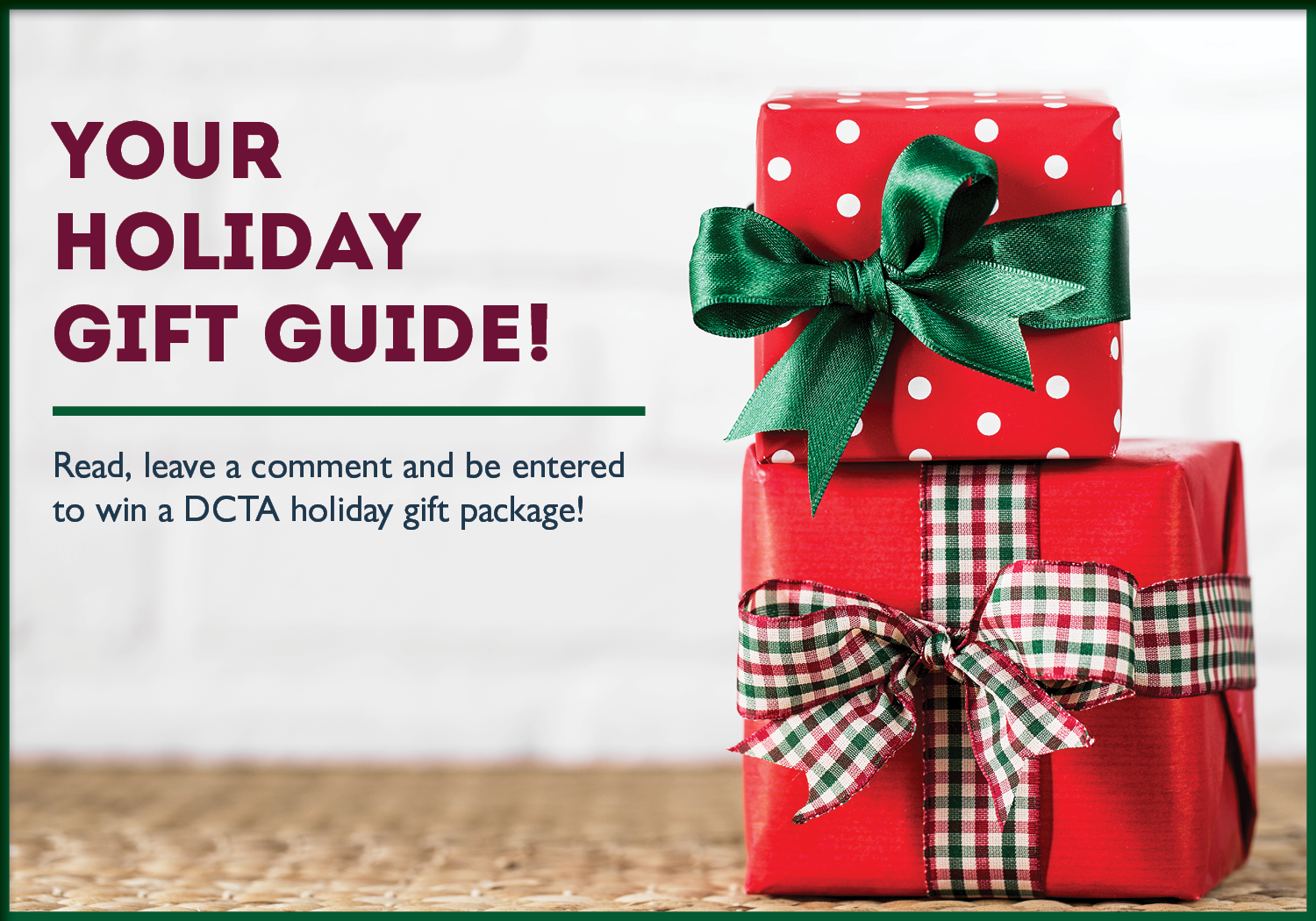 It's time to start getting serious about your gift-giving for the 2020 holiday shopping season. Christmas, Hanukkah and more are just around the corner and we at DCTA are here to help you with your gift-giving list.
Our ideas include some of our own favorite gifts for the transit enthusiast! The list features low and high priced items so you're sure to find something they'll love within your budget. I've even thrown in a few of my very own favorites in case my loved ones happen to read this blog! From your friends at DCTA, may your holiday shopping be merry and bright with some of these gift-giving suggestions.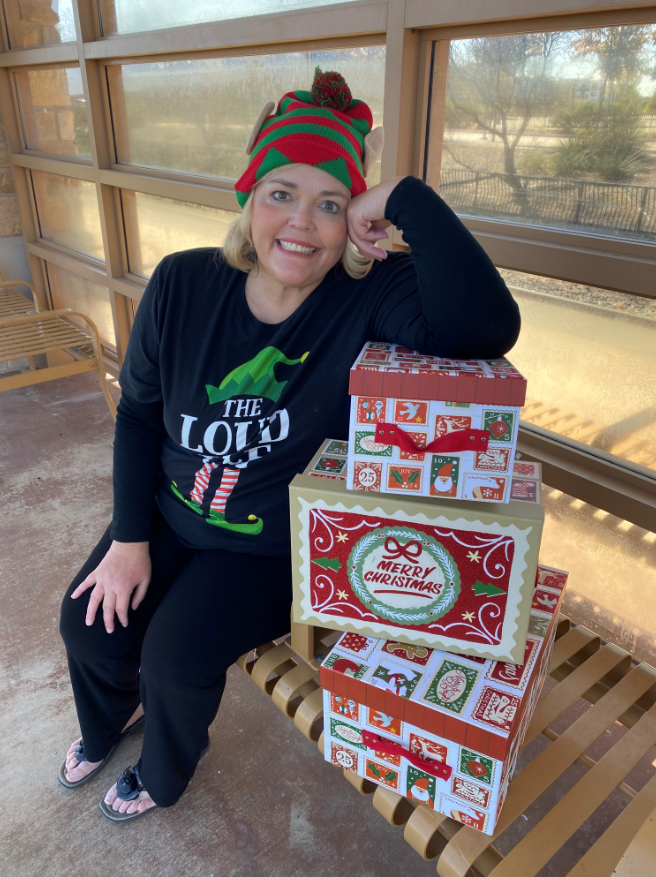 Make sure to enter our Holiday Gift Guide after you finish reading! Everyone who leaves a comment will be entered to win a DCTA holiday gift package filled with DCTA swag and maybe a little something extra.
Gift Cards
Gift cards can be a very practical gift and stocking stuffer. For the person on your list that commutes, how about an audible gift card? Audible is a platform that has access to thousands of audiobooks and podcasts.
Giftly is a great resource for gifting any amount up to $1,000. As the person giving the gift, you can suggest where to go and what to get – the recipient always gets what they want.
In my family, we enjoy listening to music through Spotify. Not only does the platform offer music, but it also offers podcasts, news and more! A gift card to Spotify is always appreciated and makes a great gift for the person in your life who uses transit.
Warm Gear
Thankfully in North Texas, we don't have too many chilly days. When it's cold though, it's really cold. New warm headgear, gloves, and mittens are always a good gift. Keep your loved ones warm as they wait for the bus with some great cold-weather items.
Check out this budget-friendly cute Cozy Pom Sweater Beanie from Old Navy. Also, check out the variety of handmade chunky knit mittens and hand warmers with varying price points on Etsy.
If you want to treat yourself with a top of line cold-weather gear, what about a cashmere or other glamourous style hat from Bloomingdales? There are so many options!
Tote Bag
A reusable bag that folds into itself making it perfect for trips to the grocery store and traveling. When rolled up, the bag will only be about the size of your fist! It will fit into any bag, won't take up much room and the best part is reusable bags are environmentally friendly! There are lots of places to find reusable bags including Amazon, Walmart and more. Make sure to check out the small businesses in your area too and see if they carry custom totes!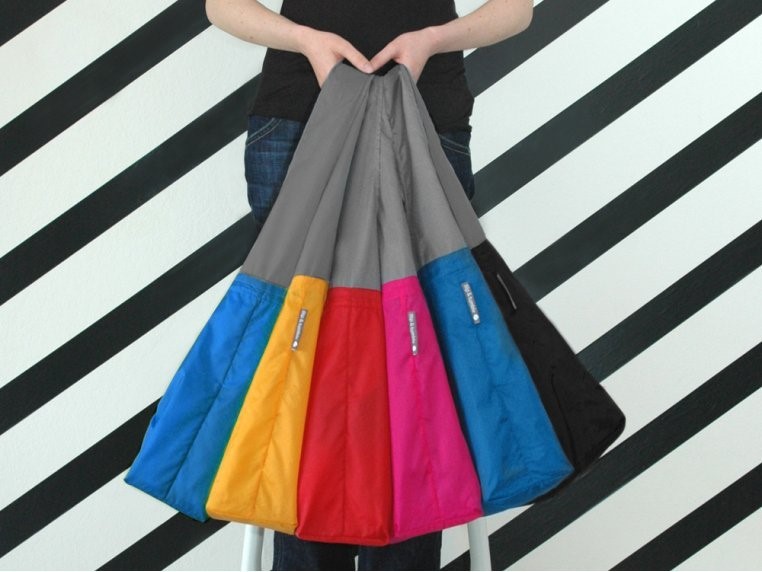 Candy
A few candy treats make a Christmas Stocking complete! My favorite are the Wilhelmina mints. The Wilhelmina peppermint candy was made for royalty. Historically, these mints were made for the Dutch Queen in 1892– you can taste the history. These mints are not overpowering and affordable Another great stocking stuffer suggestion from yours truly (hint hint family!). These mints can be found at your local Trader Joe's check-out counter.
Chocolate, Gummi Bears and oranges are all great choices for the Christmas Stockings too. The Dollar Tree and World Market both have what you will need to fill up that stocking. When I was a kid, we always received gold chocolate coins in our stockings as a symbol of good fortune!
Messenger Bag
Some transit users prefer a good messenger bag over a backpack. They're a little flatter than a backpack and don't bump into standing riders as much. There are a variety of choices of messenger bags on Amazon so you can find the perfect fit for your loved one!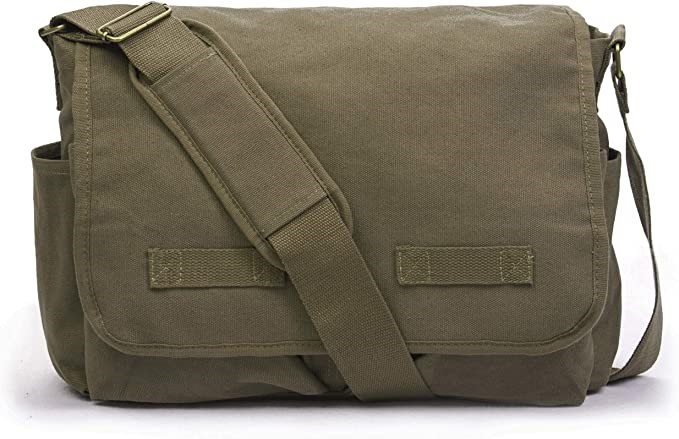 Bike Helmet
If your commuter uses a bike on either end of the trip, a collapsible bike helmet is easy to carry without taking up seat space. Nothing says "I care about you" more than the gift of safety!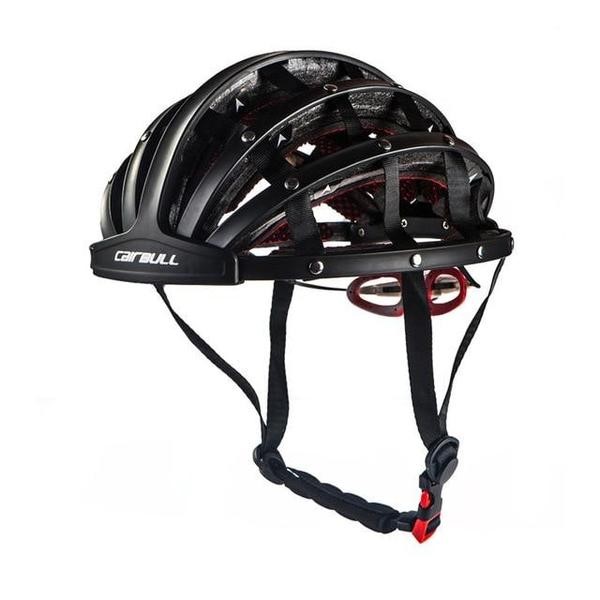 Hand Sanitizer, Lotion, Lip Moisturizer
At DCTA, we're committed to keeping our riders safe and healthy! It never hurts to have an extra measure of protection. Practical gifts sometimes get a bad rap. I am all for a stocking full of things I use on a regular basis. Go ahead and pick up your loved one's favorite hand sanitizer, lotion or lip moisturizer. My favorite lotion is Jergen's original scent lotion. I can't get enough of that cherry almond smell!
Face Masks
Everyone can benefit from a few new face masks this year. If you have a Potterhead in the family, check out these Harry Potter masks from Vera Bradley. Face masks can be bought just about anywhere now. Any of the sites mentioned above will also have face masks that will help protect your loved one!
Free DCTA Pass
Perhaps the best gift a commuter can receive is a DCTA pass. We have a variety of different passes that will make sure any commuter you are looking to buy for will be able to "jingle all the way home" (or to the office.).
We hope these gift ideas for the transit enthusiast help you with your holiday shopping. May your holidays be filled with warmth and health this year. Let us know in the comment section below which gift(s) you plan to buy this holiday season!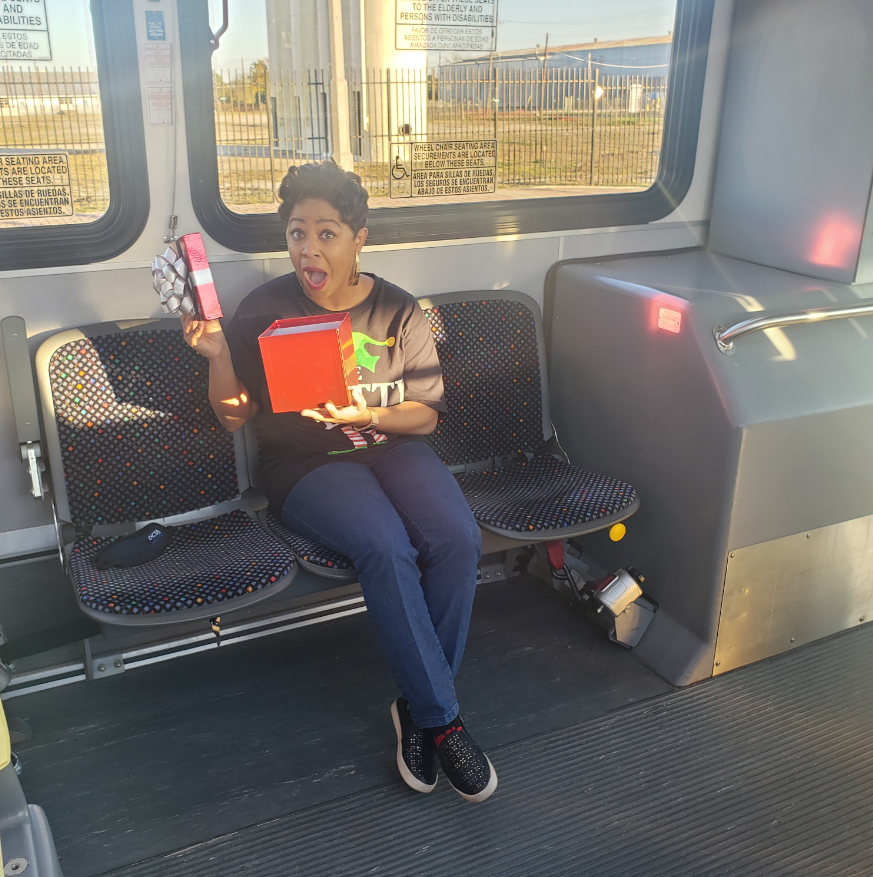 Don't forget- everyone who leaves a comment will be entered to win a DCTA holiday gift package filled with DCTA swag: Coffee tumbler, bag, sunglasses, a $25 Amazon gift card and more.
---
Sign up for Updates
"*" indicates required fields