Rider Tips
Best of Series – Get Fit in 2018 At These Top Health Spots
January 17, 2018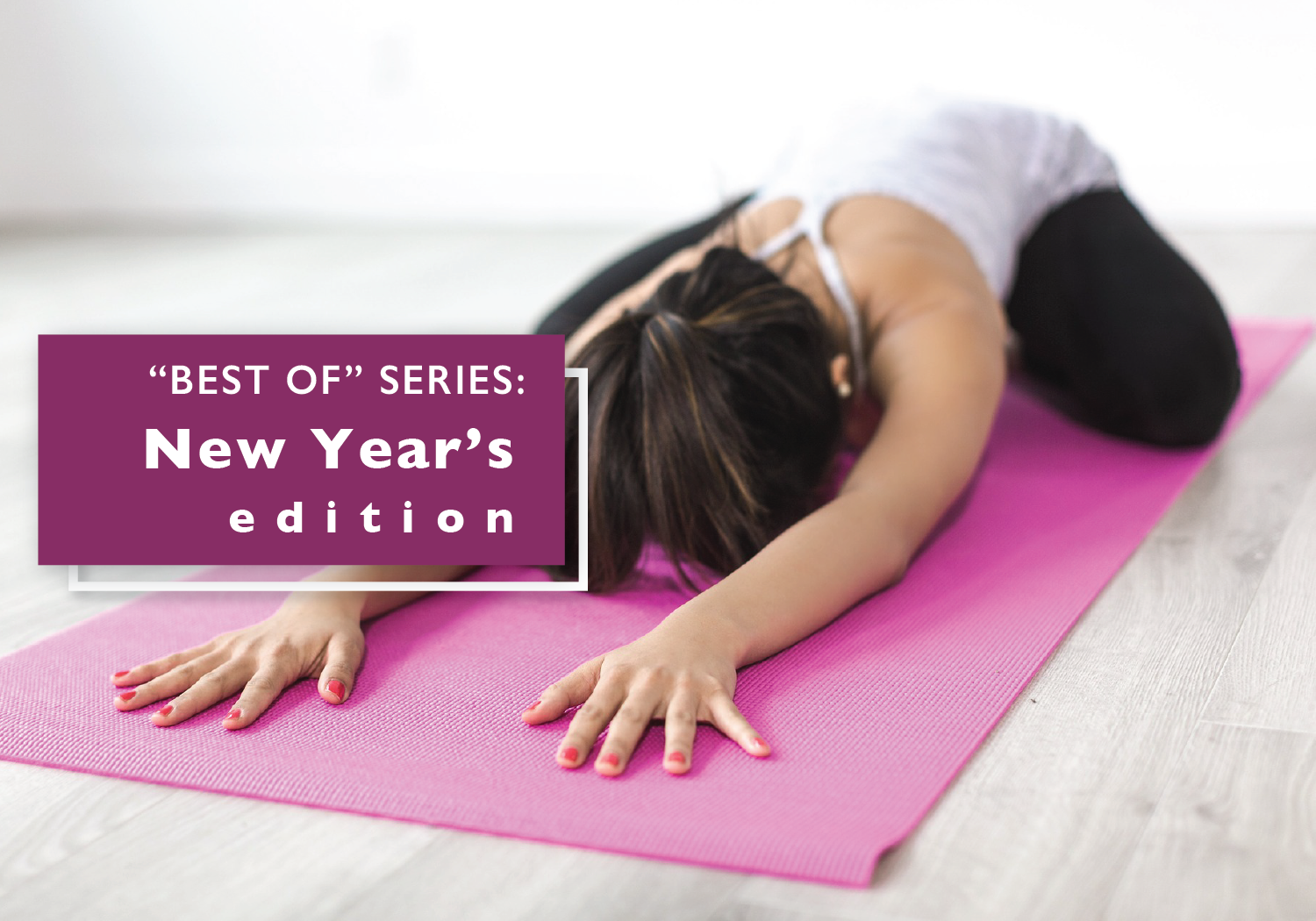 We know that many of you have set some New Year resolutions, which may include the goal of becoming healthier and fit. How can you best accomplish this? By riding DCTA of course! We can help you in maintaining a healthy lifestyle in whatever way best suites your lifestyle. As you continue to think about what you want your schedule and activities to look like in 2018, we will be posting several helpful articles throughout the month to assist you in creating and achieving those goals!
There are many fitness options you can get to riding DCTA. From relaxing yoga to fast pace crossfit, we want you to be able to achieve the healthiest possible you. Leave your car at home and ride our services to these popular health and wellness spots in your city:
Denton
Authentic Yoga Life (Denton Connect Routes 7 and 8)
This yoga studio offers all kinds of classes such as: a beginner's workshop, Yin Yoga, Power 60, Power 75, Power beats, Interval Yoga, and Private Yoga. For a limited time, they are offering 30 days for just $30!
Vault Dance Co. (Denton Connect Routes 7 and 8)
This unique dance studio offers lessons for beginners to advanced which include, but are not limited to: Ballet, Tap, Jazz, Acro, Hip-Hop, Contemporary/Modern, Broadway, and more!
Denton Boxing Club (Denton Connect Route 4)
Denton Boxing Club promotes modern boxing with an old school training style. They offer a variety of activities such as mitt work, amateur and professional training, tournaments, sparring, group exercise, high intensity work outs, etc. Best of all – your first class is FREE. So what are you waiting for?!
Denton Dojo (Denton Connect Routes 7 and 8)
This Dojo, established in Denton, offers traditional Japanese martial arts in five forms: Muso Jikiden Eishin Ryu Laido, Uechi Ryu Karate, Tomiki-ryu Aikido, and Shindo Muso Ryu Jodo! Each instructor has had training in Japan, which provides an awesome cultural experience for customers.
Summit (Denton Connect Routes 7 and 8)
Summit offers a fun opportunity to rock climb. You can even rent climbing shoes, a harness and a chalk bag – or bring your own of course! They also offer other activities such as yoga and ab classes, suspension training, whips and ropes competition. They're also hosting a New Year's resolution challenge in which customers can get points for attending.
Lewisville  
Blue Anjou (Lewisville Connect Route 22)
Blue Anjou Yoga and Meditation center allows for a more relaxed, non-competitive environment that fosters your exercise style. They have classes for beginners to advanced participants. Class types include Kudalini Sadhana, Reiki, many varieties of yoga, a rope wall class, and many more.
Champion ATA of Lewisville (Lewisville Connect Route 21)
This is an excellent opportunity to learn martial arts or self-defense while engaging in great exercise! If you are unsure if this is for you, they offer a free class, so why not try something new!
Crossfit 3040  (Lewisville Connect Routes 21 and 22)
At Crossfit 3040, they believe that an effective approach includes functional movements and high intensity cardio, which includes activities such as push-press, pull-ups, and squats. While this is a more intense workout, they are willing to work with you and provide classes, as well as open gym time!
Highland Village
The PilatesBarre (Highland Village Connect Shuttle)
According to their website, "all muscle groups from large to small, are strengthened in a non-aggressive, low-impact manner making this workout as good for your muscles as it is for your joints." They offer three types of classes that you should check out which include the Pilatesbarre, the Treadbarre, and private sessions.
Inspire Yoga (Highland Village Connect Shuttle)  
Inspire Yoga offers the opportunity for you to enjoy an unlimited amount of yoga for one week at just $19. Another great deal they offer is 200-hour and 300-hour teacher training programs where you can become a yoga instructor yourself!
Rodriguez ATA Martial Arts Academy (Highland Village Connect Shuttle)  
Their saying goes "We teach you to believe in yourself!" This refreshing motto is attached to programs such as Taekwondo and Brazilian Jiu Jitsu.
Which health and wellness spot do you plan to go to this year to reach your fitness goals? Are there any places you think should have made the list? Let us know in the comment section below so that we can all start the year off in the right direction!
---
Sign up for Updates
"*" indicates required fields