Rider Tips
The Golden Rules of Public Transportation Etiquette
August 20, 2015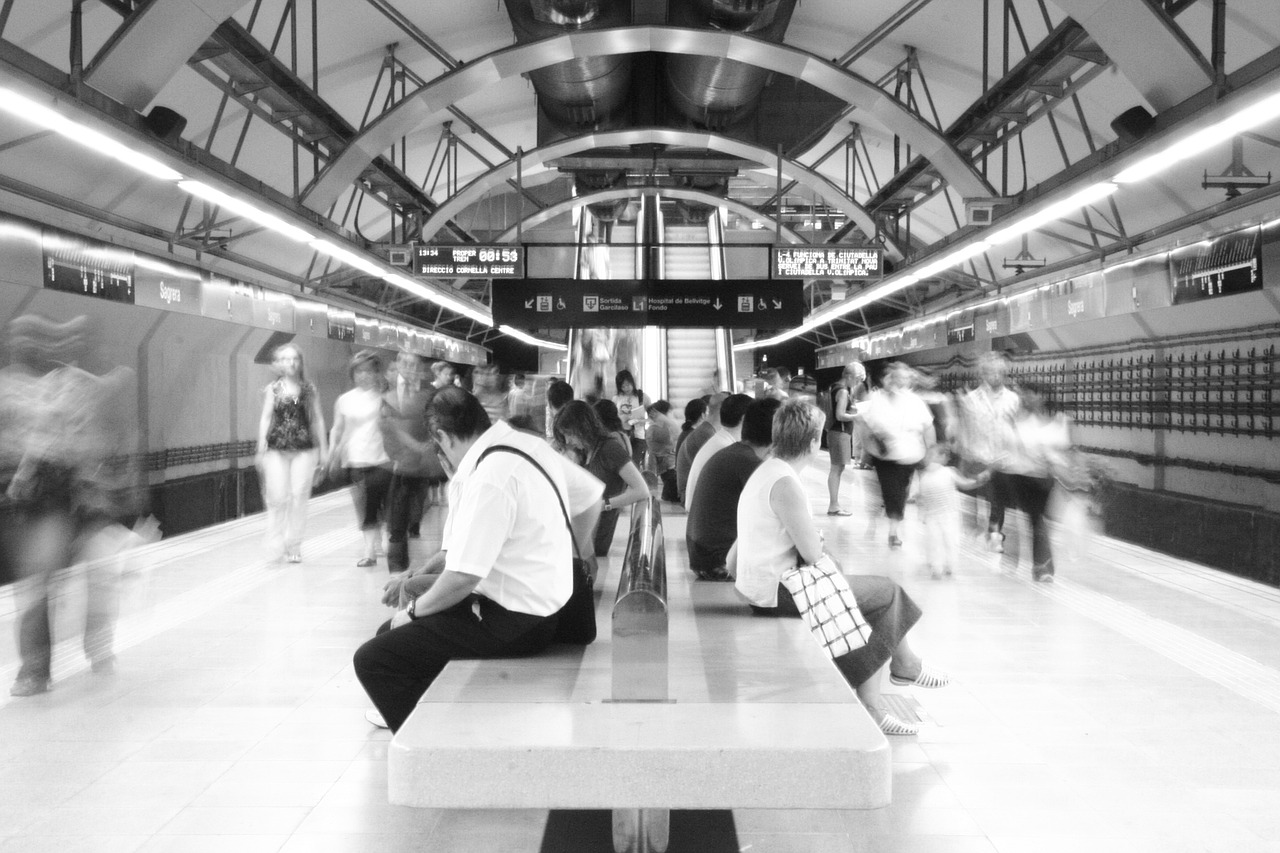 Riding public transportation can be a fun and pleasant experience. However, when people don't behave appropriately while riding public transit, it can make for an unpleasant ride. Don't be the person everyone despises by not following proper public transportation etiquette. Below are quick tips to follow to ensure a smooth ride for both you and others around you:
Wait before entering. Allow passengers to exit the vehicle before you board.
No seat hogging! Choose one seat in which to sit. Be considerate of other people who are boarding the train or bus and offer your seat to those who need one. Don't take up extra seats with your personal items or recline across multiple seats.
Turn down the noise. When listening to music, use headphones that cannot be heard by other passengers. If you're talking on the phone or having a face-to-face conversation with someone else – speak quietly.
Don't be trashy. When exiting the vehicle, make sure to gather all of your belongings and don't leave trash behind.
Be sure to pass these tips on to everyone you know who rides public transportation! What other tips would you add to our list?
---
Sign up for Updates
"*" indicates required fields