Rider Tips
Transit Must-Have Items During the Winter Season
December 6, 2017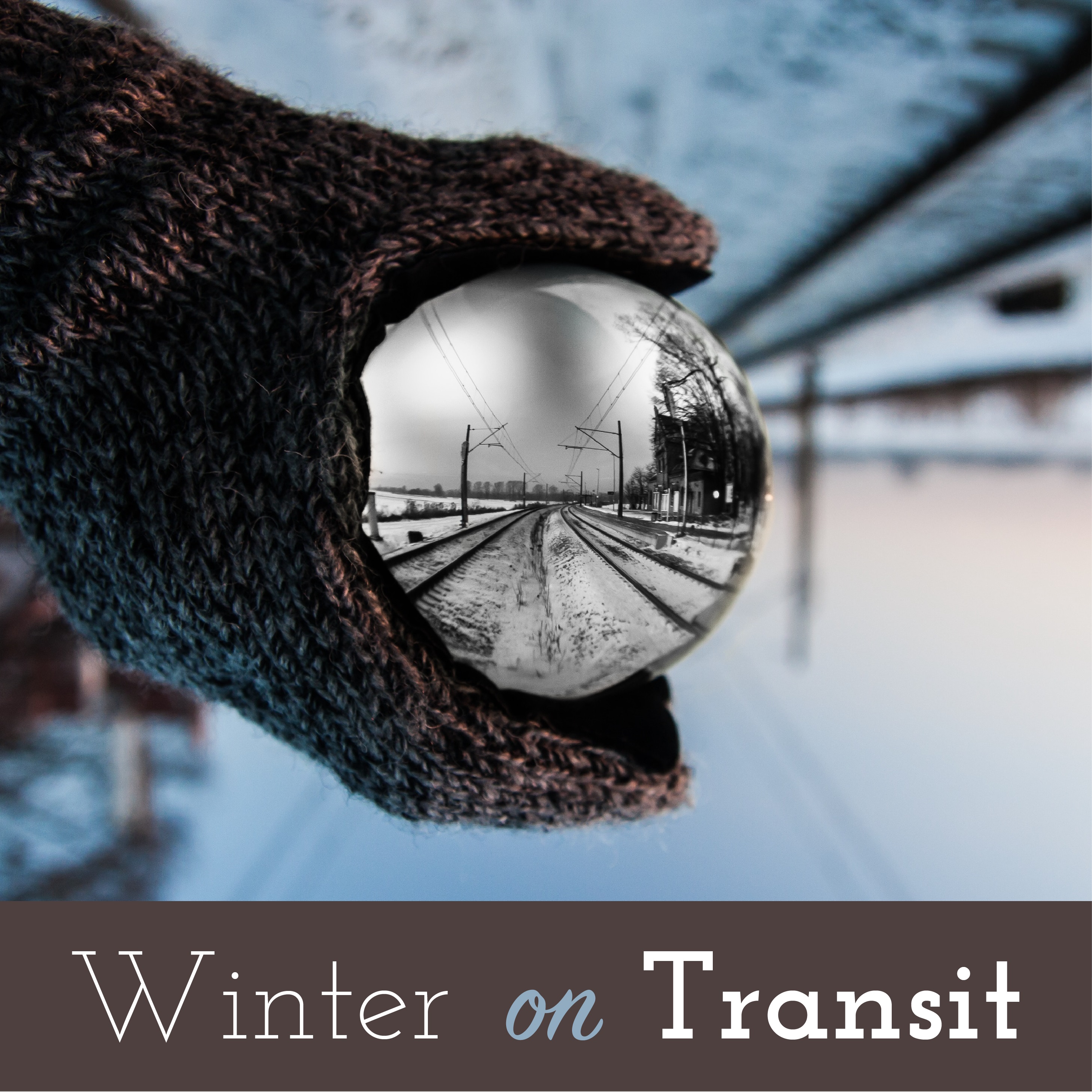 Winter in Texas means wide swings in temperature, occasional ice storms, and earlier sunsets. Or, more simply, it means you need to be prepared for anything this season. With that in mind, we've provided our list of must-haves for you to have handy when riding DCTA during the winter:
Stock Up on Winter Appropriate Clothing: Layers are your friend! Make sure to keep a jacket and pair of gloves with you, and wear sensible shoes. Cold feet can mean a less comfortable ride, no matter what DCTA service you use. And don't forget your umbrella – North Texas loves to surprise us with precipitation.
Don't Forget Our Maps and Schedules: Prepare for inclement weather and Texas's year-long construction "season" by planning ahead and knowing how you're going to get where you need to be. Scope our which bus stops have shelters in case of rain and sign up for Rider Alerts to stay up-to-date on any detours or route changes. Also, make sure to bring a DCTA map and schedule for your route(s) to know alternative routes to get to your desired destination.
Bring a Spill-Proof Container: Keep warm at your stop or station with a travel mug of coffee or a thermos of tea. Just remember, non-alcoholic beverages are allowed on DCTA vehicles as long as they won't spill, won't make a mess and are kept in a spill-proof container. Need help finding one? Check out some top-quality containers we were able to find here: http://hoponboardblog.com/2017/03/how-to-eat-healthy-while-riding-public-transit/
Be Seen With Reflective Clothing: Since daylight saving time ended last month, the evenings have been getting darker much earlier. If you are waiting at a stop or station after dark, be aware of your surroundings and wear reflective clothing to increase your visibility for our drivers. Always cross the street at designated crosswalks and, when possible, stick to well-lit areas.
Download our Transit Tracker App: Minimize your exposure to the elements by knowing exactly when and where your ride will arrive. Our Transit Tracker provides real-time updates via voice, text, web, and app (search Transit on Google Play and the Apple App Store), so you won't stand around shivering and wondering. And, as a reminder, we update our schedules and maps in January, so be sure to grab a new Route Guide from the DDTC or check online for service changes.
What are your favorite winter items to have on hand when riding DCTA? Did we miss any you think other people should know? Drop a comment to help us, and your fellow passengers, make the best of the chilliest months of the year.
---
Sign up for Updates
"*" indicates required fields