Rider Tips
A Day in the Life with Rachel Snadow
July 20, 2017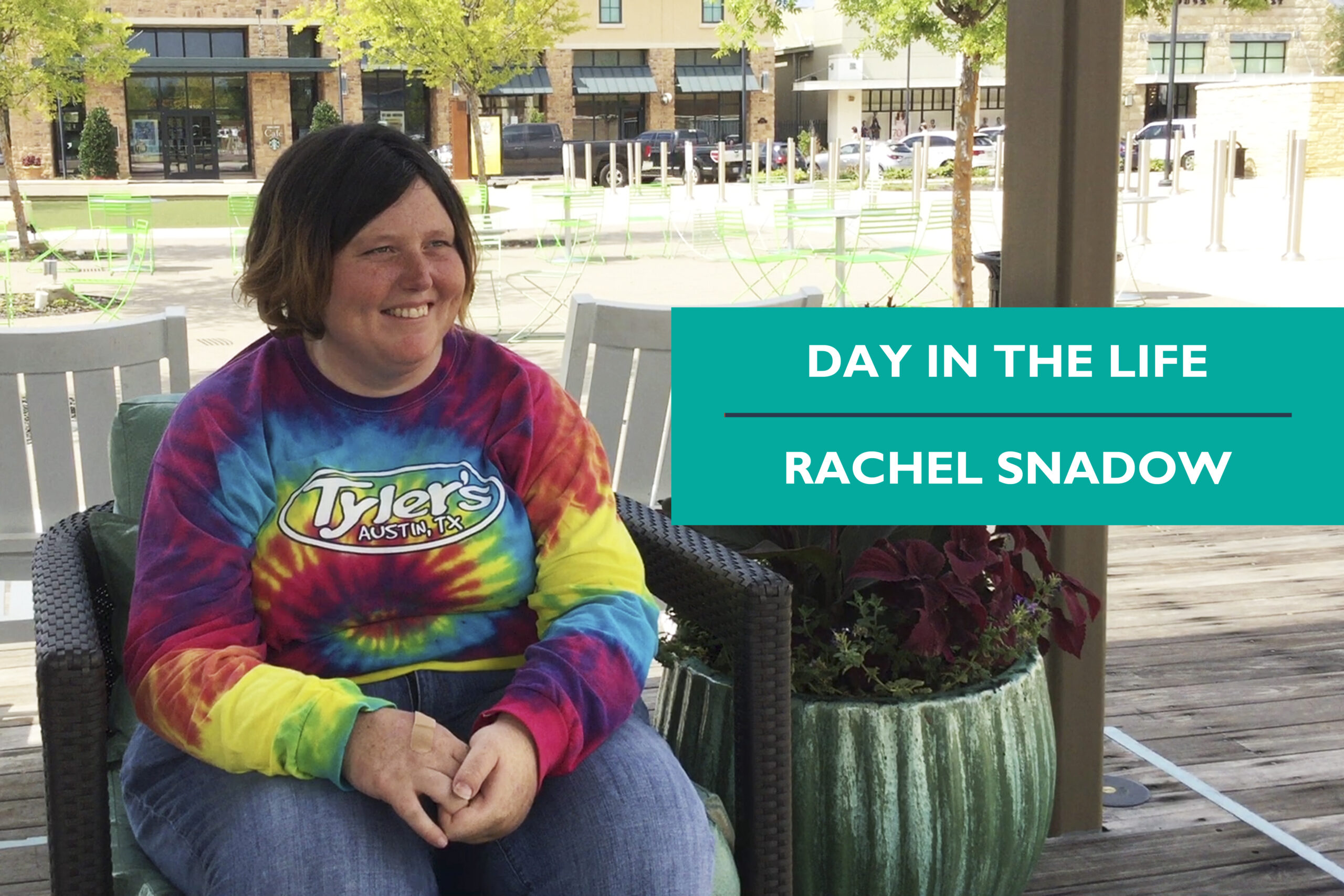 We like providing great service to our communities; but what we love even more is getting to know the people who ride our services! Our passengers are the cornerstone of our business, and we wouldn't be able to do what we do best without their continued support.
This month we had the pleasure of catching up with Rachel Snadow, a resident of Highland Village for more than 20 years. Last year, she began using our Highland Village Community On-Demand and Connect Shuttle services and enjoys the freedom of being able to ride around town, meet up with her friends and visit the Shops of Highland Village without the use of a car.
Find out more about Rachel by watching this short feature video:
Do you know someone you think we should profile next in our "Day in the Life" customer feature series? Tell us in the comment section below.
---
Sign up for Updates
"*" indicates required fields