Rider Tips
Be a Hero During Random Acts of Kindness Week
February 13, 2017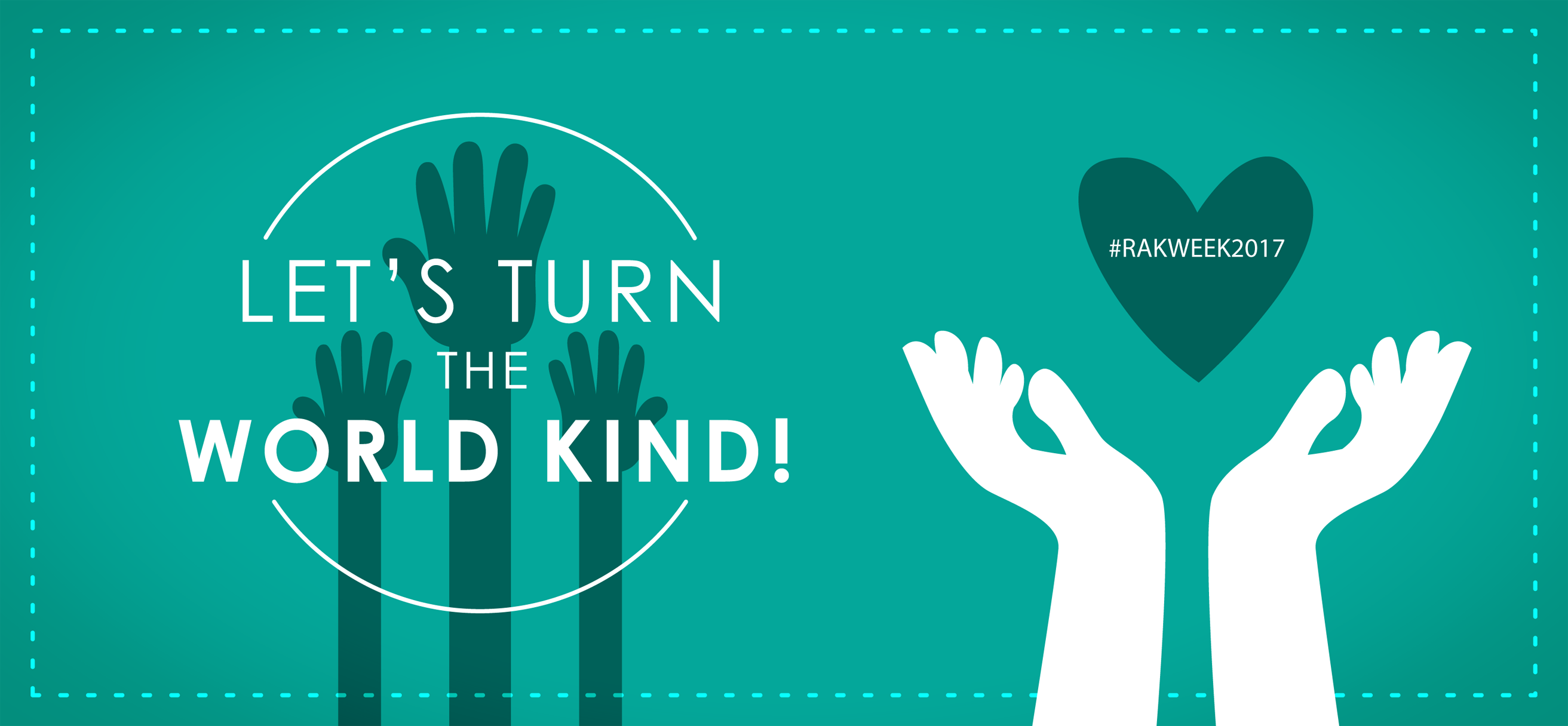 Did you know you're a superhero? No, really. You have a unique origin story and a hidden power. What hidden power, you ask? You, my friend, have the power to change the world.
It's pretty simple, actually. Every interaction you have with another person has the potential to make or break their day. That's an incredible power, and one we frequently wield carelessly. Being kind is always a choice, and it's not always an easy one when you're faced with a busy or frustrating day. But if you make that choice, you could brighten someone else's day and inadvertently increase their power to do the same.
This week is Random Acts of Kindness Week (#RAKWeek2018). Your mission, should you choose to accept it, is to turn your commute into a "battle for kindness." Here are just a few ideas to get you started:
Give Up Your Seat – if the vehicle is crowded, someone is going to have to stand. Offering to be that someone might just improve your fellow passenger's day.
Thank Your Driver – our drivers see hundreds of faces each day, but only a small fraction of those people speak to them. A heartfelt thank you can go a long way.
Pay Someone's Fare – if you have a few extra bucks hanging out in your pocket or purse, ask if you can pay for the person behind you.
Give Compliments – pick out one thing you like about everyone you meet and tell them so, without expectation or agenda.
Smile More – this one is so simple, but joy is contagious. A genuine smile frequently earns one in return.
Tell us how you plan to use DCTA to be a "Kindness Superhero" this week!
---
Sign up for Updates
"*" indicates required fields