Rider Tips
Best of Series – Top Places to Meet New People in 2018
January 25, 2018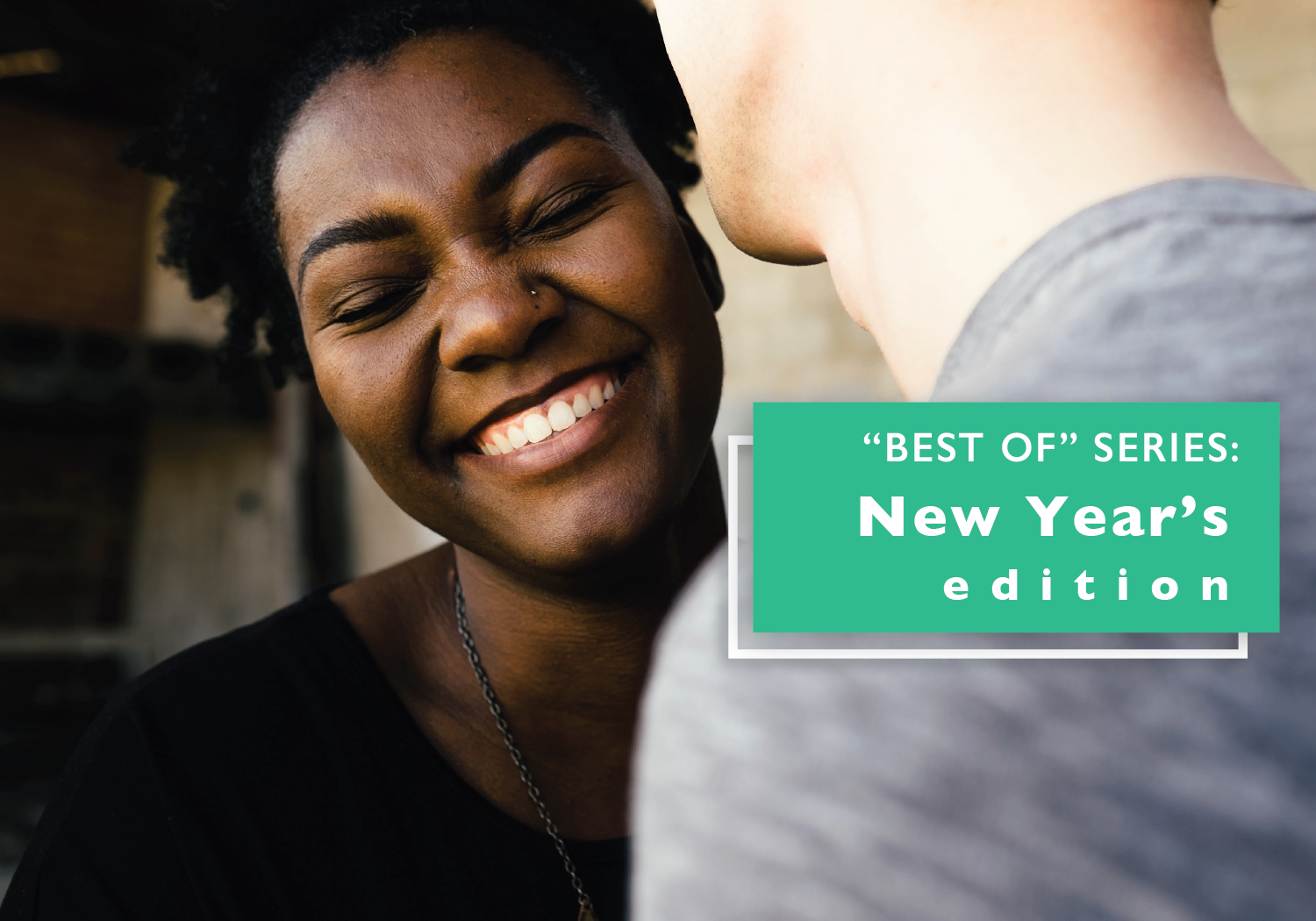 January is the go-to time for buying planners to help implement your new goals for the year. With new goals should come new experiences! Grab your pens and pencils because we're creating helpful articles throughout the month to help our riders achieve their goals by riding DCTA.
Meeting new people brings you out into the community to share with others who equally want to enjoy new experiences. We know it can be hard breaking the ice, that's why we've compiled our top picks for places you can get out of your shell and meet new people who can turn into life-long friends!
Denton
Visual Arts Society of Texas (Denton Connect Routes 7 and 8)  
Do you enjoy the arts? The Visual Arts Society of Texas (VAST) holds meetings the first Wednesday of every month for people who collectively want to connect in celebration of the arts. They have guest speakers and presentations at 6:45 p.m. in the Patterson-Appleton Center.  In addition, they host many fun events throughout the year that you don't want to miss!
Scrap Denton (Denton Connect Routes 7 and 8)
This donation-based creative reuse shop has a variety of arts and crafts. They offer children ($5) and adult ($10) workshops for skill building lead by community artisans. Throughout the year, they host many fun events for adults and kids such focused on sewing, crafting, crocheting and more!
Lone Star Indoor Sports & Event Center (Denton Connect Route 3)
Wear yourself out with new faces at this exciting place that hosts a rink for skating, roller derby and hockey. You can check out their calendar of events for the times and dates for each events of the day. Admission is $5 and skate rentals are $5 ($3 trainer rental & military discount). College and group discounts of 10 and more people are available. If you're more into hockey, that will cost you $5.  For more information, visit LoneStarRink.com.
Escape the Square (Denton Connect Routes 7 and 8)
Join in on a 60-minute, fun interactive game filled with clues, riddles and evidence in order to escape the mystery. For $180 they host different scenarios to book your spot that you can choose from (ex. An Earthquake scenario you must solve the riddles to escape). You need at least two people to book in order to play the game, so invite your friends you made at Scrap Denton or the skating rink!
 Lewisville
The Charming CAT Café (Lewisville Connect Route 22)
Are you a cat person? Meet up with other cat people in the Music City Hall Lewisville. They offer daily visiting hours with furry friends at $13 for one hour. They also host events like yoga with cats and painting with a twists with kittens. You could be making more than just furry friends when you visit!
Main Event (Lewisville Connect Route 21)
This is one of Lewisville's best family and young adult friendly entertainment spots to meet tons of new people through laser tag, mini golf, bowling, video games, bar and dining options. They always have deals for the type of entertainment you're looking for and all the activities are gateways to making new acquaintances.
1 Hour to Escape Room (Lewisville Connect Routes 21 and 22)
Similar to Escape the Square in Denton, the 1 Hour to Escape Room in Lewisville offers you one hour to escape with your friends or total strangers. Quite the way to meet new friends being trapped in a room and trying to figure out how to escape! Eight to 70 players can play at one time and pricing starts at $27 a ticket.
Visual Art League (Lewisville Connect Routes 21 and 22)
If you're an arts lover in living in Lewisville, you have to check out the Visual Art League (VAL) ! They host art talks and demonstrations, mini art competitions, and offer refreshments for events. Joining is easy – just fill out an application on their website. An annual membership is $20 for students, $25 annually for educators, $35 annually for individuals and $40 annually for families. VAL is located in the Grand Theater Center for the Creative Arts.
Highland Village
Shops of Highland Village (Highland Village Connect Shuttle and Community On-Demand)
There are many events taking place here besides shopping! You can join their yoga studio to meet new people. In addition, they offer annual events all year long for different festivals and holidays.
The Robert and Lee DuVall Center (Highland Village Connect Shuttle and Community On-Demand)
If you're looking for a more casual scenery, Highland Village Parks and Recreations offers relaxed environments for use, with a sense of community in mind. They have basketball, tennis, and soccer fields as well as parks around for running or any other physical activity open to the public.
Color Me Mine (Highland Village Connect Shuttle and Community On-Demand)
Affordable canvas and pottery painting for adults is offered at this art studio that has many different painting projects throughout the year. Want to meet a group of fun gals? They host "Ladies Night Out" every Thursday from 6 to 9 p.m., and the best part is its only $5! Senior citizens are FREE before noon, and regular prices are $10.
Have a favorite place in mind that wasn't featured on our list? Let us know in the comment section below!
---
Sign up for Updates
"*" indicates required fields