Rider Tips
Cash in on Savings by Riding Public Transit
March 16, 2021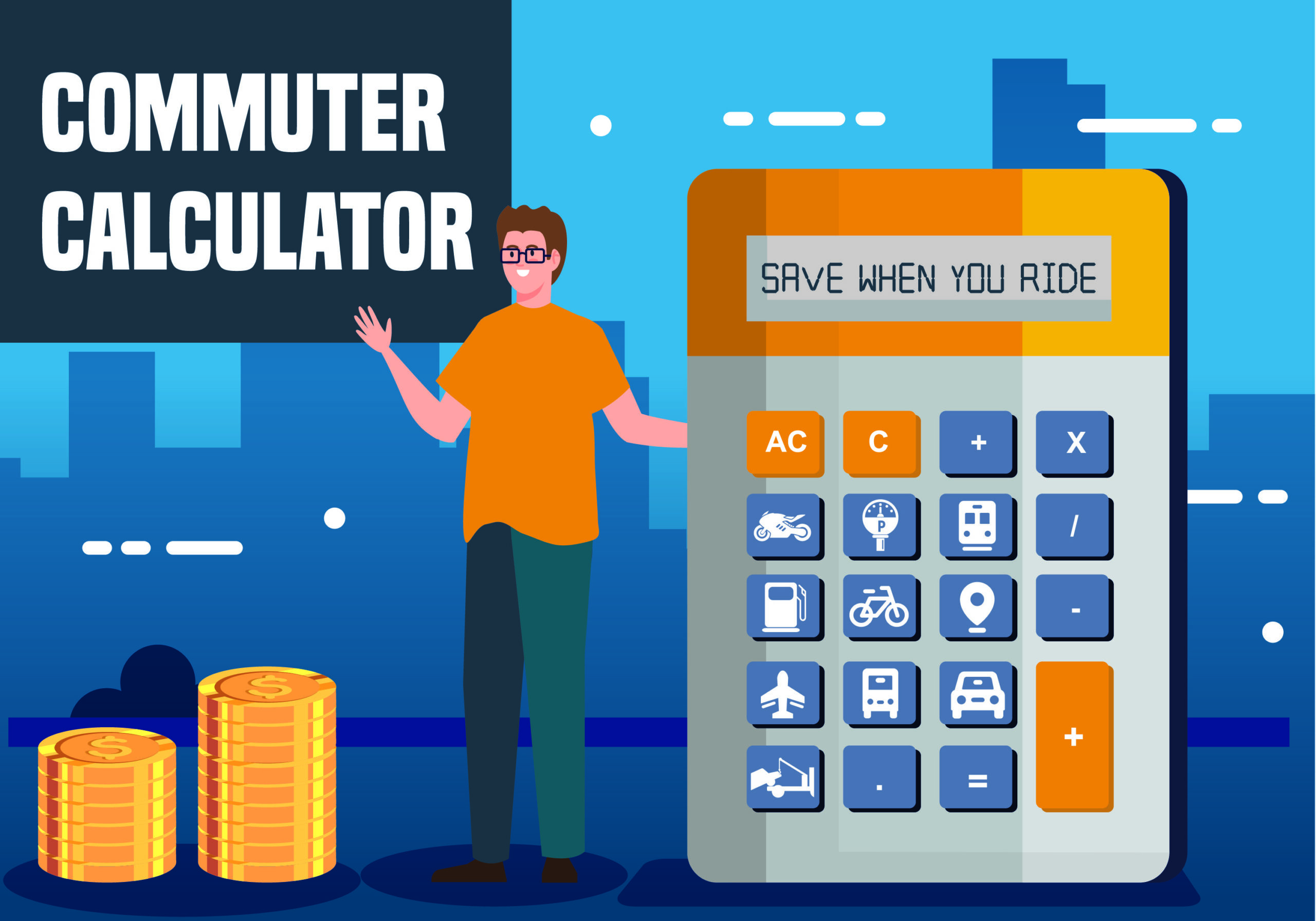 Who doesn't love to save money? Many of us have various methods we use to save our pennies for a rainy day. However, one easy way to keep more cash in your pocket and bank account is to ride public transit!
During the COVID-19 pandemic, public transit remains a vital part of many communities across the country to provide affordable mobility options for those who need it. Even those who choose to drive their car may want to consider riding public transit sooner rather than later with the increasing gas prices that could reach a fever pitch of $4 by this summer in some states.
To help you calculate how much you can save by choosing to ride public transit, we've gathered some nifty tools we found online that you can check out:
Discover Your Individual Cost Savings
Have you ever wondered how much it costs to drive your car compared to riding public transit? Wonder no more as you can use the American Public Transportation Association (APTA) Fuels Savings Calculator to calculate your individual savings, with or without car ownership.
Fuel Savings Calculator Courtesy of APTA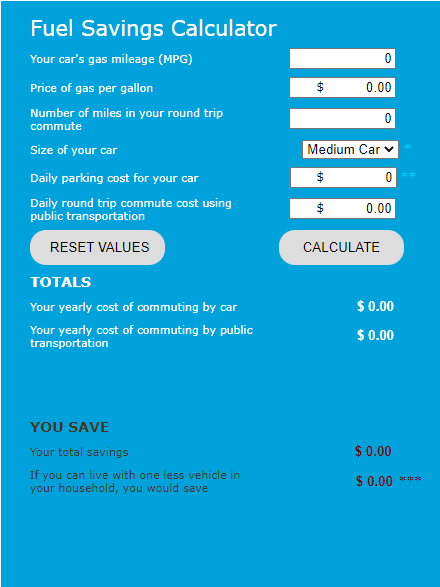 In addition to cost savings, check out one of our recent blogs from earlier this year that highlights ways you can #RideDCTA more this year!
Calculate How You Can Help the Environment
You know what else feels good besides saving money? Caring about our environment. It's no secret that riding public transit provides countless benefits to our environment like reducing CO2 and greenhouse gas emissions, conserving fuel and more. Check out APTA's Carbon Savings Calculator to calculate the carbon dioxide emissions you can save by switching to public transportation.
Carbon Savings Calculator courtesy of APTA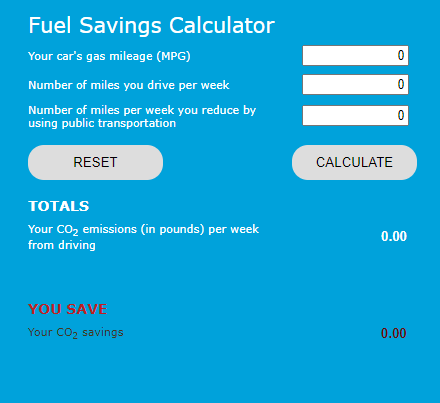 DCTA Fare Cost Breakdown Overview
Standard Fare
At DCTA, we have a simple fare structure for those needing to ride daily, monthly or on an annual basis. See our main fare information below and visit our online store, one of our ticket outlet locations or use DART's GoPass℠ to purchase your fare for your next trip!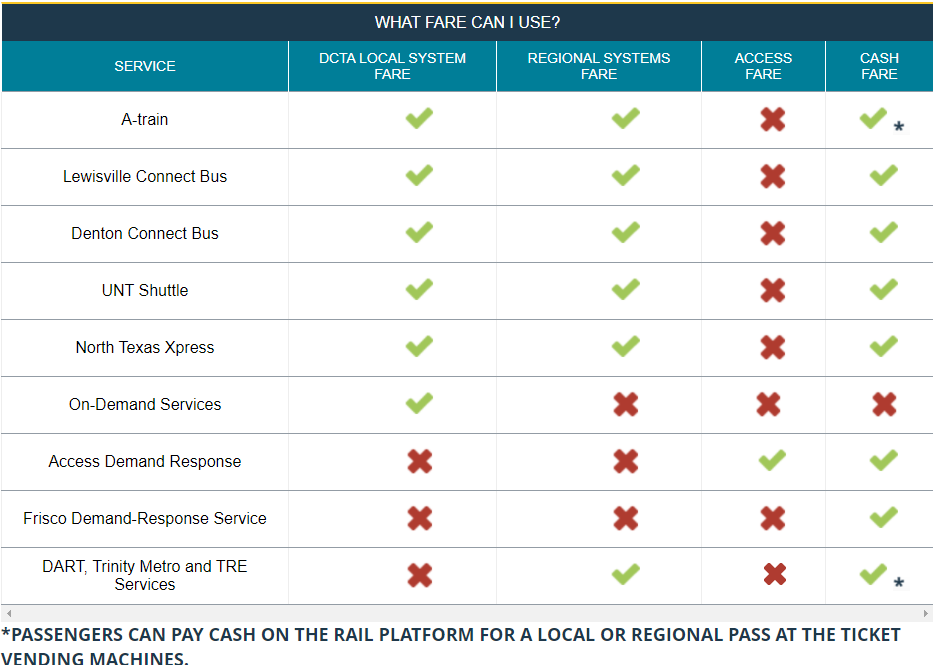 Discount Pass Programs
In addition to our regular fares, we have numerous discount programs that provide ample savings for non-profits, businesses, university students, large groups and more! Below is a quick overview of these programs:
Free Fare
There are many ways you can #RideDCTA free! Check out a throwback blog article to see how.
After calculating your savings, how much could you end up saving? Let us know in the comment section below!
---
Sign up for Updates
"*" indicates required fields