Rider Tips
DCTA's Top Picks for the Best Local Family Hangouts
October 16, 2017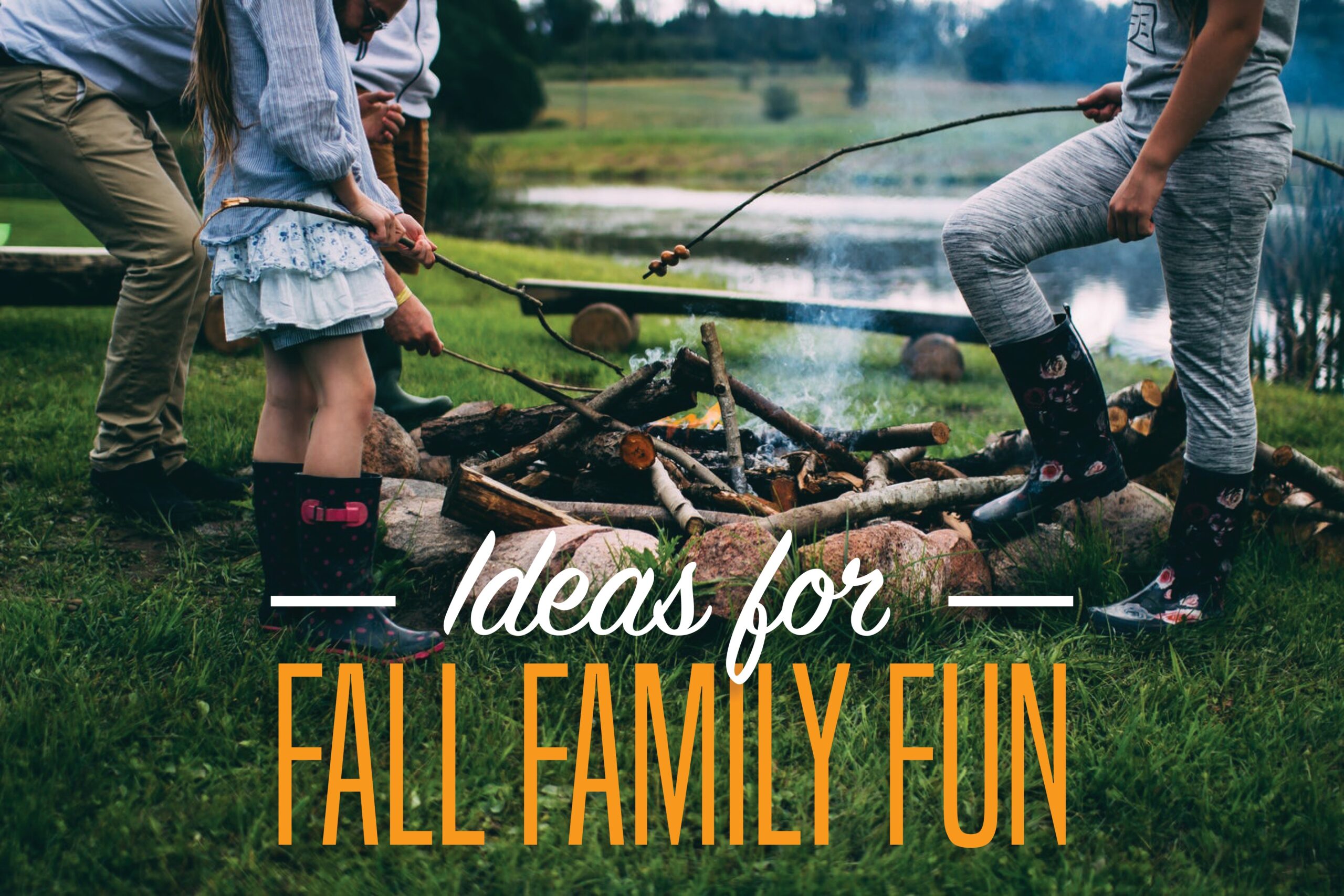 The weather is beginning to get cooler and your children are back in school, so weekends are some of your only chances to hang out as a family. We've got you covered on our top suggestions for family-fun spots along our many bus routes and A-train to make your time even more special!
Lake Park Campgrounds (Lewisville Connect Route 21)
Do you and your family want to get out and enjoy some fresh air? The Lake Park Campgrounds are a perfect spot for a "stay-cation" with your family. Grab ingredients for s'more's and some bug spray – stop by the Lake Park Campgrounds, near Lake Lewisville, for an outdoor weekend.
University of North Texas Football Games (A-train & Mean Green Campus Shuttle)
Stop by the Apogee Stadium on the UNT campus for a roaring Saturday night football game. Check out the 2017 football schedule for a popcorn eating, loud chanting and action-packed event with your family. GO MEAN GREEN! Although the Mean Green Campus Shuttle stops service at 6:30 p.m., use our A-train to connect to the Mean Green Game Day shuttle coordinated by our partners at UNT and the Denton CVB. See more information here.
The Shops at Highland Village (Highland Village Connect Shuttle)
Is your family already missing summer movies? No need to fret – hop on the Connect Shuttle to the Shops at Highland Village where you can spend the afternoon with your family shopping at several stores, eating ice cream at Ben & Jerry's and seeing a new movie at AMC Theatres.
You can also use our Community On-Demand service to get you to the Shops at Highland Village too!
More information on our new Highland Village Connect Shuttle flag stops here. Please note, the Highland Village Connect Shuttle does not operate on Saturday's.
Denton Square (Denton Connect Route 7 & 8)
As we mentioned in our "Best of Denton County" blog post, a weekend free with your family isn't complete without a trip to the Denton Square. Pick a night when your favorite family band is playing, and enjoy local food and shops beforehand. Many options to suit the entire family, making it a great adventure!
Medical City Lewisville Grand Theater (Lewisville Connect Route 22)
Anything from art galleries with rotating exhibits to concerts, musicals and movies…the Medical City Lewisville Grand Theater is a fun way to share the arts with your children! Here is a list of all the upcoming events. Check out one or three!
1 Hour to Escape (Lewisville Connect Route 22)
What better way to bond as a family than to be stuck in a room together for an hour? Escape rooms are all the rage right now with their elaborate puzzle solving tactics, all while racing to beat the clock. Lewisville has an escape room close to A-train route. Schedule a time and a room, and surprise your family!
Wayne Ferguson Plaza (Lewisville Connect Route 22)
Yoga bliss, live music and farmer's markets…you can't go wrong with a family outing to the Wayne Ferguson Plaza in Lewisville. The plaza is a large urban park where many of the city's community events take place, such as the two-day Western Days festival. Click here to view the upcoming events and activities.
Denton Firefighters' Museum (Denton Connect Route 8)
Children of all ages look up to firefighters, how they protect the community and some even have the dream of being one someday. Take advantage of the Denton Firefighters' Museum where kids can learn about past and present firefighters, as well as try on a real uniform. Admission is free for an unforgettable experience!
There are so many fun things to do around Denton County with your family, but these are a few of our favorites. If you happen to stop by one or two, let us know! We would love to hear your feedback and share where your next family adventure will be.
---
Sign up for Updates
"*" indicates required fields