Rider Tips
Holiday Gift Guide for Commuters
December 22, 2015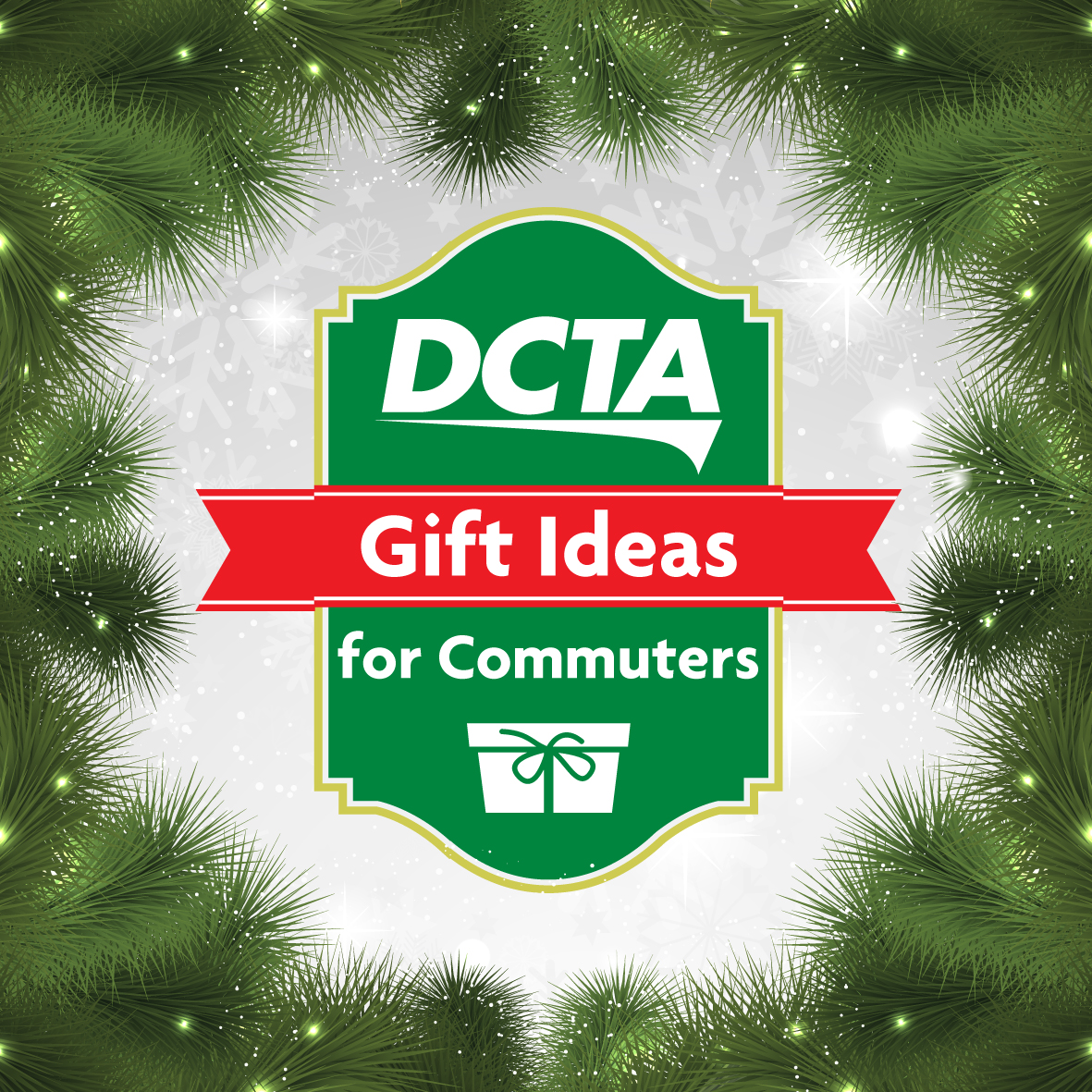 Looking for the perfect gift for someone who takes public transit? Here are a couple of gift ideas under $50 to give to that commuter in your life (or maybe yourself) to make the commute a little more enjoyable!
Tech-Lovers:
A Keychain Charger will help keep your electronic devices powered up while traveling. With this handy gadget, you don't have to worry about your cellphone or tablet dying on you while you are riding public transit.
Block out the outside world and isolate yourself with Noise-Canceling Headphones. While on your commute listen to music, movies, audiobooks and podcasts without the unwanted noise.
Things get left behind on public transit often. With a Portable Item Tracker, you'll know where all of your personal belongings are. Attach it to your keys, in your wallet, on your bag or more!
Personal Use:
Stocking Stuffer:
Who wouldn't love a DCTA ticket? We have a different pass for all of our many riders. Check out our fare page for various ticket options!
We look forward to seeing our passengers enjoying one of their new gifts while riding DCTA!
---
Sign up for Updates
"*" indicates required fields