Rider Tips
LISTEN: The Official DCTA A-train Playlist
July 23, 2015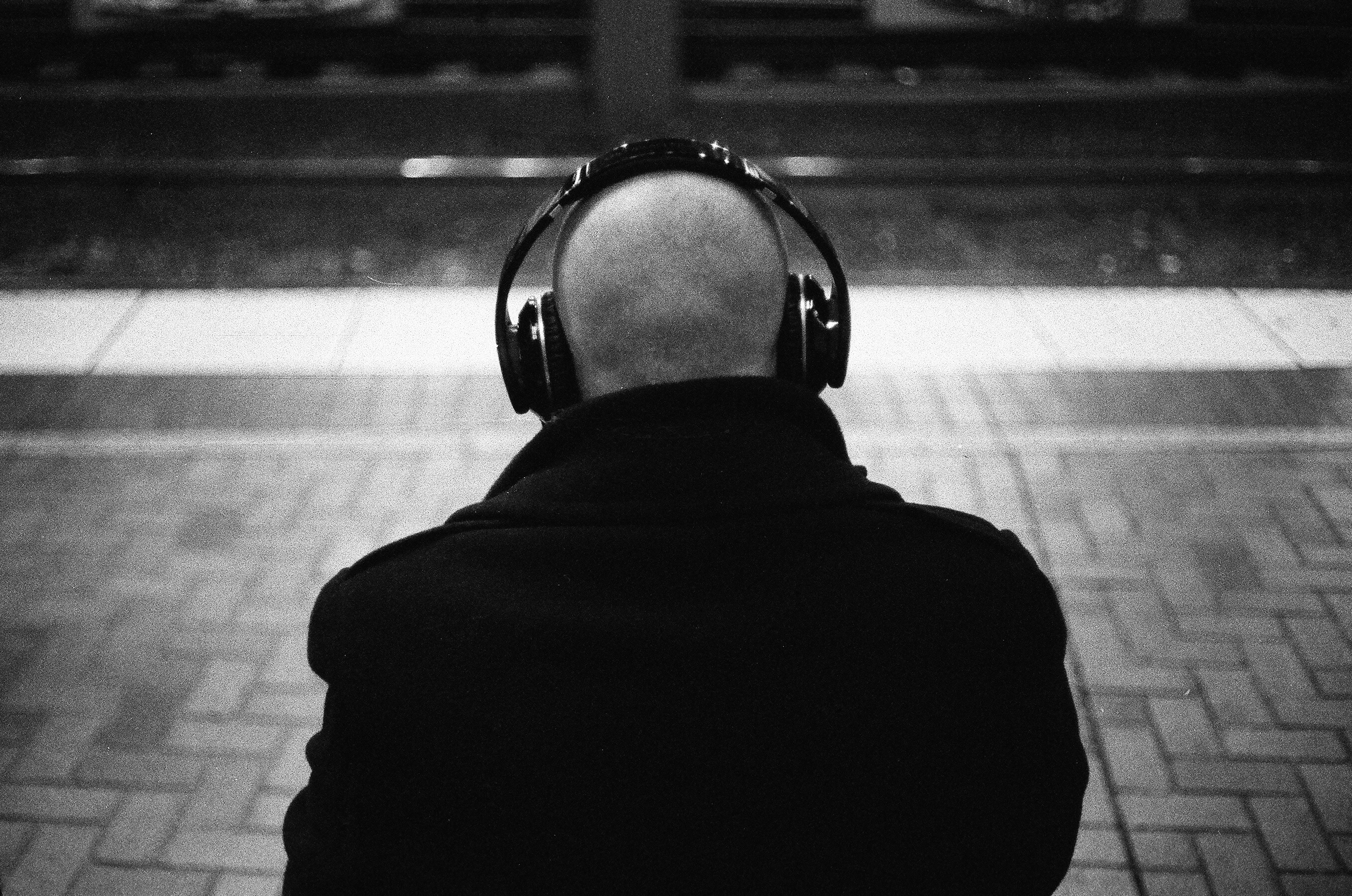 Is your playlist while you watch Denton County whiz by on the A-train getting stale? Look no further – we have a perfect Spotify playlist for your A-train commute!
This mix is an eclectic bunch of newer tracks, mixed in with classic favorites from Duke Ellington, Waylon Jennings and Willie Nelson and Simon and Garfunkel.
Have a suggestion of your favorite A-train jam? Leave it in comments!
---
Sign up for Updates
"*" indicates required fields